Posts by: Jolene Marie Humphry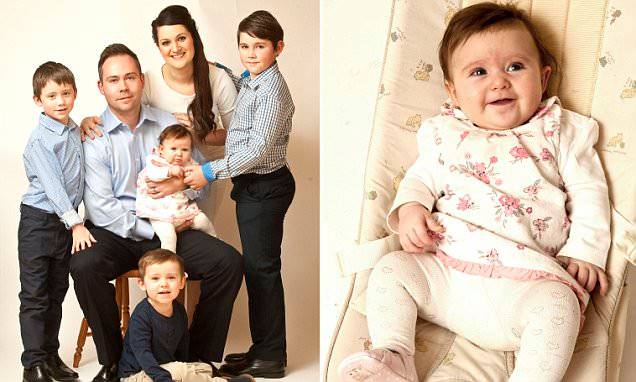 Jolene Marie HumphryFeb 12, 2015
Image source: Daily Mail UK First girl born into the Lawrie family in 200 years – how they did it is surprisingly simple! If you're...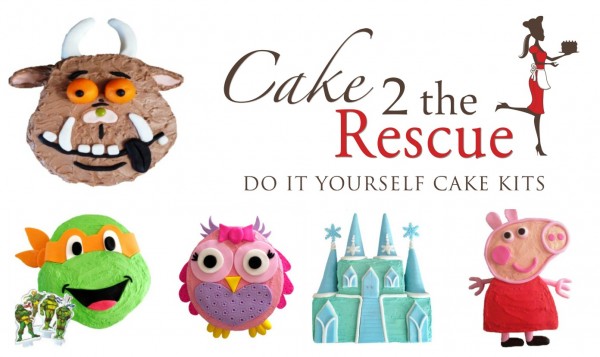 Jolene Marie HumphryJan 18, 2015
Sponsored post There are a few things that nobody tells you about when you're expecting your first child. You know, like the fact that...