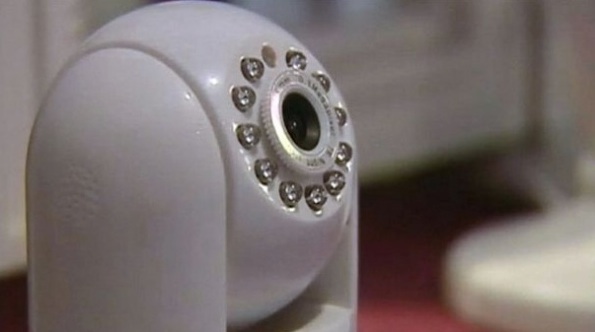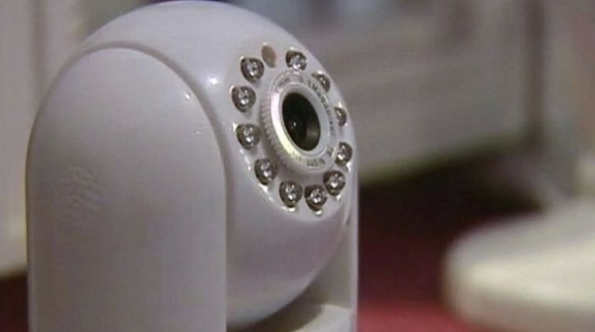 Parents are once again being urged to update software on their baby monitor web-cams and ensure that passwords are sufficiently difficult to guess, after news of another case of baby-cam hacking.
Parents in Minessota, USA (who wish to remain anonymous), made the horrifying discovery after hearing strange music coming from their baby's nursery.
In an interview with KKTC the concerned mum said "We were sleeping in bed, and basically heard some music coming from the nursery, but then when we went into the room the music turned off."
"We were able to track down the IP address through the Foscam software, and found out that it was coming from Amsterdam. That IP had a web link attached to it."
What the parents found when they followed the link shocked them – a website that allowed people to watch not just inside their home, but thousands just like them.
"You can literally just sort by whatever country suits your fancy, and whatever room suits your fancy. It's pretty sick," she said.

How to Protect Your Baby Monitor From Being Hacked
In an article titled 'Baby Cam Hacked: What You Can Do To Protect Yourself and Your Children,' written in response to another hacked baby monitor story, CEO of The Sileo Group, John Sileo shared these important tips on how you can protect your baby monitor or home security system from being hacked.
Buy Digital. Only buy a digital monitor that is password protected, not an analog version that operates on an open radio frequency.
Change Default Passwords. During setup, change the factory defaults on the monitor so that the password is long, strong and device specific. This case we are talking about probably had a default password in place, making it easy to hack.
Firewall Your Privacy. Install a firewall between your Internet connection and ALL devices to keep the peeping Toms out. Hire a professional to set it up properly.
Lock Down Wi-Fi. Make sure your Wi-Fi network is locked down properly with WPA2+ encryption and SSID masking so it can't be hacked.
Turn Devices Off. If you are not using the device, turn it off, as hackers can more easily crack devices that are up 24/7.