About Us
About Go Ask Mum – the Australian Parenting Website Created by Mums for Mums
Everyone knows that if you have a problem the best thing to do is Go Ask Mum!
Go Ask Mum is more than just another parenting website – it's a community of Australian mums exchanging information, sharing experiences, offering advice and supporting one another on this crazy parenting journey. If you have a question about anything relating to conception, pregnancy, parenting etc you can 'Go Ask Mum' by sending your question as a message to our Go Ask Mum Facebook page. It's literally a community of mums at your fingertips!
In addition to this invaluable resource, the Go Ask Mum website is jam-packed with articles to inform and entertain you.
For all things parenting visit our Baby Talk section for information on pregnancy and conception, bump and birth, and baby and toddler.
Our lifestyle section contains real life parenting stories, safety product recalls, current news and gossip on your favourite celebrity parents.
And don't forget to check out Mum's Thumbs Up to find out which new products are hot (and which are not!) We'll even give you the chance to WIN our favourite products in our giveaway section!
Meet the Mums and Parenting Experts Behind Go Ask Mum
Romina Garcia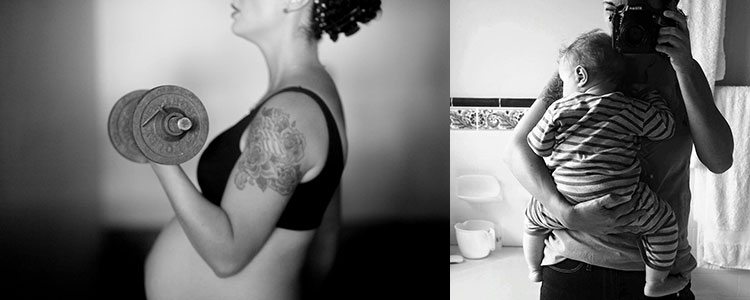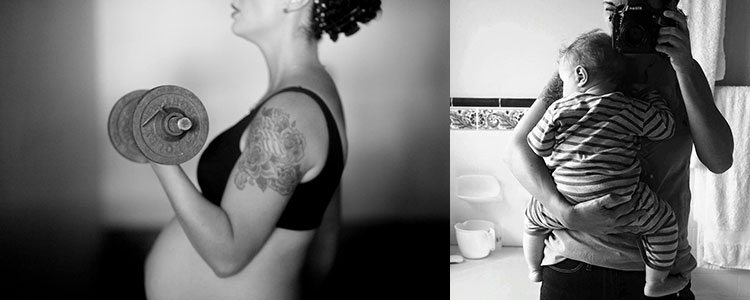 Hi my name is Romina Garcia.
I'm a 37 year old mother of 5 gorgeous children *may be biased*, a children's book author, and professional photographer. I dislike people chewing with their mouths open, those who invade my personal space when I'm standing in line, and coriander. I'm a riddle, wrapped in a conundrum, folded into puff pastry of some description. Proud winner of the 2016 title of "World's Greatest Mum". I have a Mother's day stall coffee mug in my cupboard to prove it. Slightly chipped.
So is the mug.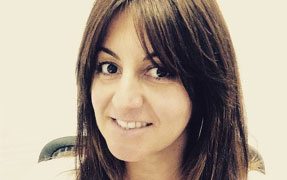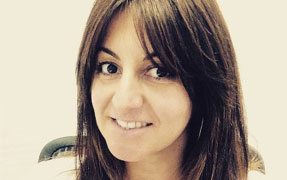 Chrystal Psaltopoulos Former teacher turned blogger, Chrystal Psaltopoulos is currently entertainment writer for Mum's Lounge and founder of her own lifestyle blog Chrystal Lovevintage. During the course of her blogging she has worked with a number of companies and fashion brands – both in promoting their products and reporting on fashion events. As a mother to twin boys, she often writes of the joys and struggles of motherhood, with many of her pieces having been published on line and in print. Chrystal has a love of entertainment reporting as well as writing editorial and opinion pieces, all done with her own sense of humour and take on the world.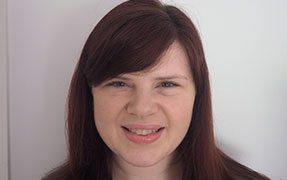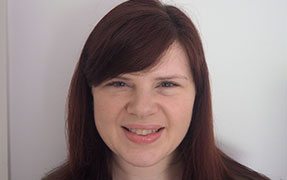 Bec believes a girl can be both practical and stylish at the same time. Which is why she's both a plumber and a stylist. She's also a stay-at-home mum and jokes that she changes more nappies than washers these days. Bec is a mum to three little girls (5 years, 3 years and 21 months) who she styles on a daily basis. She loves to read (when she can), shop for clothes (when she has spare cash) and simultaneously scroll through Facebook and watch Netflix (when she has time). Bec writes two blogs: The Plumbette , which is her foot in the construction pie, sharing plumbing tips and lifestyle memoirs and Styled by Bec , which offers fashion advice for busy mums who are after budget friendly tips.
Dr Lane Hinchcliffe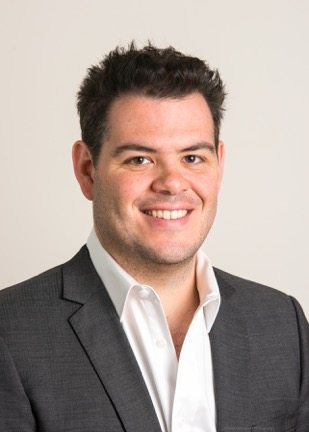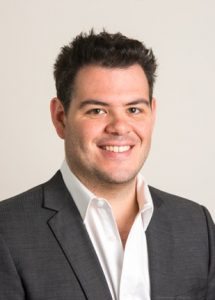 Lane graduated from medicine at the University of Adelaide and began his medical career as a paediatric registrar. During this time, he developed a strong interest in adolescent health.
Lane has worked and trained in the city and country, including Elcho Island, a remote community in the Northern Territory. After falling in love with community health, he decided to change his path to become a GP.
Having completed his fellowship in rural general practice, Lane opened his own family medical practice in 2014. "The Health Hub" is based in Glenelg, offering accessible healthcare with a holistic focus. Lane has established outreach clinics at local schools and retirement villages, as well as an Aboriginal Family Clinic at Noarlunga. His particular areas of interest include mental health, men's health and HIV medicine.
Outside of medicine, Lane is a passionate musician and composer and may occasionally be spotted on the stage, TV or heard on radio!