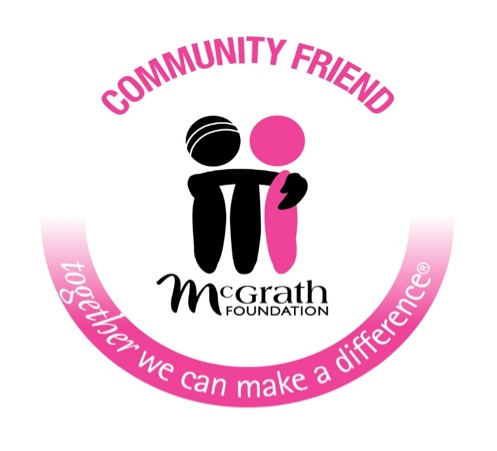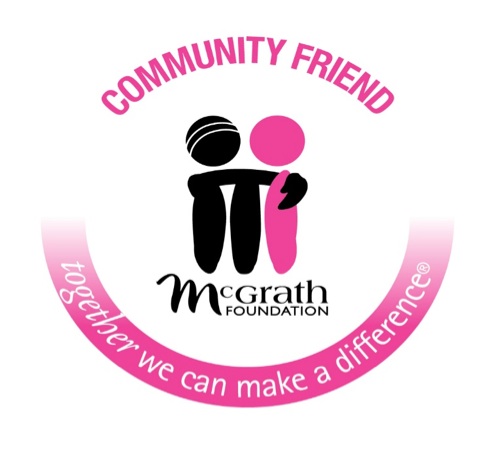 Rachel Watt is a 30 year old who is undergoing a preventative double mastectomy due to carrying a faulty BRACA 1 gene and a strong family history of breast cancer. Rachel has decided to hold a morning tea fundraiser for the McGrath Foundation to support the vital work they do in the community. McGrath Foundation supports McGrath Breast Care Nurses in communities right across Australia and educates young women to be breast aware.
Date: Saturday 21st March 2015             Time: 11.00am            
Location: Bream Lodge, 1777 Princes Highway, Johnsonville VIC 3902.
RSVP – 14th March 2015 to Rachel – 0404 495 093 or [email protected]utlook.com
Cost – $15 per adult. $5 for children over 3. Kids under 3 are free.
There will be raffles, lucky door prizes and auctions. Along with a stall from Intimo who will donate 10% of all sales from that day to the McGrath Foundation. Rachel is a Thermomix consultant and for all Thermomix sales between February and April 30th, Rachel will donate $50 from each sale to the McGrath Foundation.
Come along for what will be a great day of fun, and raising more money for such an important charity. If you are unable to attend, but would like to donate to Rachels fundraising efforts you can do so here.