A Spanish TV network has shared a video of a Mum being yelled at by an older couple for breastfeeding in a public park in Spain.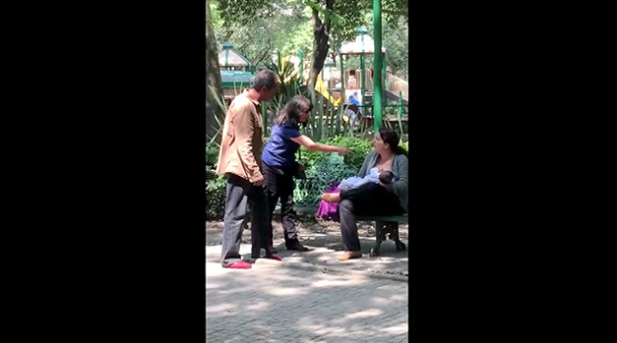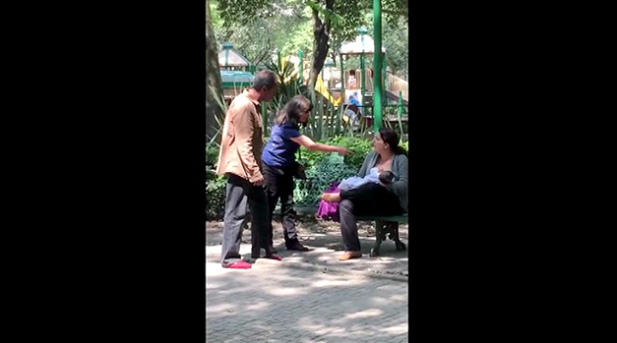 In the video which was uploaded to You Tube over the weekend, a Mother is shown being yelled at by a couple who point out other children playing in the vicinity as a reason why she should not be breastfeeding her baby.
As the angry tirade continues, this young Mum covers herself and her baby with a blanket.
View the full video here: