Aussie Shopper Spots Proof That Aldi's Budget 'Confidence' Toilet Paper Is Actually Repackaged 'Quilton'
We've always been aware that many 'home brand' products are actually the more expensive brands wrapped up in generic packaging. Our suspicions are regularly raised when we find that cheaper items are similar in quality to the good stuff, but now we have definitive proof of at least one expensive product line masquerading as another budget one.
Observant shoppers have discovered that Aldi's budget toilet paper rolls are actually made by the same Australian company that creates Quilton.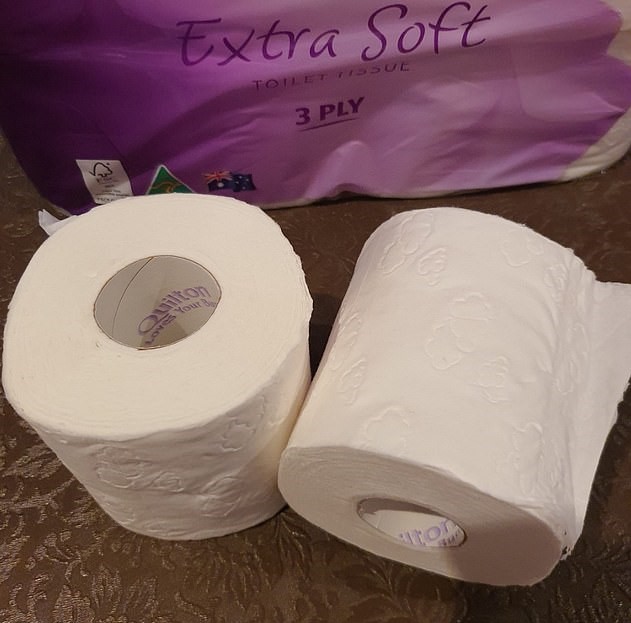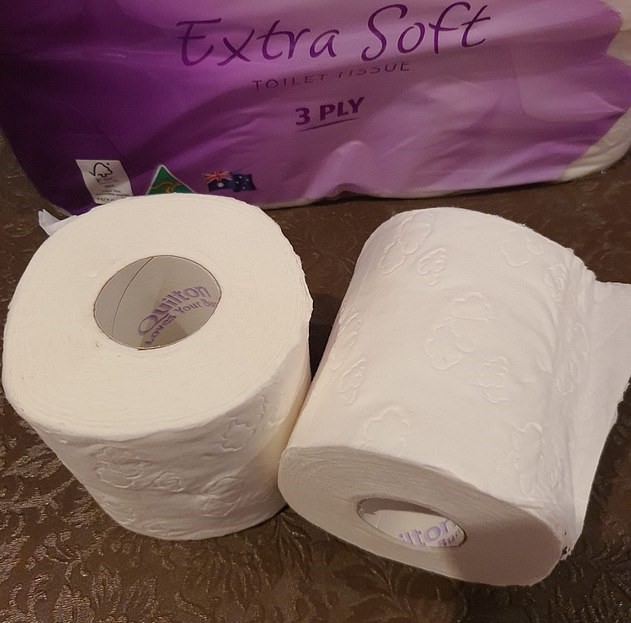 It seems that someone had forgotten to change out the cardboard core of the toilet rolls during manufacturing, resulting in Quilton's printed branding appearing within packages of Aldi's generic branded 'Confidence' range.
Quilton, which is manufactured by ABC Tissue, costs $12 – or 50 cents per roll. A 24-pack of toilet paper from Aldi costs $7.99 – or 33 cents per roll, proving shoppers are saving $4.01 on almost identical products.
After sharing the image on social media, thousands of shoppers were stunned by the discovery.
"Is the Aldi Confidence toilet paper made by Quilton with a different print and cheaper price?" the shopper wrote in a Facebook group.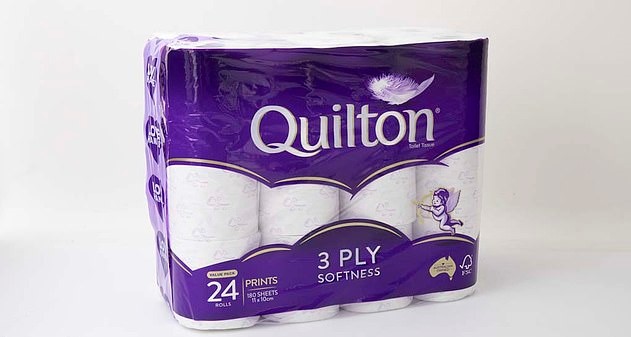 "Oh wow! We only use Quilton as my boys are fussy with toilet paper. I might try the Aldi brand and compare it. They have definitely the same prints," one mother wrote.
Another said: 'These are my go-to for toilet paper. I had a feeling they were made by Quilton but this confirms it."
Some shoppers were in total disbelief that they could be made by the same manufacturer and had to check it out for themselves.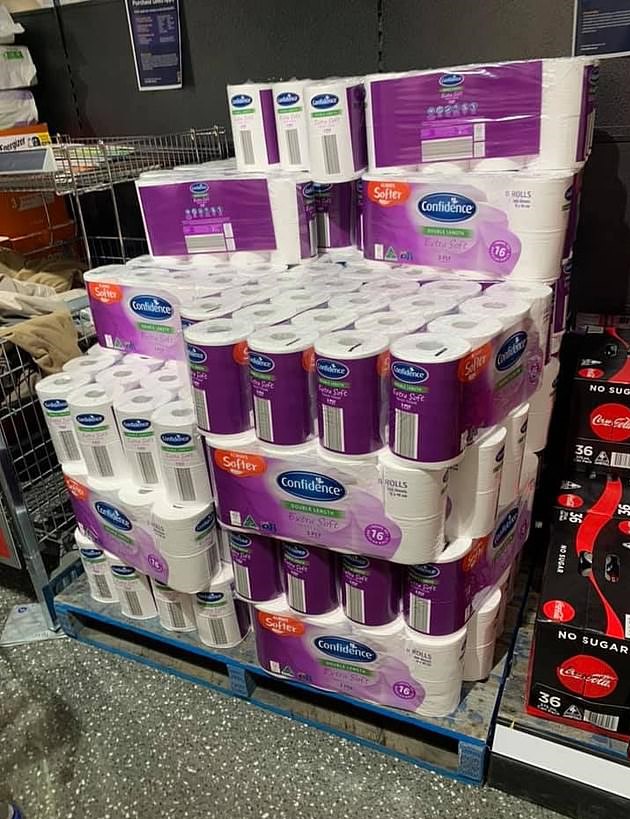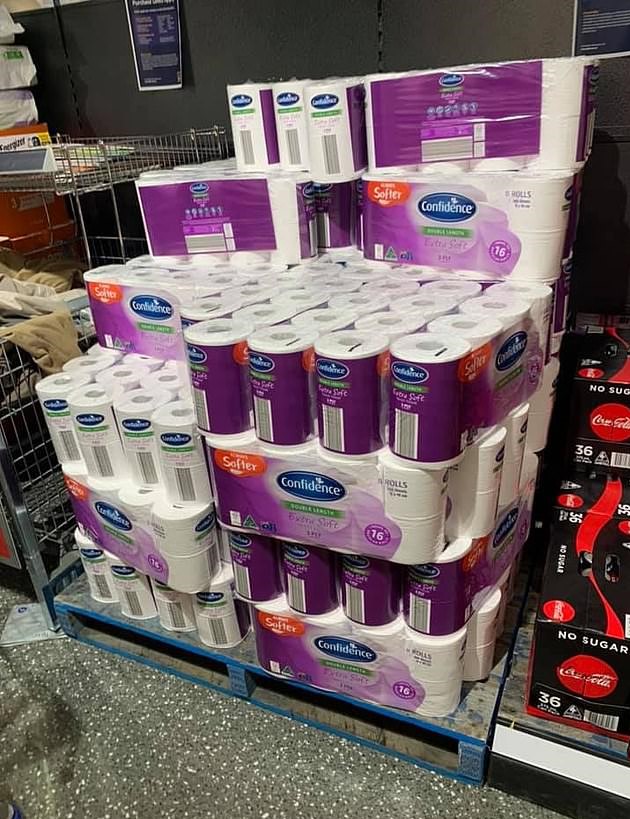 "Wow, I didn't believe this but I just checked my toilet paper from Aldi and there's actually Quilton logo printed inside the rolls," one wrote.
Quilton was voted as the number one toilet paper brand in 2020 after more than 2,400 consumers rated their favourite supermarket label. Aldi's 'Confidence' came in third.
Source: Facebook