Premature birth (less than 37 weeks) is an all too common occurrence for many Australian families.  Each year over 45,000 babies are admitted into neonatal intensive care and special care units across the country, equating to 115 admissions each day (source).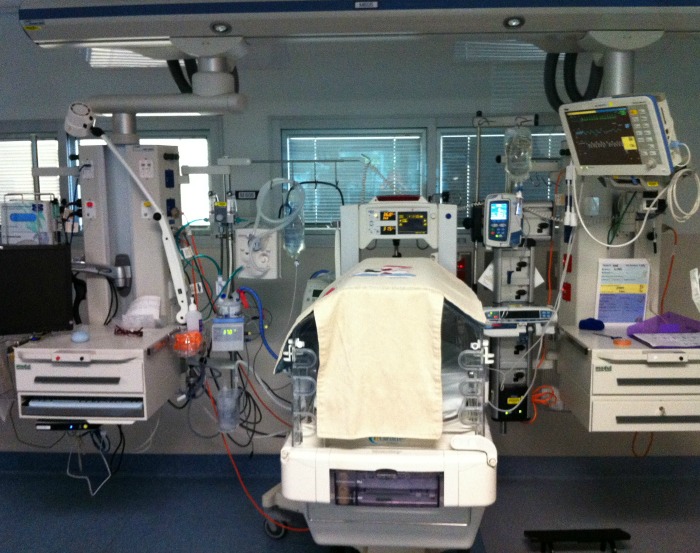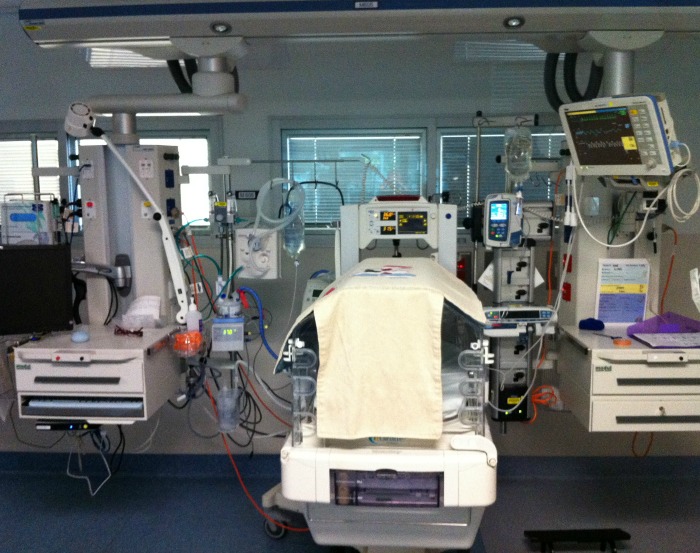 Just like every full term baby, every premature baby is different too. Their progress during the early weeks and months significantly depends on their gestational age when born.  While for some premature babies they simply need a little time to grow bigger and stronger in hospital, many others will experience difficulties breathing, maintaining their oxygen levels, heart rates, infections and learning to breathe.  It can be a long and difficult journey for the parents and family of a premature baby, and the support of family and friends is vital to help them get through this challenge.  To help, we've put together some tips and advice on how you can help and support the parents and family of a premature baby.
Firstly, congratulate the parents! Although their baby's arrival may be early and unexpected, there is a new little person in the world and this needs to be celebrated.
Send flowers and visit Mum while she is in hospital – if she is up to it of course. They will appreciate some sense of normality amongst the strange new world of Intensive/Special Care that they find themselves in.
Offer practical help – does Mum need to be driven to hospital whilst recovering from a caesarean delivery?  Cook Mum and Dad some healthy meals and snacks, as they will be spending the majority of their time at the hospital with their baby/babies, and food will be the last thing on their minds.
Babysitting – It's hard for parents to try and split their time between the hospital and home. If you can, offer to babysit the older kids or help with school/daycare drop off and pick ups.
Avoid making comments such as Mum was "lucky'" to have missed the late uncomfortable stages of pregnancy. When given the choice between leaving their baby/babies in hospital hooked up various monitors and machines vs. the symptoms of late pregnancy, I know what they will choose.
Also avoid telling Mum to enjoy her "rest" while baby is in hospital and how her life will get harder once her baby comes home.  Both Mum and Dad will already be struggling with the fact their baby is in hospital and often Mum will still be getting up every few hours during the night to express milk for her baby.
Finally, the most important thing you can do is simply just be there for Mum and Dad when they need it.  Even a quick phone call or text just to let them know you are thinking of them and are happy to help out will make their journey easier.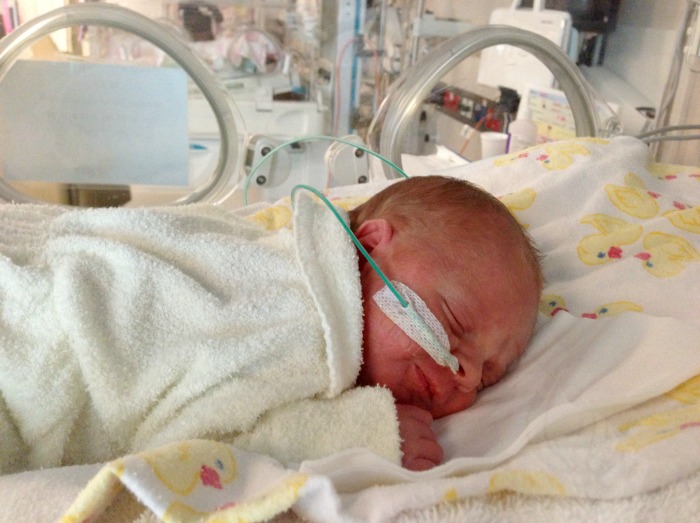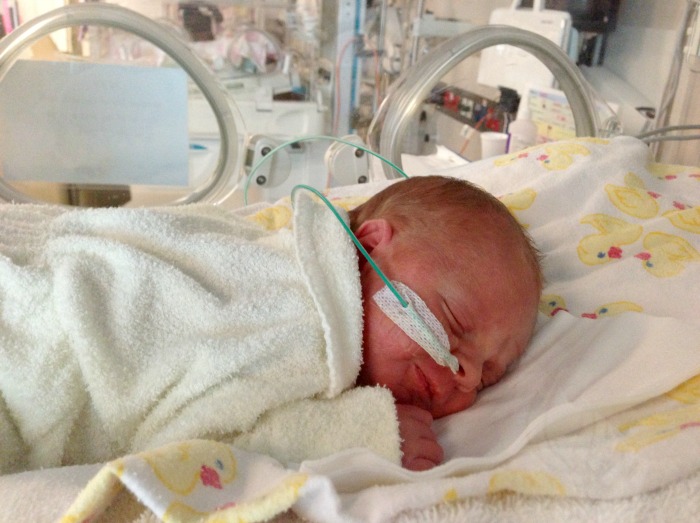 Was your baby born prematurely?
What advice would you give to friends and family?