A baby's first Christmas can be an exciting time for mum and dad. Those dreams of having your children with you to celebrate Christmas day, become a reality. Except usually your baby will sleep through most of the festivities of the day and be completely oblivious to the presents they will be spoiled with.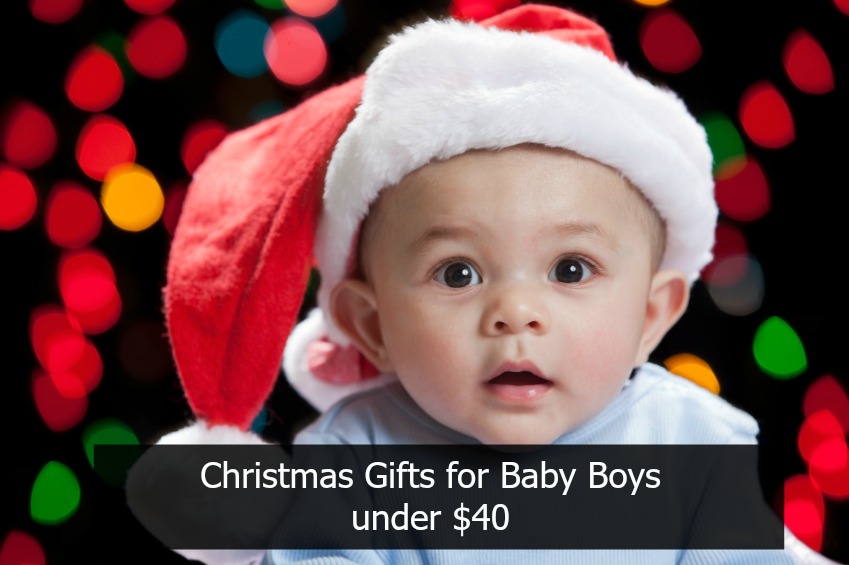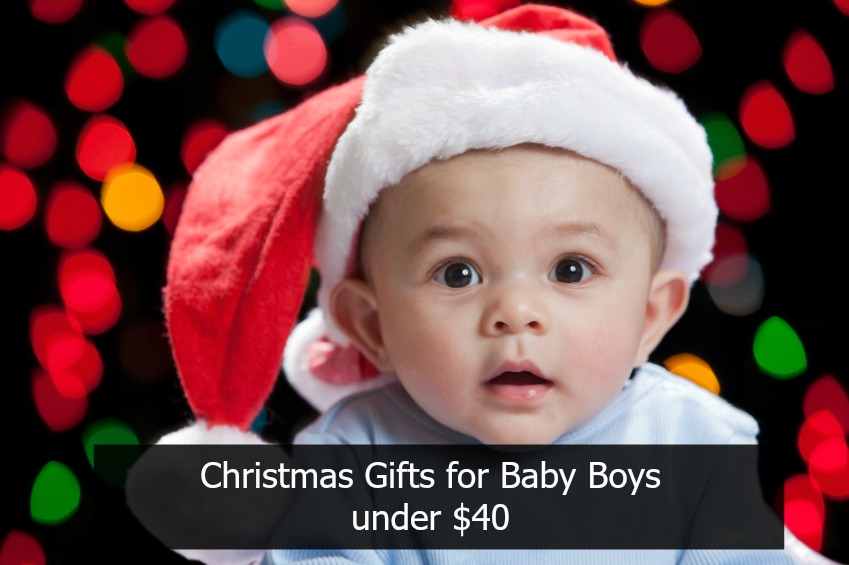 It's with this in mind that we have curated a simple selection of baby boy gifts that any mum and dad will love for their little boy (or girl – but we've curated a selection of baby gifts for girls tomorrow). All the gifts are under $40, because if we're honest, baby boy won't remember anything from the day, but you will. Spending a fortune on new clothes and toys for your baby might not be ideal if they aren't going to remember it. Save your money and keep it for future Christmases because we know that the kids will definitely remember what they get when they are a little bit older.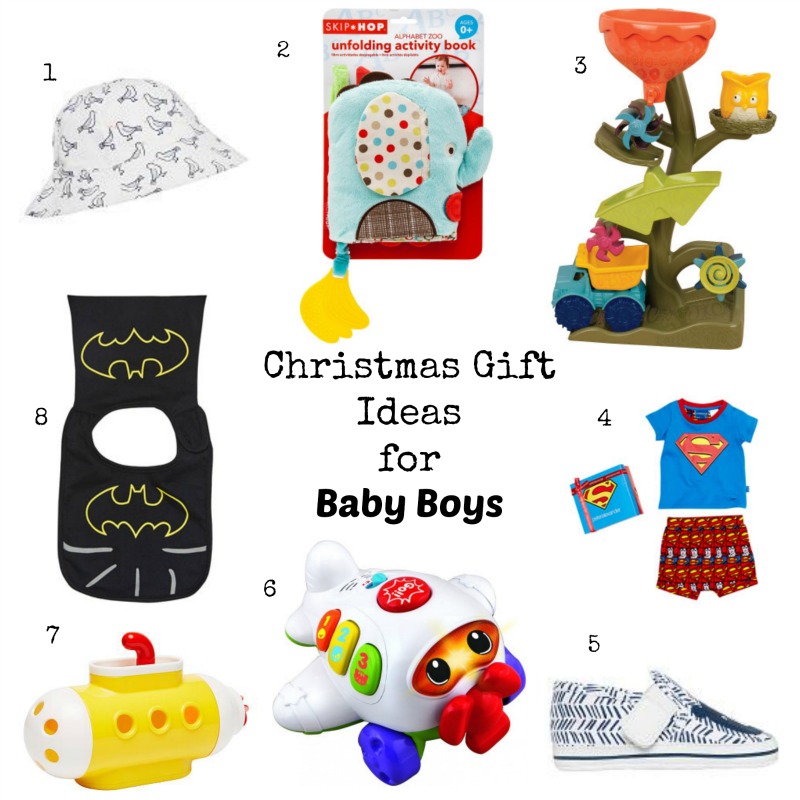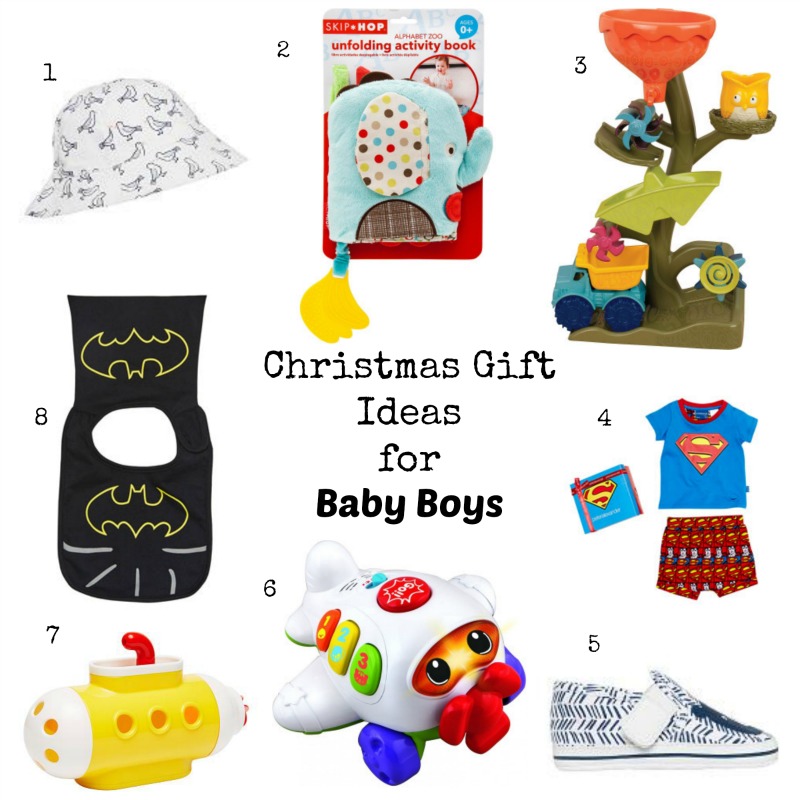 Do you have a baby boy to buy for? What have you bought for babies in the past?
Disclaimer: There are affiliate links on this post. Should you choose to purchase an item, we will receive a small commission at no extra cost to you.