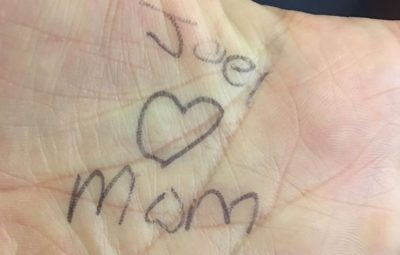 Rebecca SenyardJul 21, 2017
Why Kids Need to Know How to Respond to Differences When we bring a child into the world, one of our hopes is that our child will be...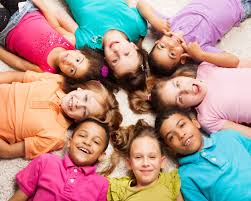 Romina GarciaJun 27, 2017
Children see differences quite clearly. Perhaps clearer than most adults at times. Watch this clip and see what happens when these children...