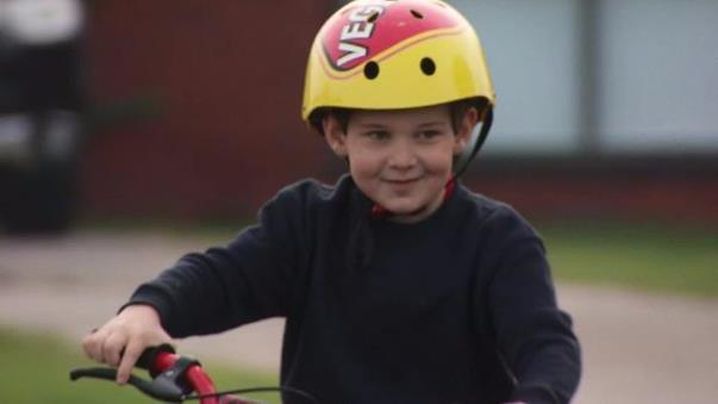 A Six-Year-Old Sparks a Police Search After Riding To Aldi to Buy His Mum a Mother's Day Present
Raith Barlow is one determined six-year-old with a heart of gold.
The little boy, who has autism, mischievously used a mop handle to sneak out of his Highton home on Sunday morning so he could ride his bike to Aldi and get his mum a Mother's Day present. With 40 cents in his pocket and a will to see his mum get spoiled on her special day, the little boy rode 3.2 kilometers to Aldi to buy his mum a TV.
He was able to navigate his way across busy roads and a highway to get to his destination.
When Raith arrived at Aldi, he walked up the aisle and tried to lug a big selection of lollies and mouthwash into a trolley.
When the store manager noticed Raith was alone, he asked the boy a few questions. He then attempted to walk Raith home, but called the police at a milk bar 900 meters up the road.
Raith's mum Stacey was so thankful her son had been found. She couldn't thank the manager enough.
She told Channel Nine News, "Honestly, there's nothing we can say to thank them…we've been very very lucky."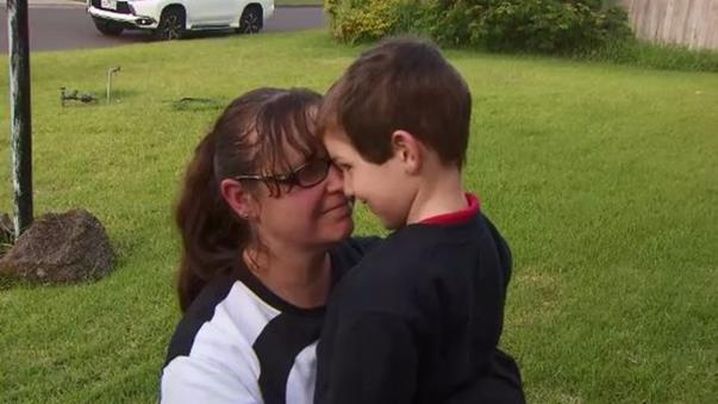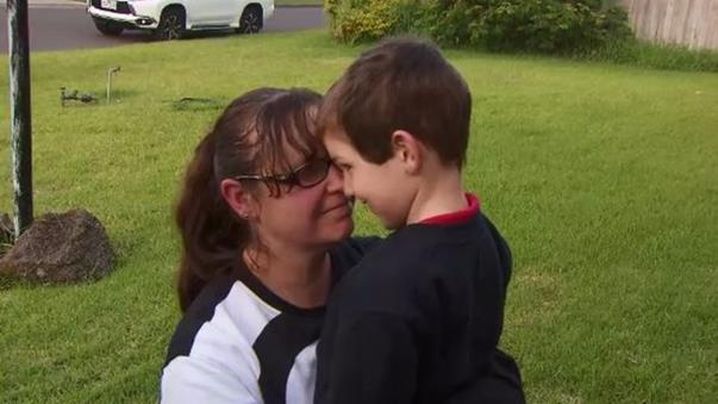 "I automatically thought the worst…it was my panic moment."
Raith ended up giving his mum a calculator. Sadly a TV couldn't fit on his bike.
Jokes aside, the six-year-old admitted he learned a lesson about his adventure.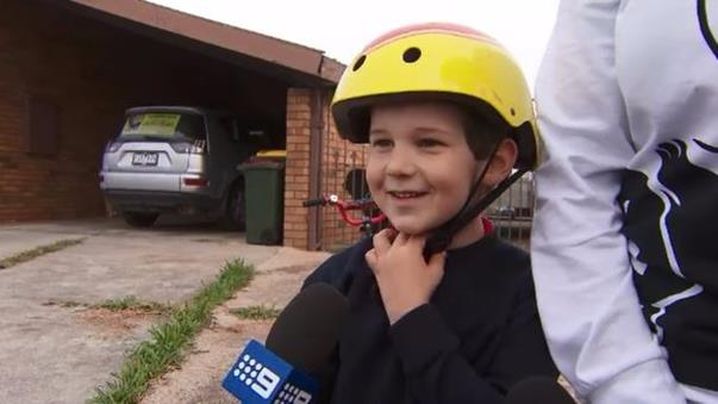 "I'm going to tell mum and dad where I go."
We're so glad this story had a happy ending. What a gorgeous heart you have, Raith Barlow.