Not all birth control is 100% fool proof. Vasectomies and tubal ligation are thought to be the most effective, but there is always a slim chance the procedure doesn't work or nature decides to take its own course.
A dad in Georgia has found out the hard way about his vasectomy procedure. Tim Brummel, dad to three boys, didn't follow up with the clinic about his vasectomy and now he and his wife, Rachel, are expecting another baby due March 2017.
Tim filmed a video, sharing how he took note of some unusual changes in his wife which prompted him to ring the clinic about his 5 month follow-up after having his vasectomy. He was told there was a possibility his wife could be pregnant as the procedure wasn't successful. He bought a pregnancy test, turned off the water to the toilet so that when his wife did her morning pee, he could test her urine. The test came back positive.
Tim decided to surprise Rachel with the announcement by leaving a card, the positive pregnancy test and a vase of flowers on the kitchen bench.
Rachel was surprised – possibly a little shocked by the announcement. But the couple are happy, even though they weren't trying or expecting to grow their family.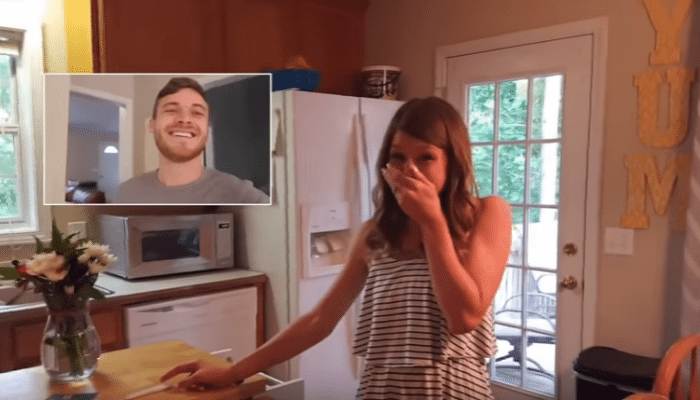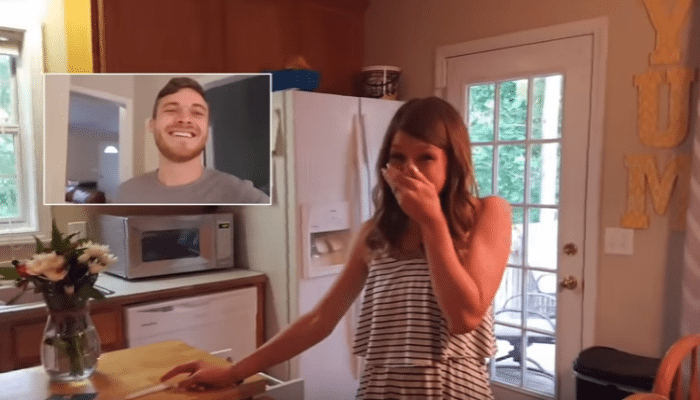 When asked by People magazine whether Tim was angry about the clinic, he said, "It's a little unprofessional not to let us know, but those [procedures] aren't perfect, so I don't fault them for not working."
The couple decided not to tell their family and friends until they find out the gender of their baby. The gender is revealed in the Youtube video which has gone viral since it was uploaded.
We wish Tim and Rachel well with their new addition. And may this post serve as a warning for all dads who've had vasectomies – follow up to make sure the procedure has been successful. Or you could find yourself unexpectedly expecting.