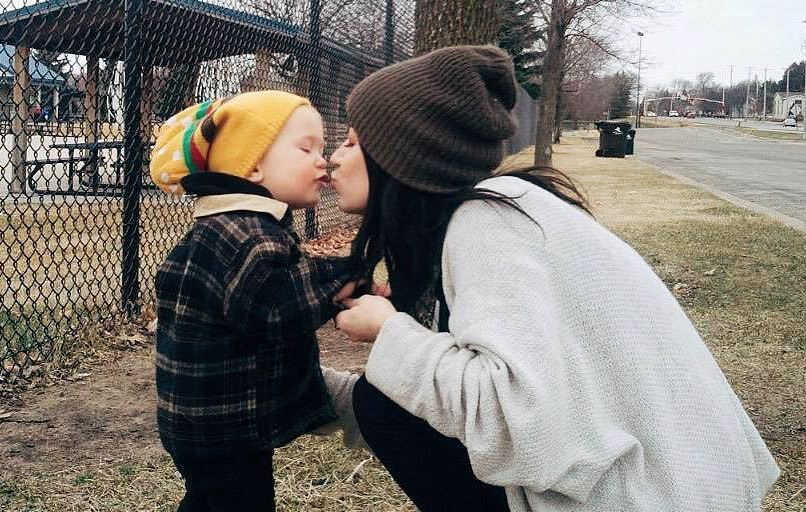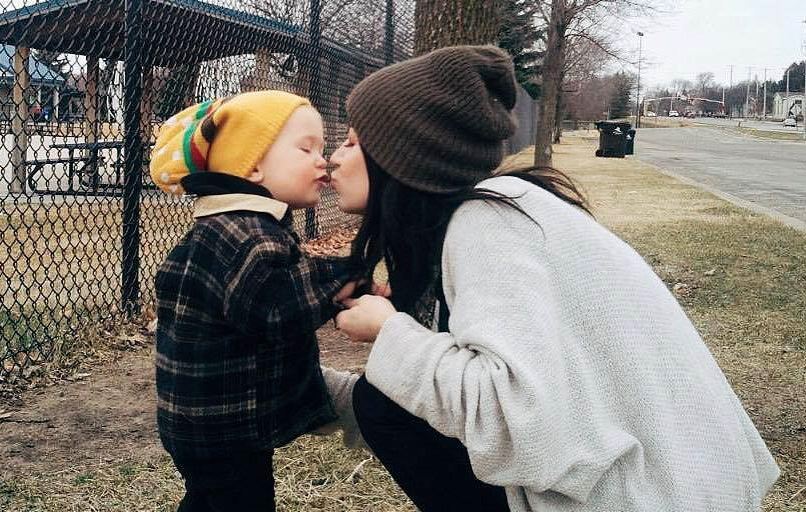 What does Parenting Done Right Really Look Like?
It's a phrase we come across time and again 'that's parenting done right', but what does it actually look like?
Generally, most parents parent in the way they feel best suits their child and circumstances. Parenting styles vary from family to family. One particular parenting style may not suit your child's needs.
But often, when this phrase is used to describe a parent, it's because a parent has responded in a way that most parents probably wouldn't. Or it's a response that convicts us of our own response when we've faced a similar situation.
The Love What Matters Facebook page shared a post by Kalynne Marie, who described a scene as 'parenting done right'. She had seen a young boy aged 6 or 7 accidentally spill his slushee everywhere in a department store. Most parents would have freaked out at the accident and reprimanded the kid for making a huge mess. But this boy's dad answered in the kindest way and told him he was only human and accidents happen.
Kalynne shared what she witnessed in a post, saying she had no words for the way the dad responded.
Here is her full account of what she saw.
"I just witnessed a boy, maybe about 6 or 7, accidentally spill a slushee everywhere in Target. I didn't get a photo but I'm including one of my son and I. I'm talking blue and red goop all over the floor, the table, everywhere. The boy looked up at who I assume was his father, and immediately apologized. Instead of getting angry, his father just said 'Hey, it happens. Let's go get napkins and I can show you how to clean it up.' Then they calmly went to get napkins and then he helped him clean the entire mess. Then, as they were throwing the napkins away, the father said to his son, 'You're going to be a human being for a long time, and you have such a smart brain that it's important you learn how to be more aware of what you're doing. So next time just be sure to pay more attention to your surroundings so accidents like this don't happen. Accidents like these can be prevented, but it's still okay if they happen. As long as you take responsibility for your mistakes, the clean up is a breeze. I know big messes seem overwhelming and you might feel like you can't do it by yourself, but it's always okay to ask for help. There is no problem with asking for help when you need it.'
I have no words. That is parenting done right."
If I'm honest, I don't think I'd react as calmly as this dad did. I probably would have told my kid it would be the last time they'd get a slushie.
But accidents do happen and our kids do make mistakes. It's not just part of growing up, but part of being a human.
And sometimes a 'parenting done right' story, may be something we have to read as parents. It may give us something to think about and remind us how we can turn an inconvenience into a lesson, for everyone.
Have you ever witnessed a scene of 'parenting done right'? We'd love to hear your story.