'Word Party' Aims to Help Toddlers Improve Vocabulary Skills
If you are looking for a show that you can let your little ones watch (completely guilt-free!) then look no further than 'Word Party.'  Created by the Jim Henson Company, 'Word Party' uses digital puppetry to create the four adorable baby animal characters Bailey, Franny, Kip and Lulu.

Each episode is 11 minutes long, which is the perfect length for keeping toddlers engaged, and puts little viewers in the role of "big kids," helping the nappy-clad characters to learn. Much like popular shows like Dora the Explorer, the characters in 'Word Party pose questions to the audience throughout the show, allowing little people to feel as though the characters are actually talking to them, and looking to them for help. How refreshing for little people who are always being spoken down to and told when and how to do everything,  to be looked up to as the teacher for a change!
The aim of 'Word Party' is to help younger children in the 3+ year old category, to learn and master new vocabulary skills in a fun way.
Series creator, producer and writer Alex Rockwell explains the relationship between screen-time and education.
I think it [educational shows] is vital. This is where I took a page from Jim Henson, who took the responsibility of taking television very seriously. He very much recognized that television was changing childhood development because it's everywhere and they [children] are going to be exposed to it. So it's sort of our moral obligation to make television worthy for them. What's great about young children is they are open to learning from television. This age doesn't recognize it as educational.

Source: TechTimes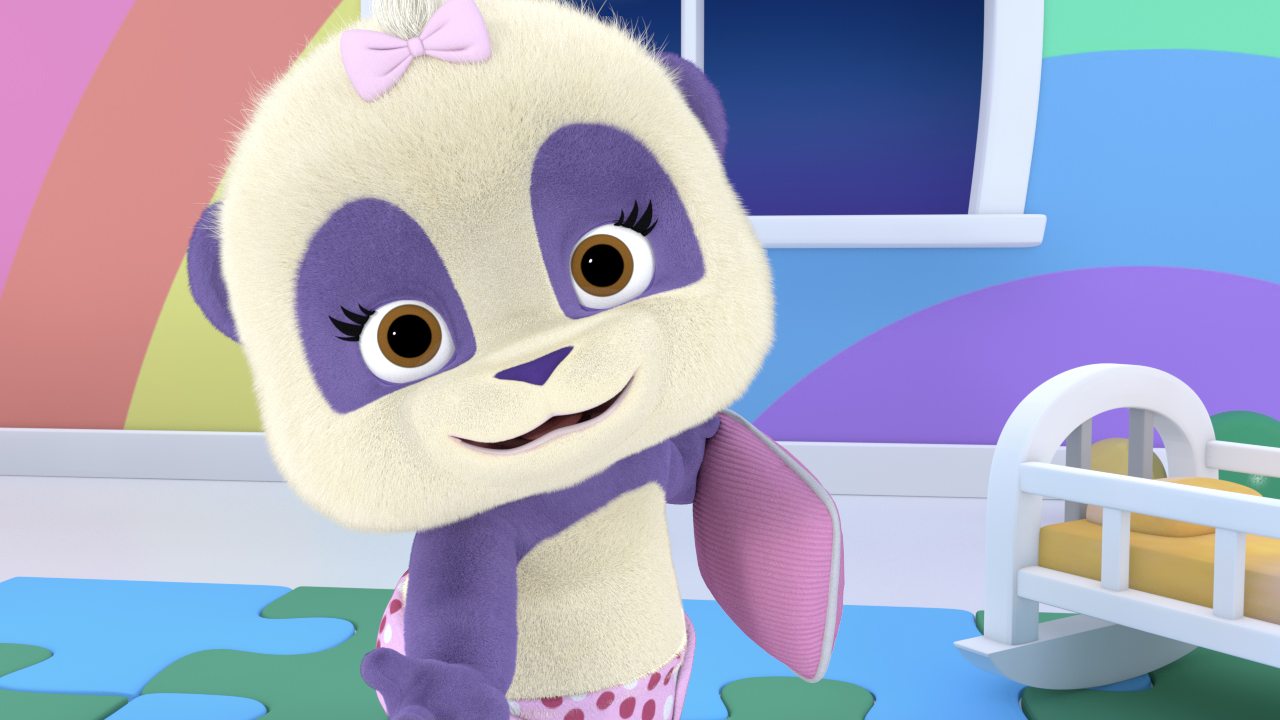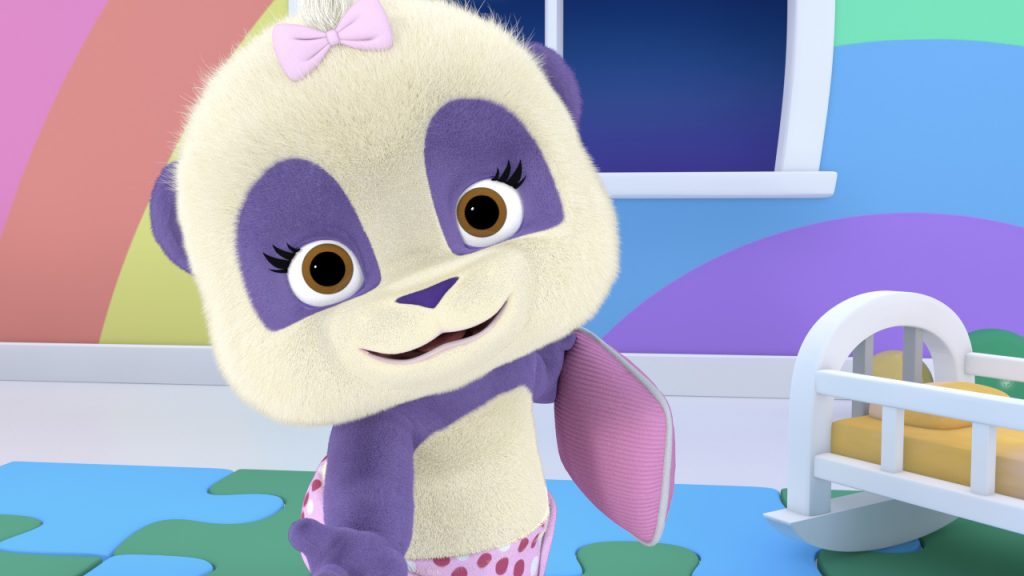 In addition to learning new words, identifying shapes, numbers and colour etc, the program also tackles themes such as friendship, team work, working through challenges and encourages children to recognise and identify the emotional responses of others.
Season 1 of 'Word Party' is streaming now on Netflix. If you have a toddler we highly recommend settling your child down with an episode while you peel the veggies for dinner!