How To Win Friends And Influence Toddlers.
Toddlers are hard work. They are small, they are crafty, and their smile allows them to pretty much get away with anything.
Trust them never.
They are terrible at following direction, they have an attention span of a goldfish, and if you're looking for a particular item, chances are you can find it in their mouth.
All in all, toddlers are a hard bunch of people to keep entertained and out of trouble. Lucky they delight us and we love them so!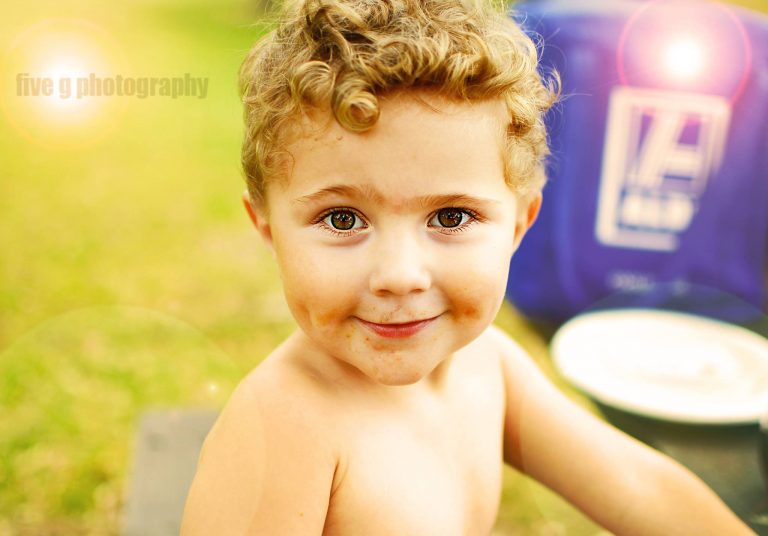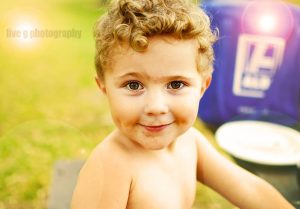 In order to avoid becoming exasperated with thinking of activities to keep them occupied, keep in mind these general rule of thumb guidelines:
Ensure that you are ready to allow your toddler to explore whatever it is that you give them to play with. Don't give them an antique or a family heirloom that will devastate you if they break it.
Be open to being flexible. Avoid activities with an intentional plan, it only leads to heartache with this age range. Keeping a toddler interested in your version of fun, is like herding a bunch of drunk monkey's at a banana festival.
Don't expect a toddler to be interested in something with a timeline in mind. Perhaps leave it out for them to come back to later, or even the next day if you spent a lot of money on a super educational toy.
Avoid anything toxic or sharp or something that can be used as a weapon. Chances are your toddler will put the item in their mouth so best to plan it that way. They may even hit you, themselves or a sibling with it, so best to keep the Samurai swords at bay.
5 Activities For Toddler Play:
Pipe cleaners are not only fun to touch, but you can stick them through small holes (such as a colander), too! Best of all, no mess!
Explore ribbons, use an egg carton and cut holes through them for some fine motor practice.
Contact paper window decor. Toddlers love to stick things on windows. So why not let them. Use thick contact paper so you can easily peel them back off again.
Let your toddler play with a large cardboard box. Easy enough. Add some washable markers and make it a party!
A slimy gel bag is a squishy sensory delight for toddlers!
I created a simple sensory bag with buttons and it turned into a color sorting game for the kids during one of the 7 Day Challenges. The challenge was to make a sensory bag! (Watch for an add-on learning element)If you love this — you'll love our 7 Day Challenge — join here > https://room.handsonaswegrow.com/get-started-challenge/See how I erased the marker: http://handsonaswegrow.com/color-sorting-sensory-bag/

Posted by Hands On As We Grow: Activities for Toddlers & Preschoolers on Wednesday, 22 March 2017
The toddler years really do fly by. The days are long but the years are short. Enjoy them as best as you can!