This Japanese Baby Girl Has the Most Amazing Hair at Just Six Months Old
Baby Chanco has captured the hearts of thousands of fans around the world with her amazingly luscious hair. The sweet baby girl was born with a full head of jet black hair which surrounds her adorable little face like a halo.
At just six months old, she has enchanted almost 70,000 followers on her 'hair diary' Instagram account and we can certainly see why. She's a gorgeous little thing!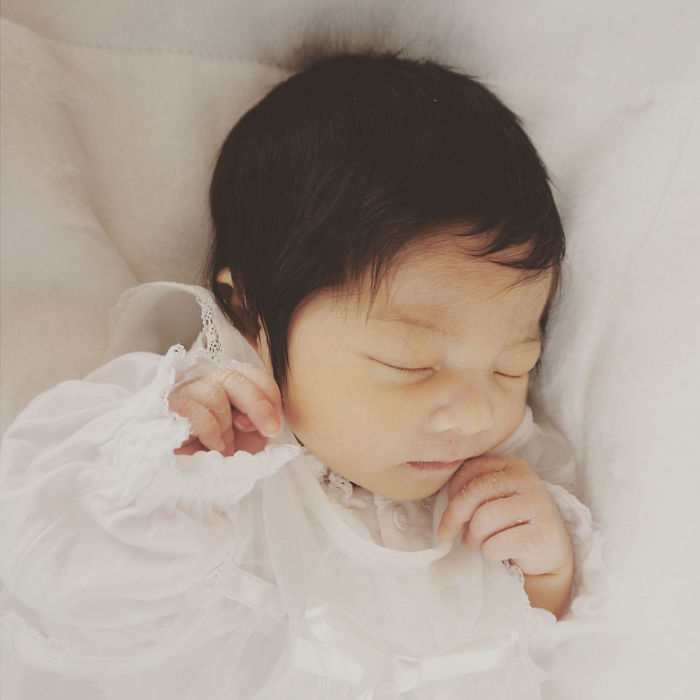 Baby Chanco was born in Japan in December 2017, and her locks have been growing non-stop since then.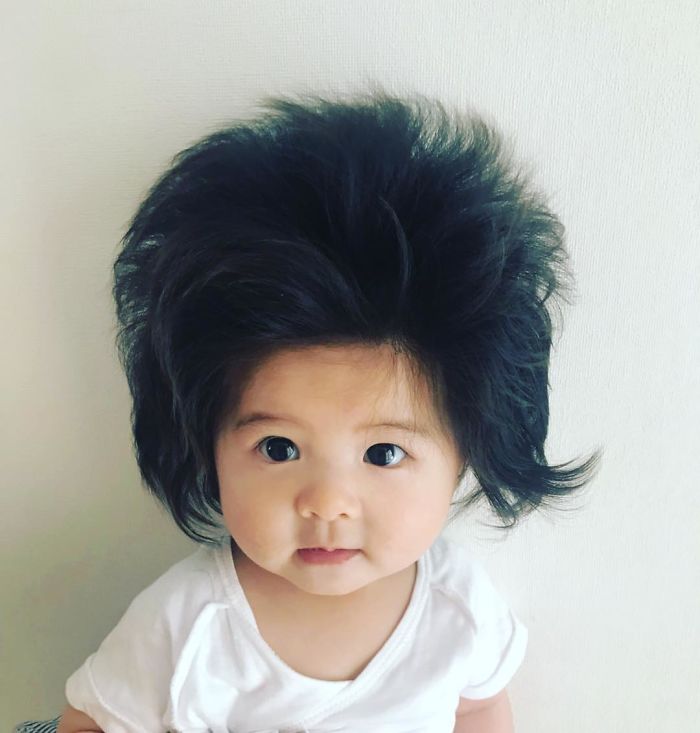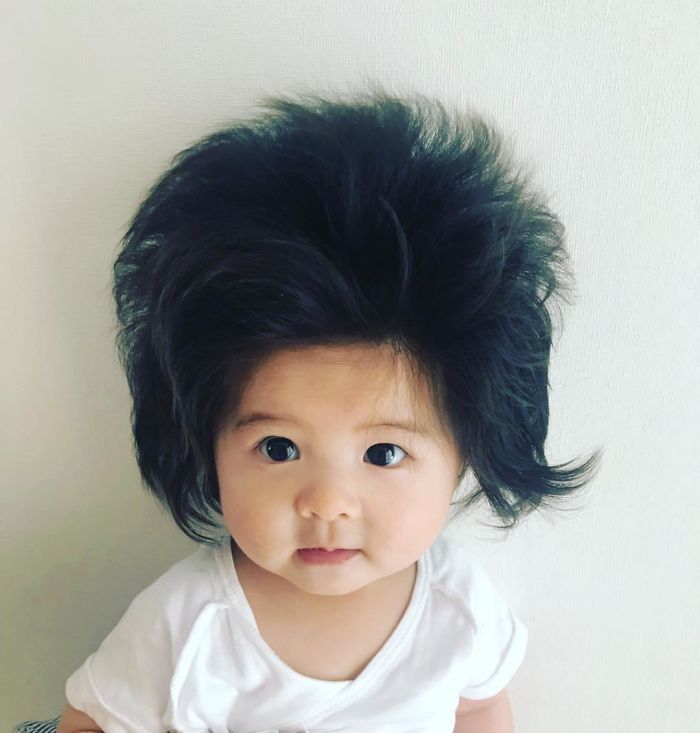 She's now sporting a hugely impressive head of hair, which is often styled in different ways for the camera.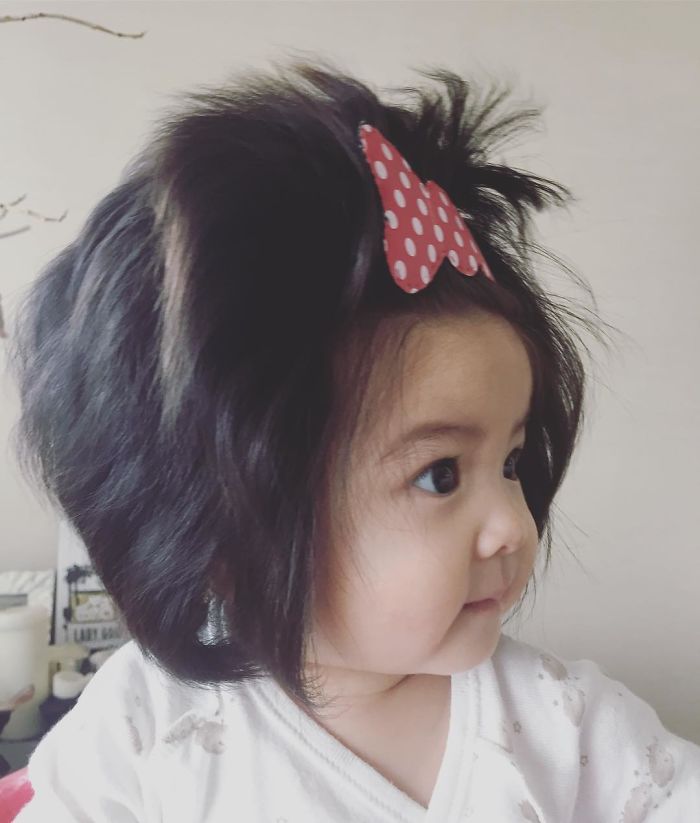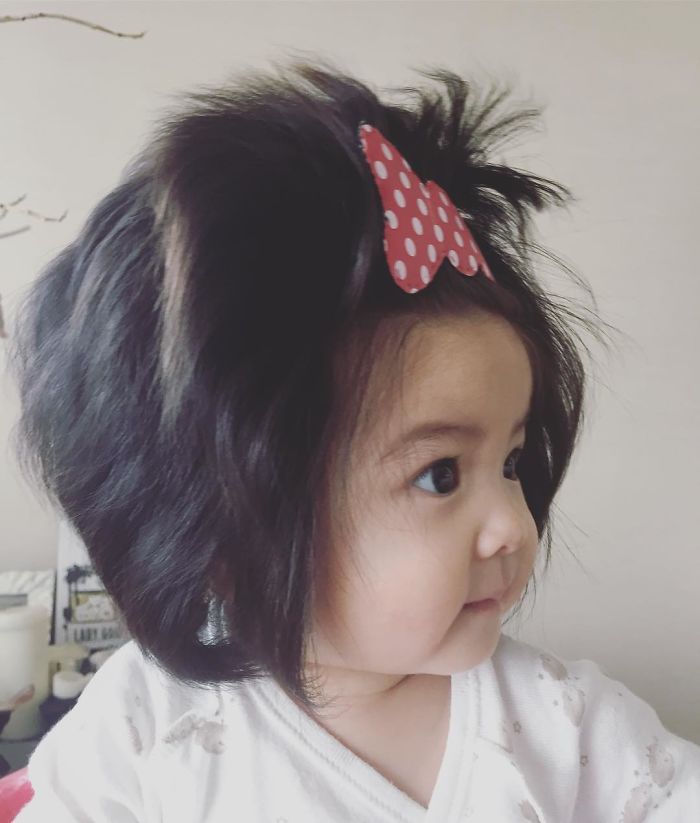 This little one is seriously gorgeous!!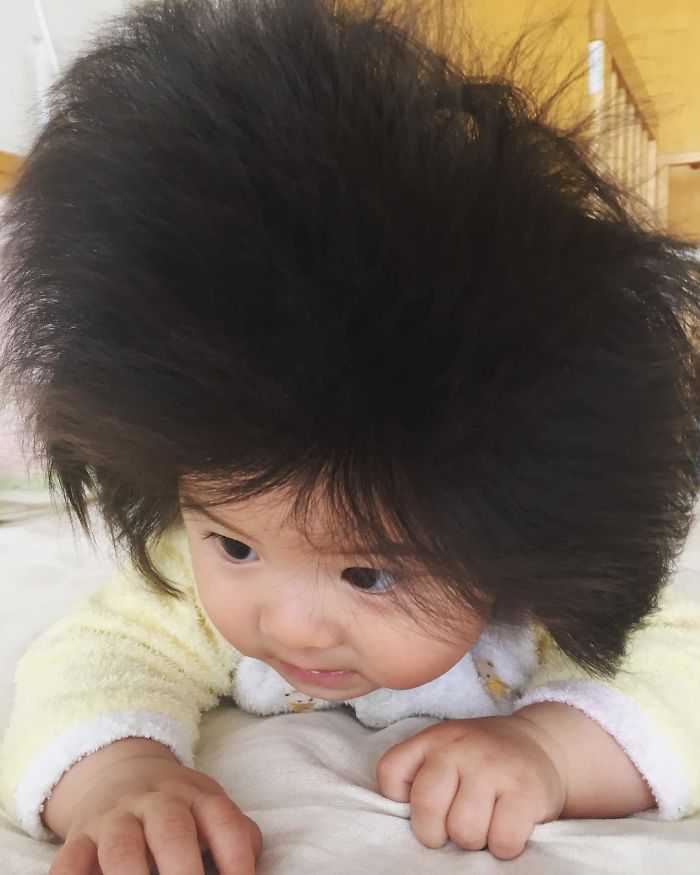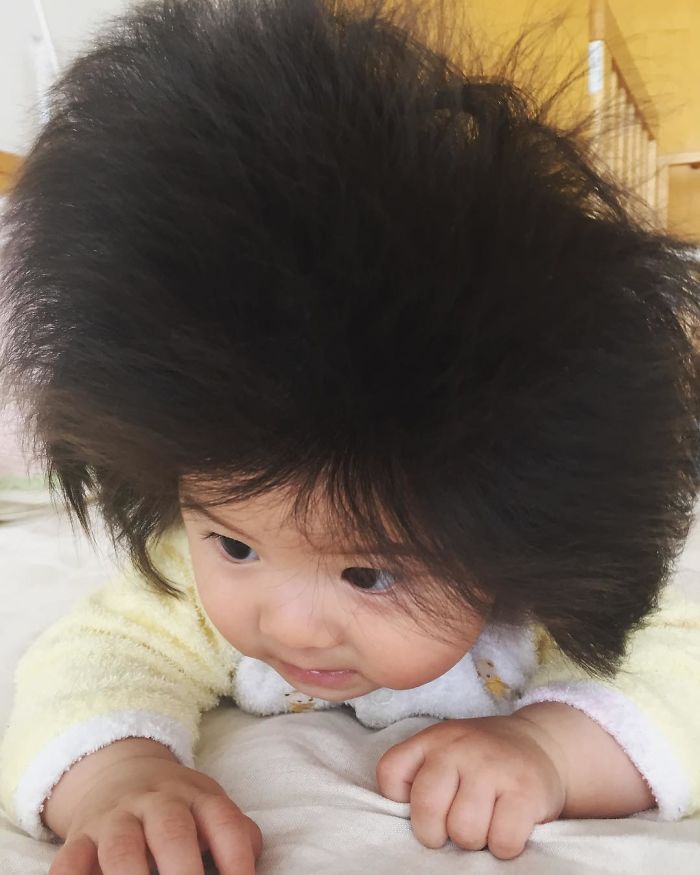 Just check out that bouffant!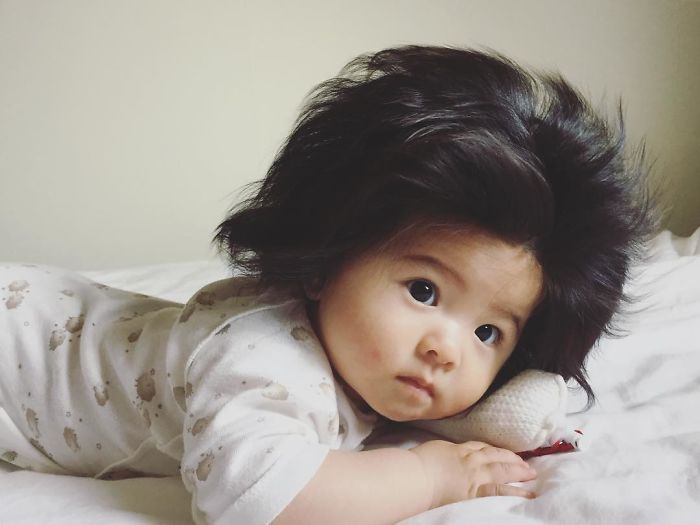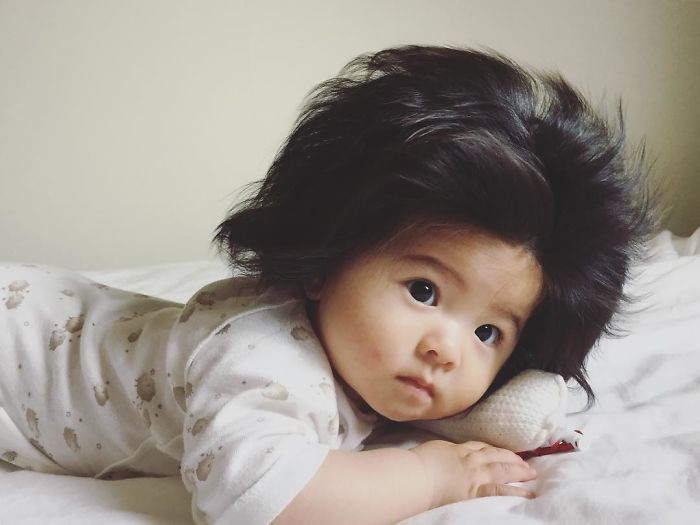 How utterly adorable she is!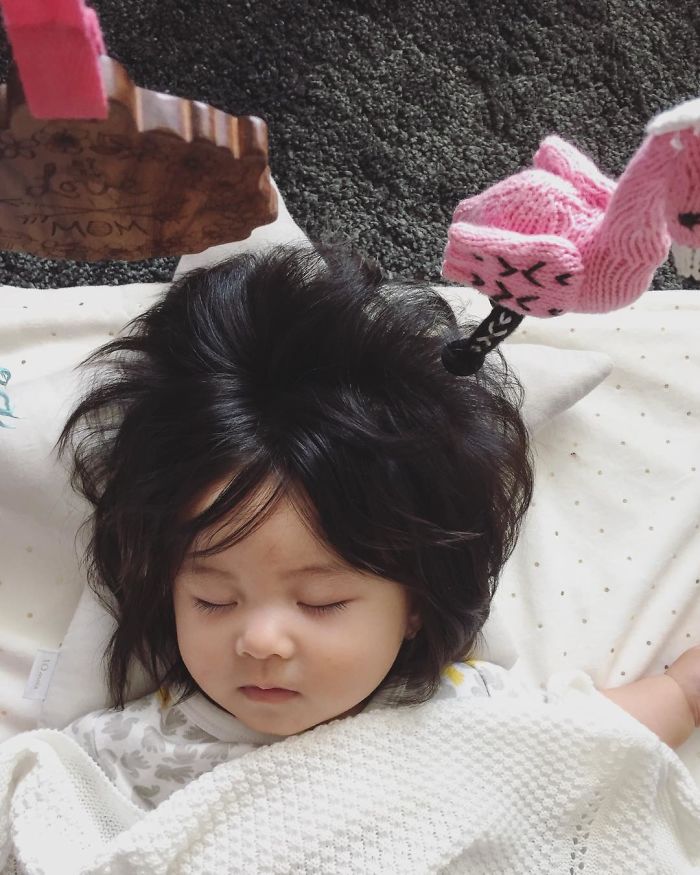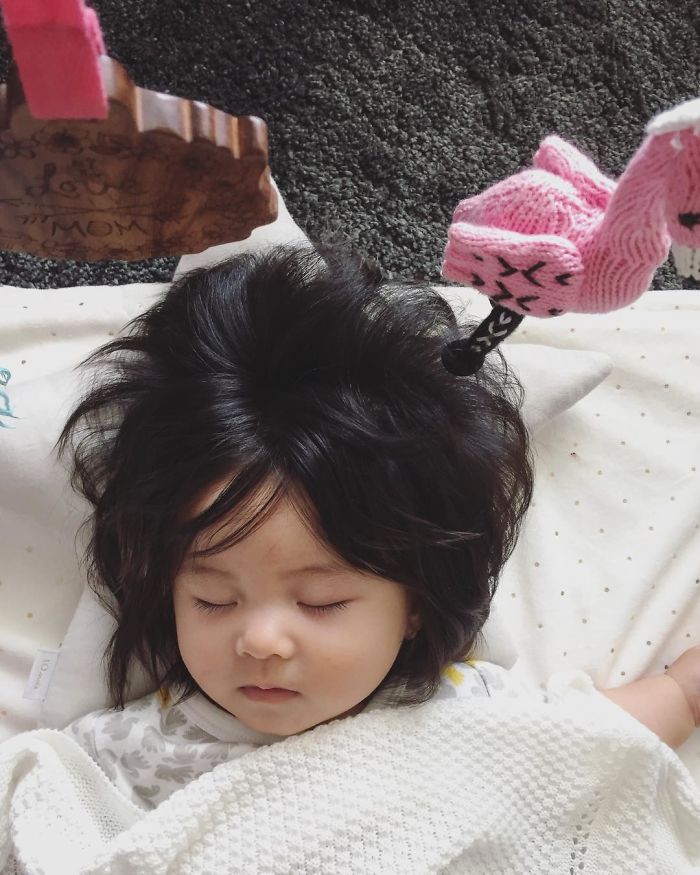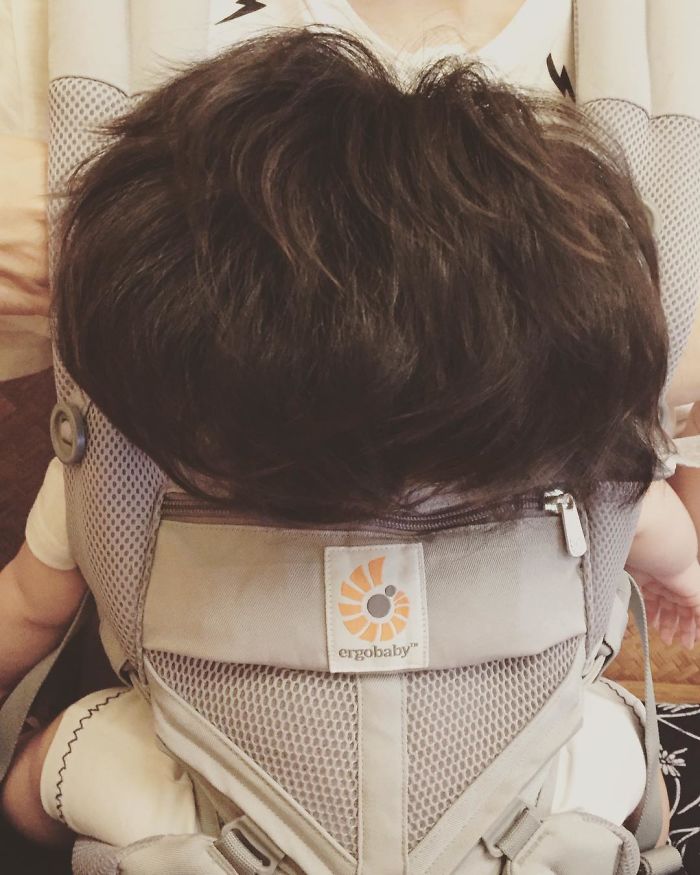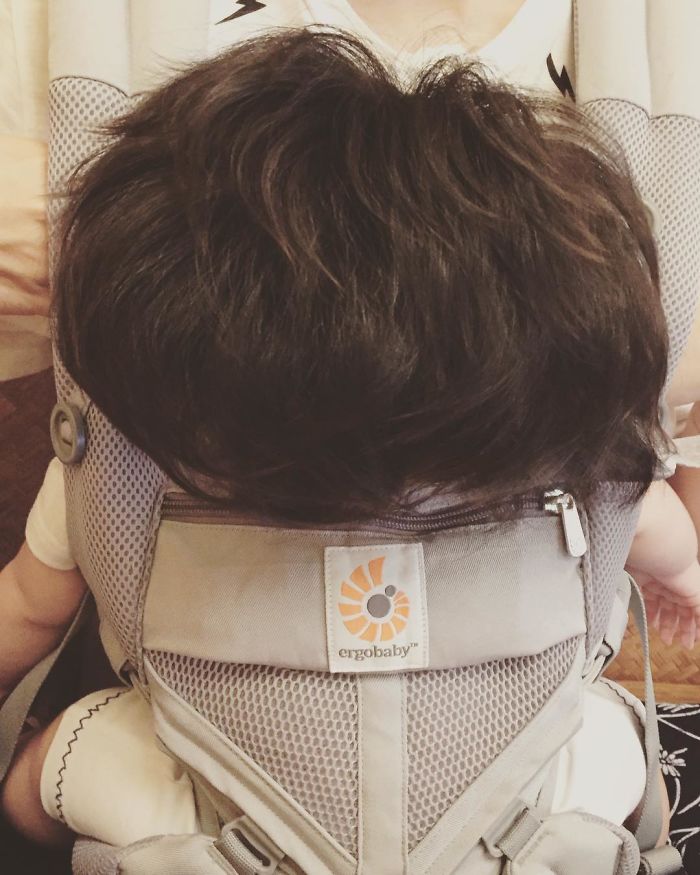 Studies have shown that a baby's hair as an infant bears little resemblance of what he or she will look like as they grow older.
Some babies are born with a thick head of hair, but they also might lose it in a matter of weeks.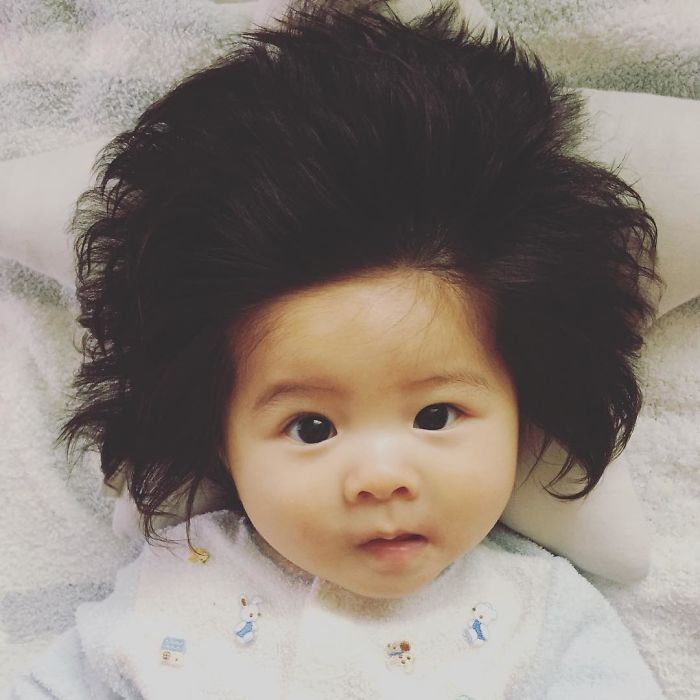 This is completely normal and due to hormonal fluctuations. Inside the womb, the infant is exposed to high levels of hormones from their mum.
These hormone levels drop once the baby is born, causing the hair to stop growing. Not in Chanco's case!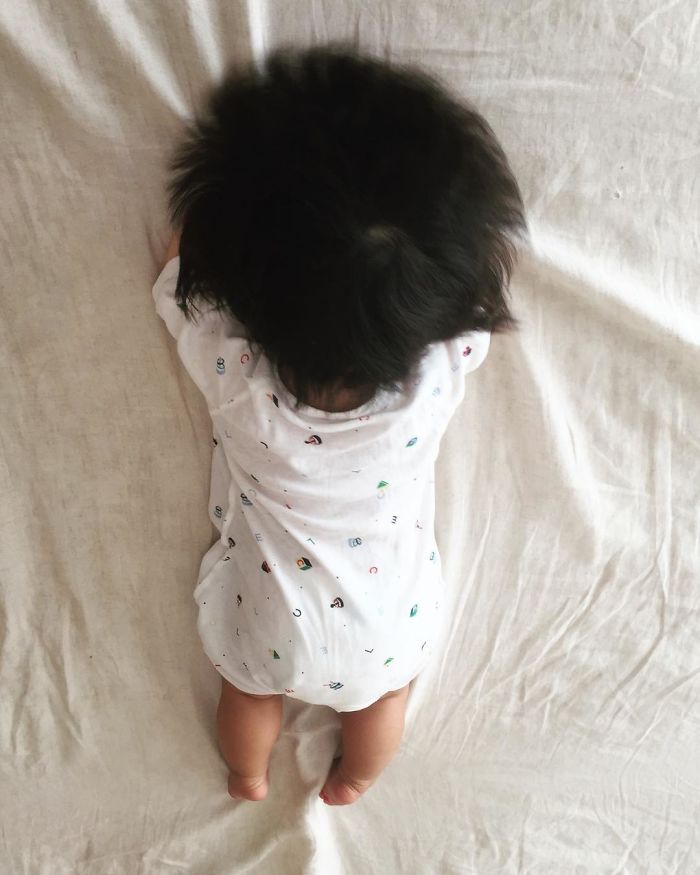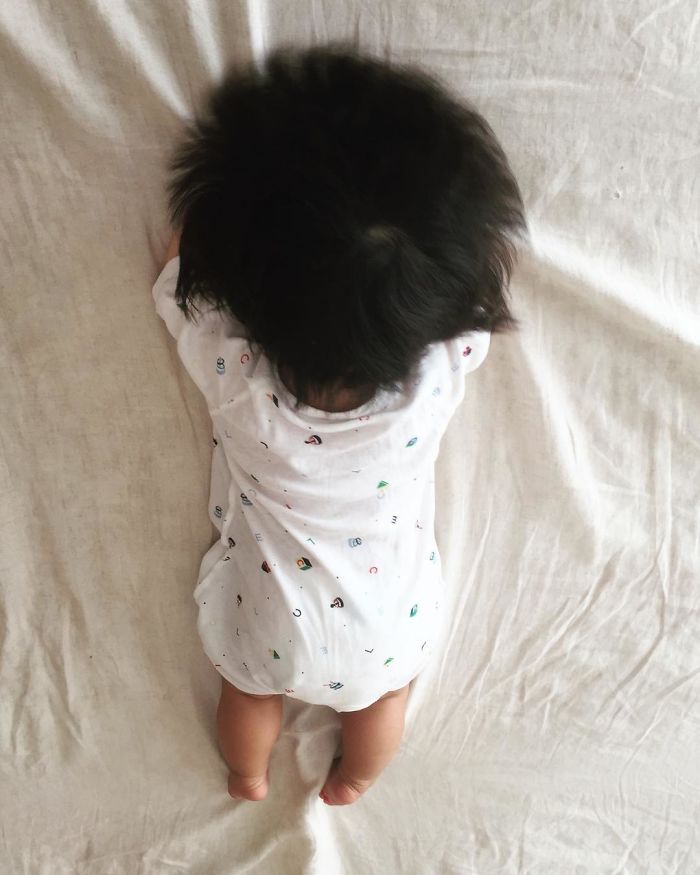 As the baby's hair begins a new growth cycle, the old hair may fall out, which could lead to bald patches or full hair loss.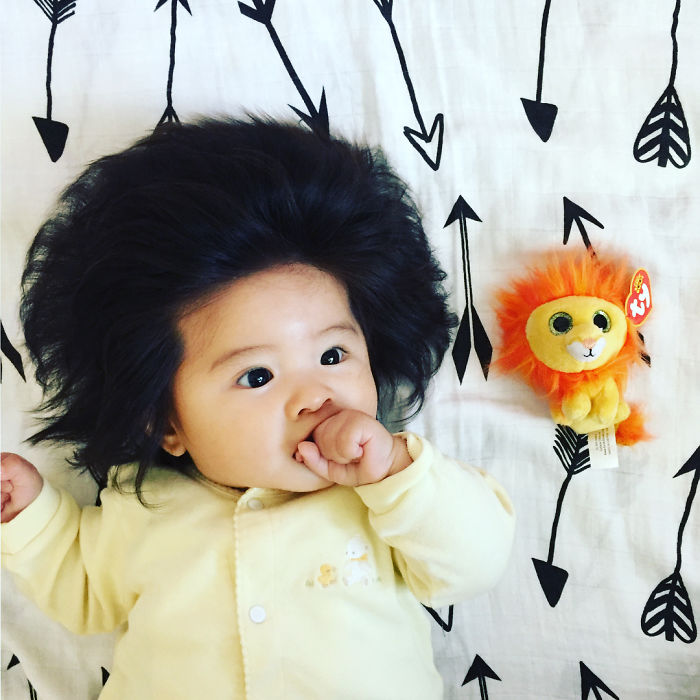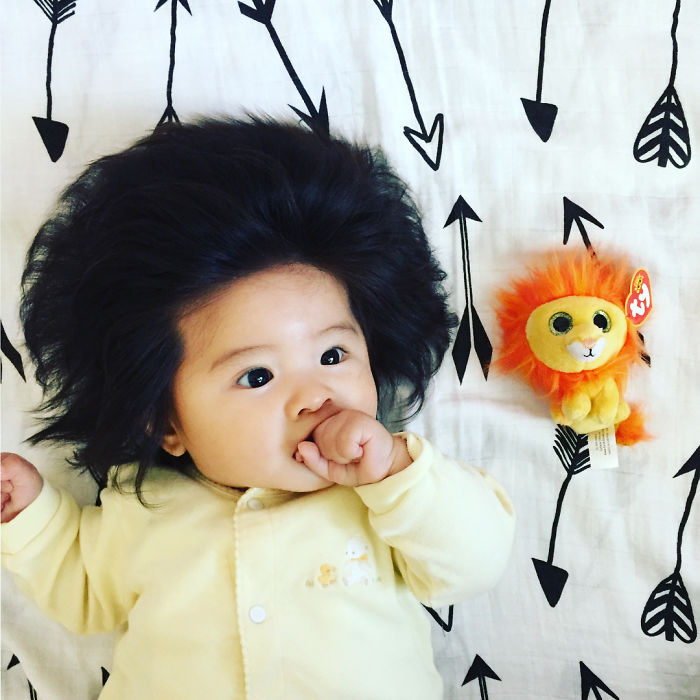 Usually though, the second growth of hair is stronger and less downy.  It may even be a different colour to their original locks.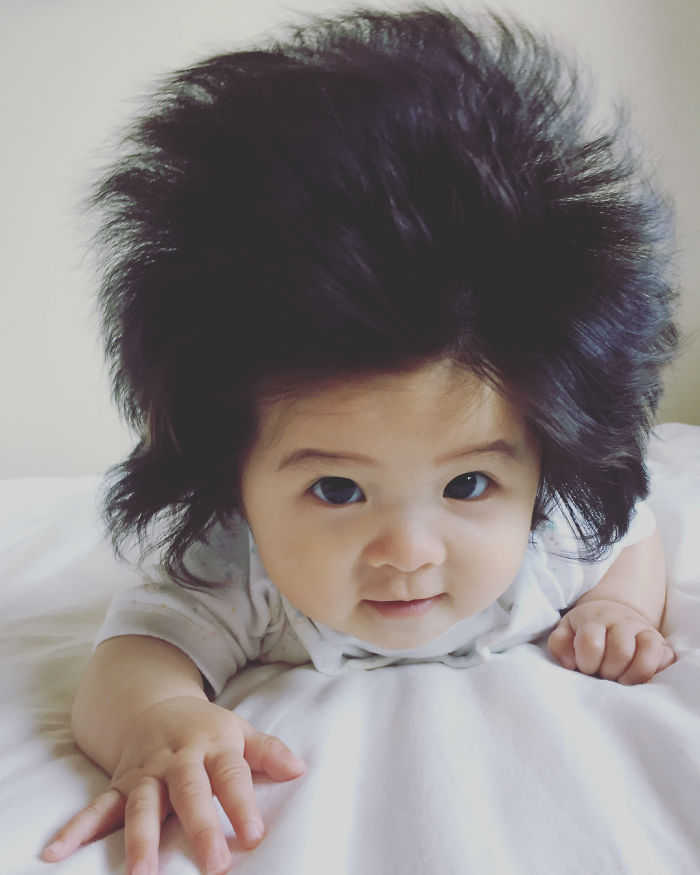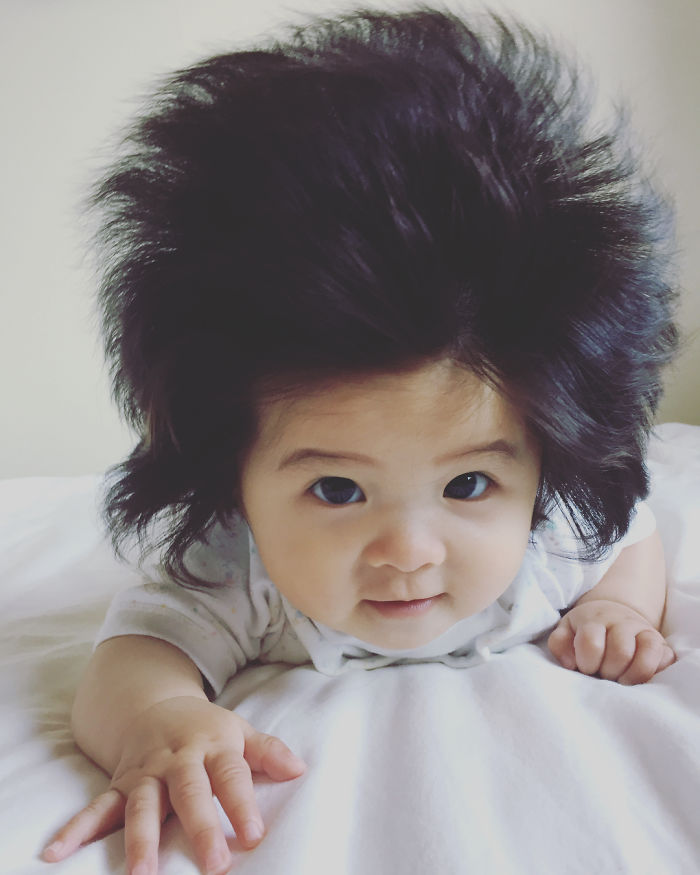 A popular old wives tale is that pregnant women will experience heartburn if their baby has a lot of hair, but this is not necessarily true.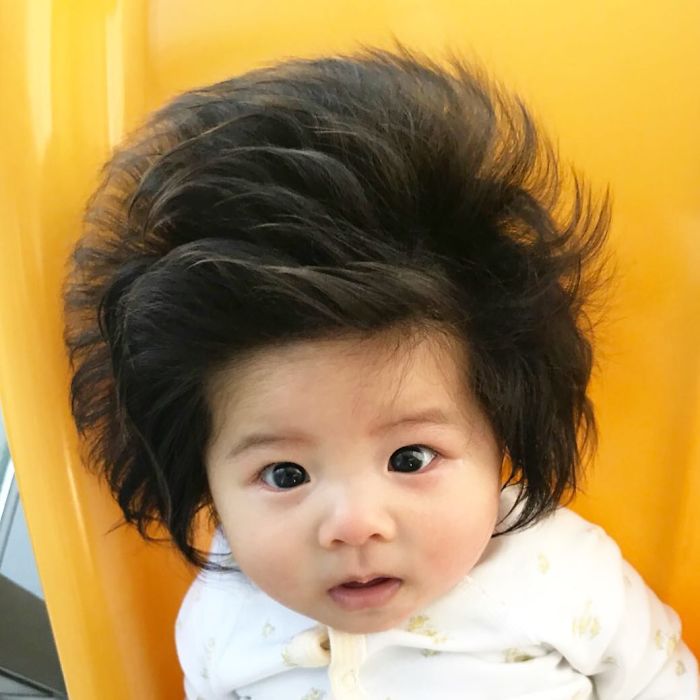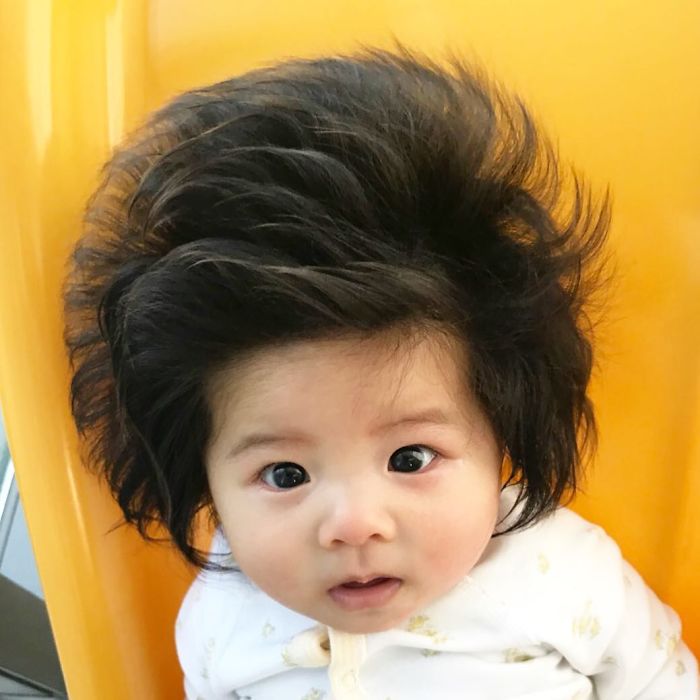 If it were true, could you imagine how many packets of Mylanta Chanco's mum would have needed throughout her pregnancy?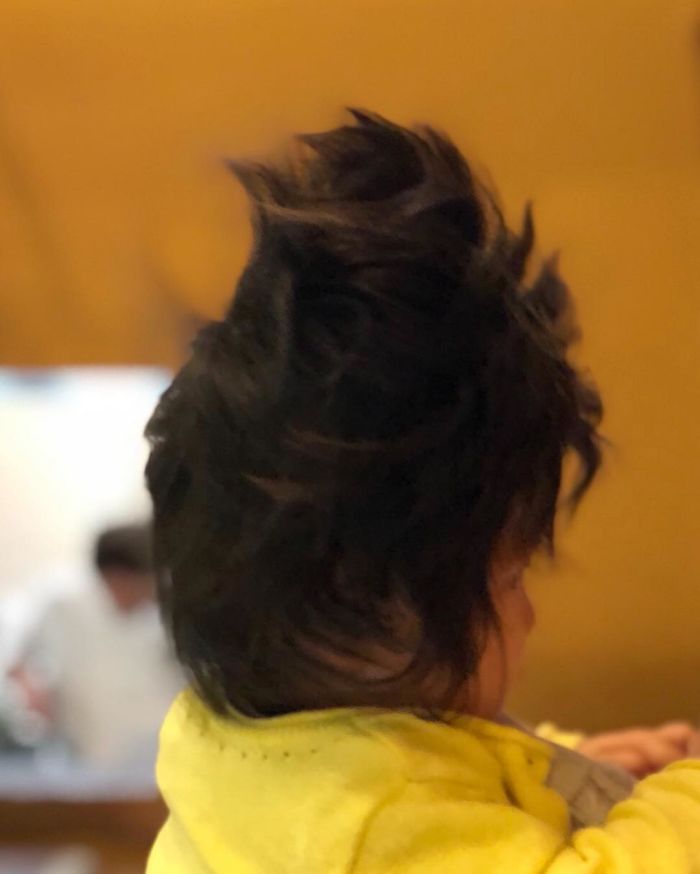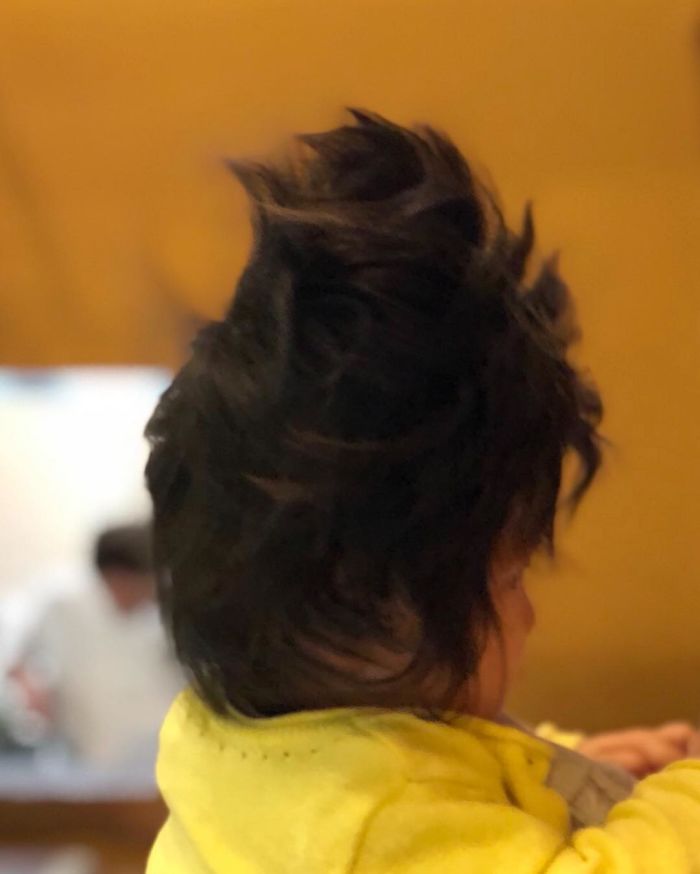 Too adorable!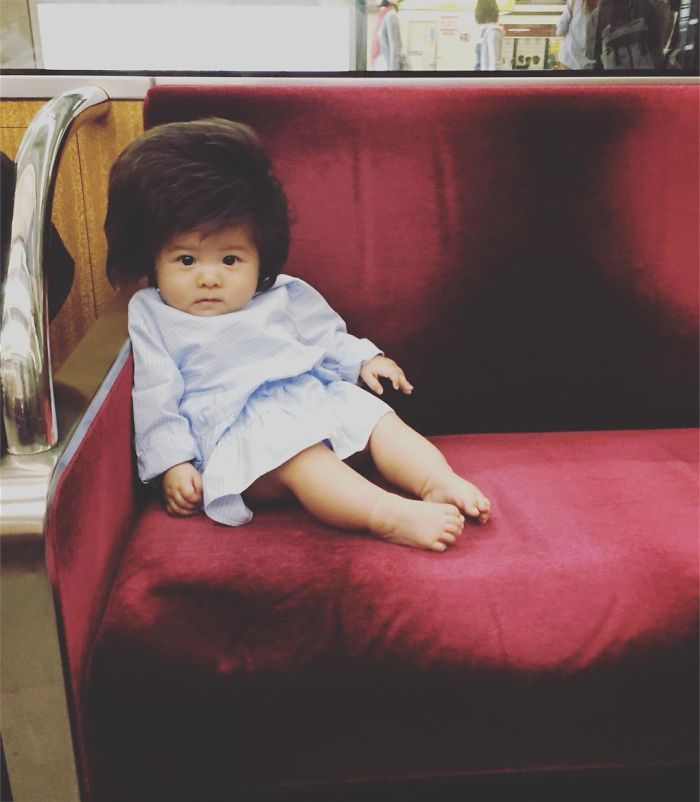 You can follow baby Chanco's Instagram account here.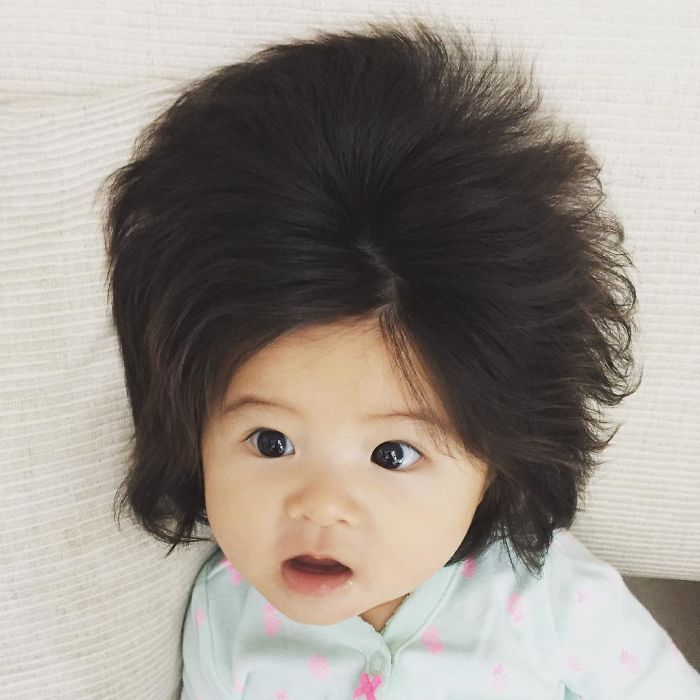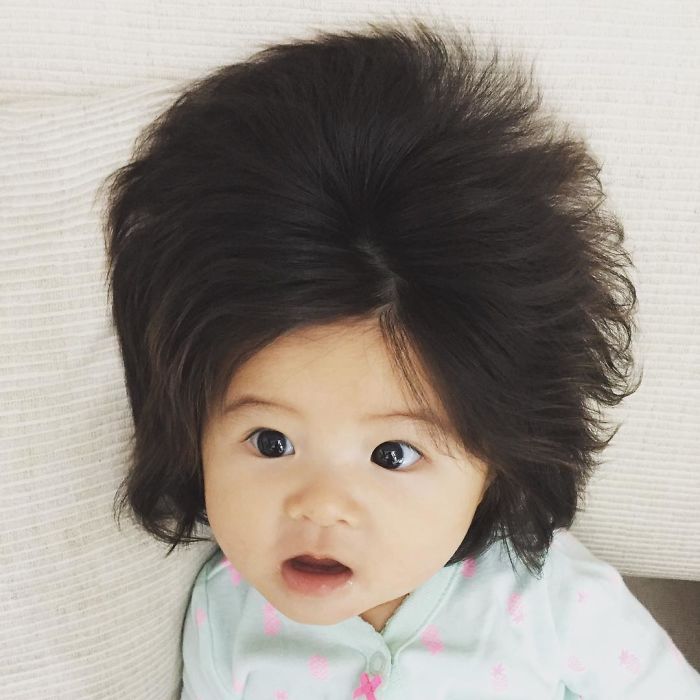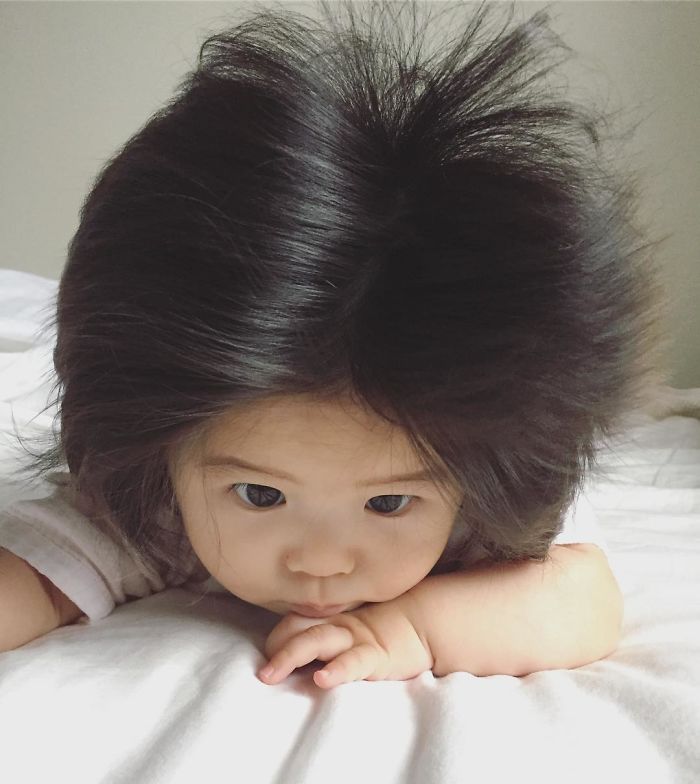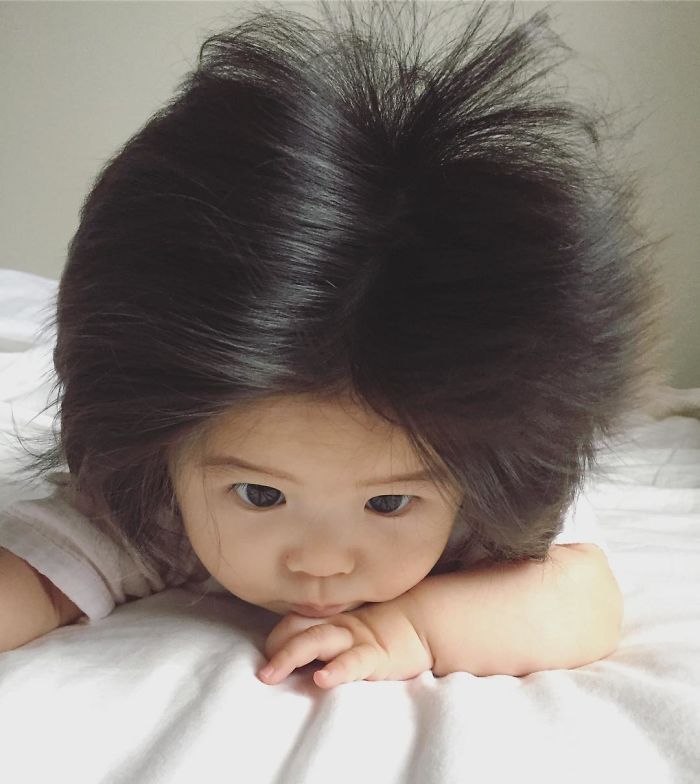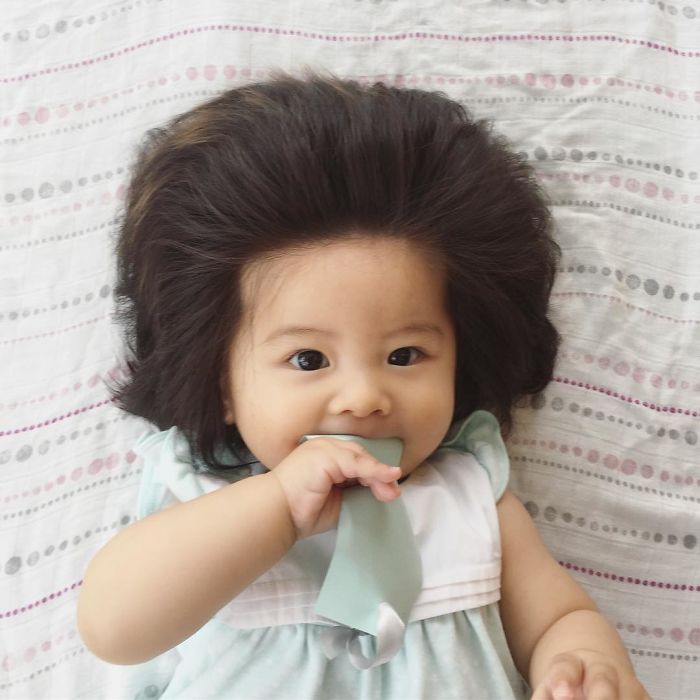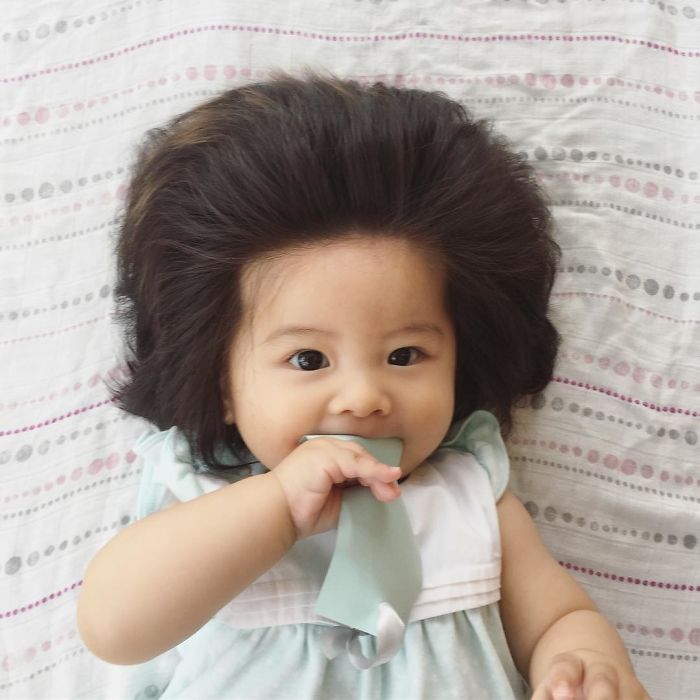 Source: Instagram/Baby Chanco