Ryan's Rule has been developed by Queensland Health as a method to provide patients of any age, carers and families with an additional way to seek help if they don't feel as though their health concerns are being adequately addressed.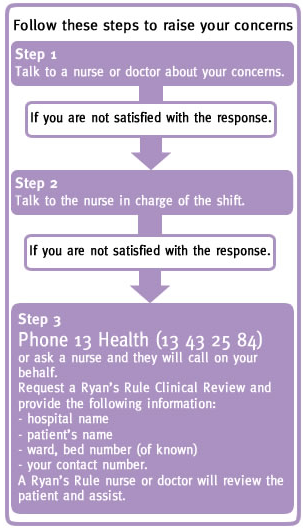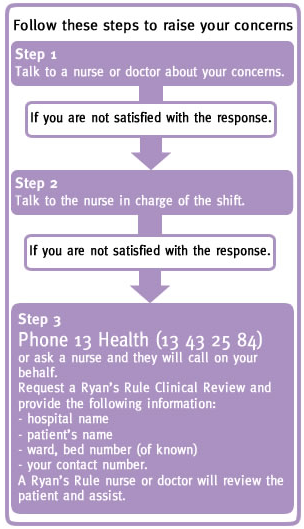 Ryan's Rule was created following the death of Ryan Saunders who tragically died in hospital from what was found to be preventable causes.   Ryan's parents instincts kicked in and they felt his condition was deteriorating and their concerns were not being addressed by medical staff or acted on in time to help him.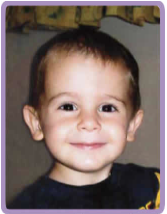 Have you been in a situation where your parental instincts kicked in?
Have you used Ryan's Rule before?