Passengers Onboard a Flight Throw a Baby Shower for a Couple Bringing Their Adopted Daughter Home
That first trip home with your new baby can be an exciting but scary time for new parents. I don't think my husband has ever driven slower or more carefully than he did on that first trip home from the hospital!
Imagine though, if your first trip with your baby was to bring them home on an aeroplane. Flying can be an anxious time for anyone — it would be enough to make any new parent extremely nervous.
Dustin and Caren Moore recently became parents through adoption and the couple flew home from California with a newborn baby in their arms.
After a nappy change, a kindly flight attendant approached the couple asking them why they were flying with such a tiny newborn. New dad Dustin explained their adoption story, adding that they were bringing their daughter home. This prompted the flight attendant to organise an impromptu baby shower, encouraging other passengers to write advice for the new parents on napkins.
Dustin shared his delightful story on Twitter:
"The show of love from perfect strangers made us feel encouraged, like people were rooting for us," Dustin said.
When asked what advice the new parent could give to others who are thinking of adopting a child, Dustin said: "We were initially hesitant to adopt. Your fears, your worries, and the uncertainties are all reasons to have. And while you'll need to invest a little more emotionally because of these feelings, I promise that the payout will exceed anything you could have imagined."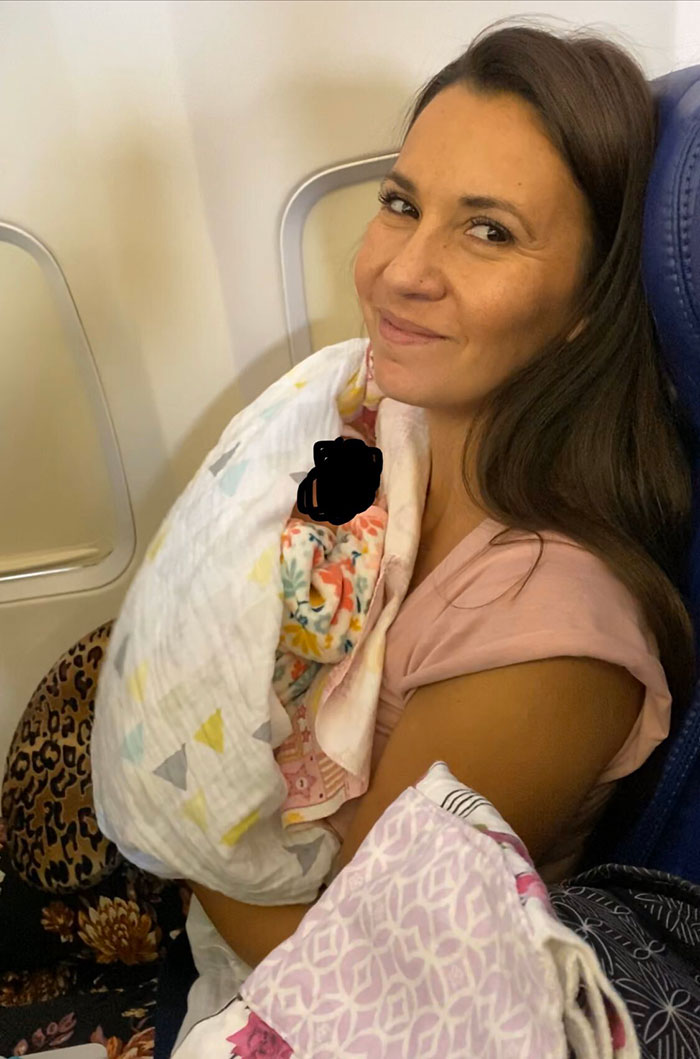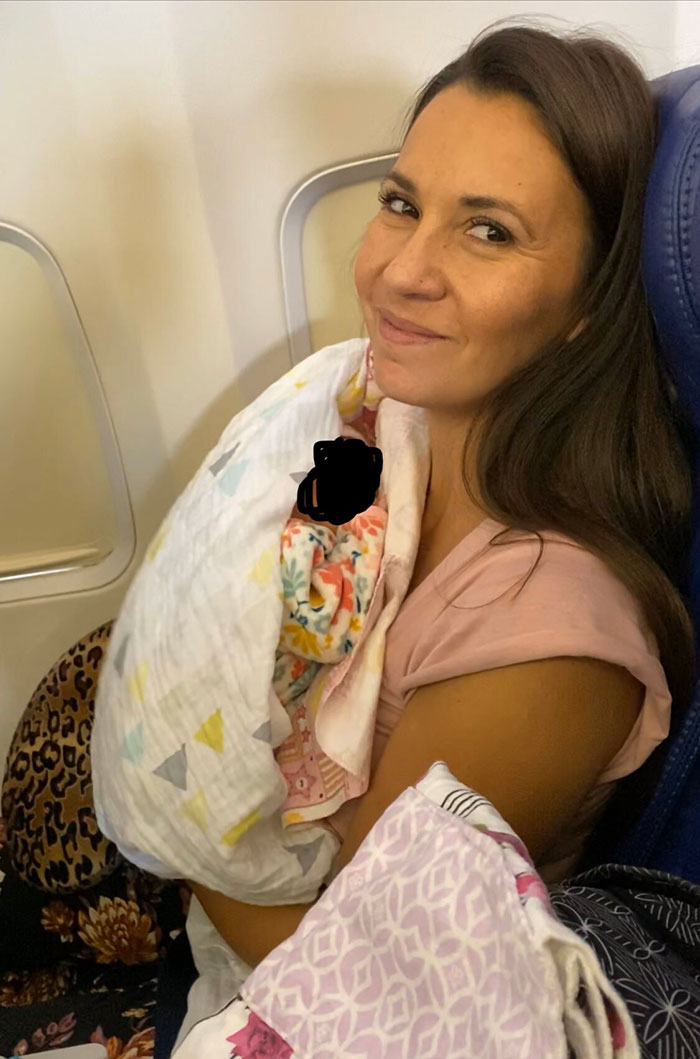 Congratulations Caren and Dustin! And thank you for sharing your beautiful story.
Source: Twitter/Dustin Moore