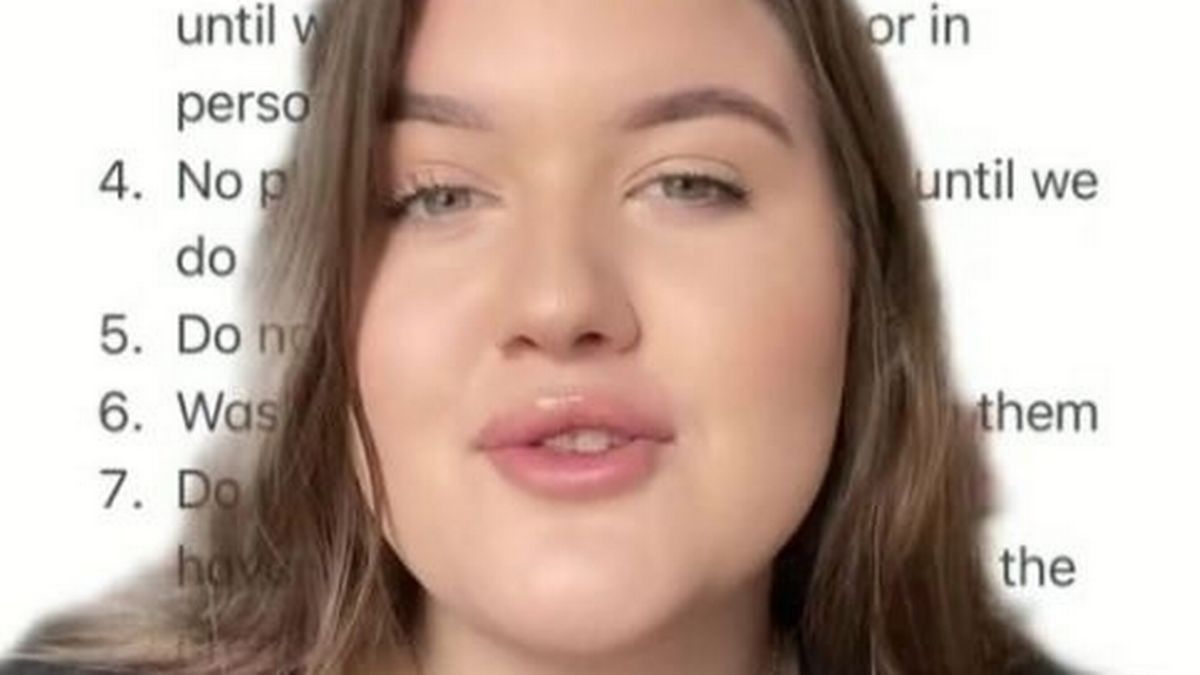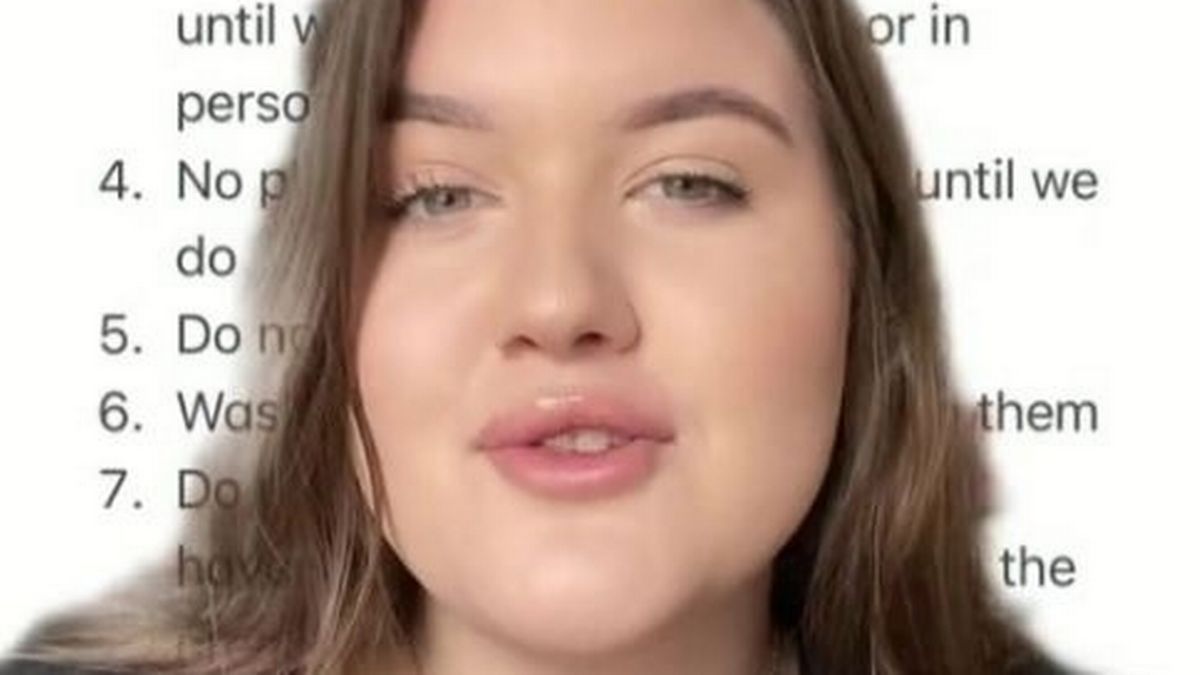 Some people might say that new mothers are far too overprotective of their tiny new babies, but fail to realise that their opinions count for nothing when a precious newborn is concerned. This is especially true as we emerge from a horrific pandemic that has taught us how precious life truly is.
Young mum-to-be Maisie Crompton, 20, has penned a list of rules to protect her infant when meeting her friends and family for the first time. She shared them on TikTok with mixed results, as many thought that she was being too strict and will push her loved ones away.
Maisie, who uploads to TikTok as @maisie_crompton, shared an image of her rules online, and they are so good that we've copied them down too.
One – Please don't kiss the baby.
Two – No unannounced visitors, for first few days we want it just to be us.
Three – Don't announce our baby has arrived until we do (on social media or in person)
Four – No photos posted of the baby until we do.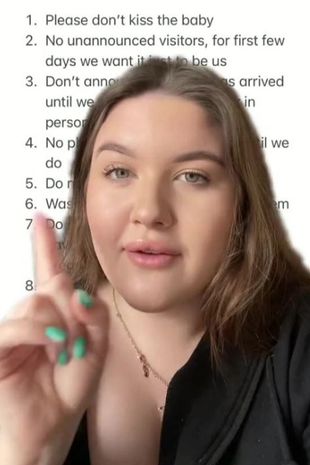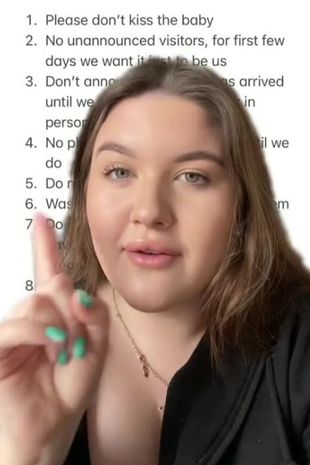 Five – Do not come if you're sick.
Six – Wash your hands before holding them.
Seven – Do not ask to see the baby if you haven't checked up on me during the pregnancy.
Eight – If our baby cries please hand them back to me or their dad.
Maisie's commonsense video soon went viral, garnering over 700,000 views and racking up hundreds of comments like this one: "A massive YES to all of them!!"
One user said: "You would think number one is obvious.. but people still do it! Winds me up so much."
Then another wrote: "I only let immediate family see us for the first two weeks postpartum, was the best decision."
Others related how their own rules went down with their families.
"We've told family outright – I'm not there to protect feelings, I'm there to make sure my baby settles into life well and that I recover!"
But some people warned Maisie that her clear and reasonable boundaries might upset people who only want to meet her baby.
"Great, but people might be scared to come near/see the baby eventually so you will miss out on memories made and baby bonding with wider family," thought one such TikToker.
"The grandparents can't kiss the baby?" added another.
Maisie responded: "Although I know it's lovely but the risk is too much!!"
What do you think? Are these rules too strict or are they just commonsense? Let us know in the comments!