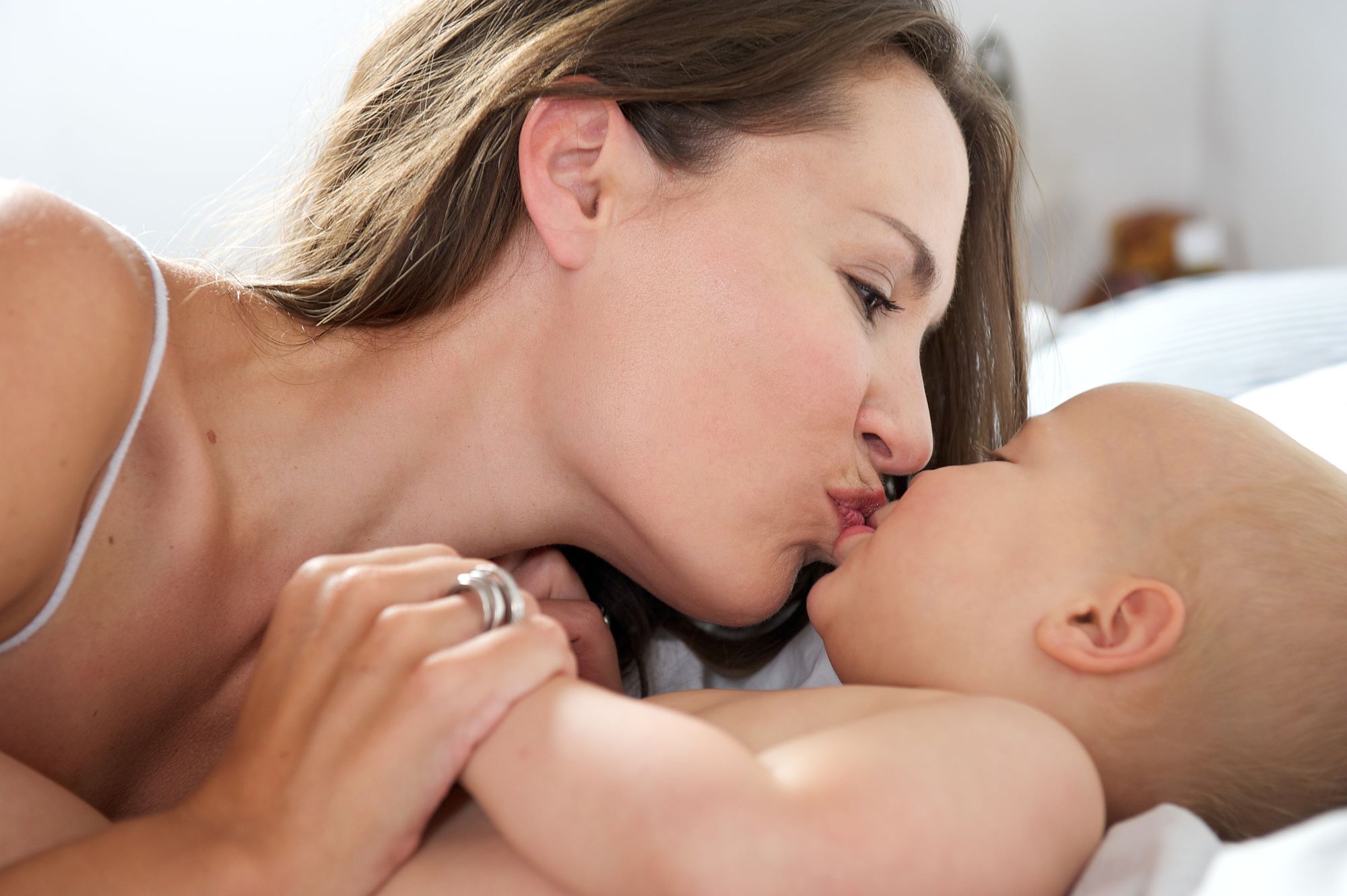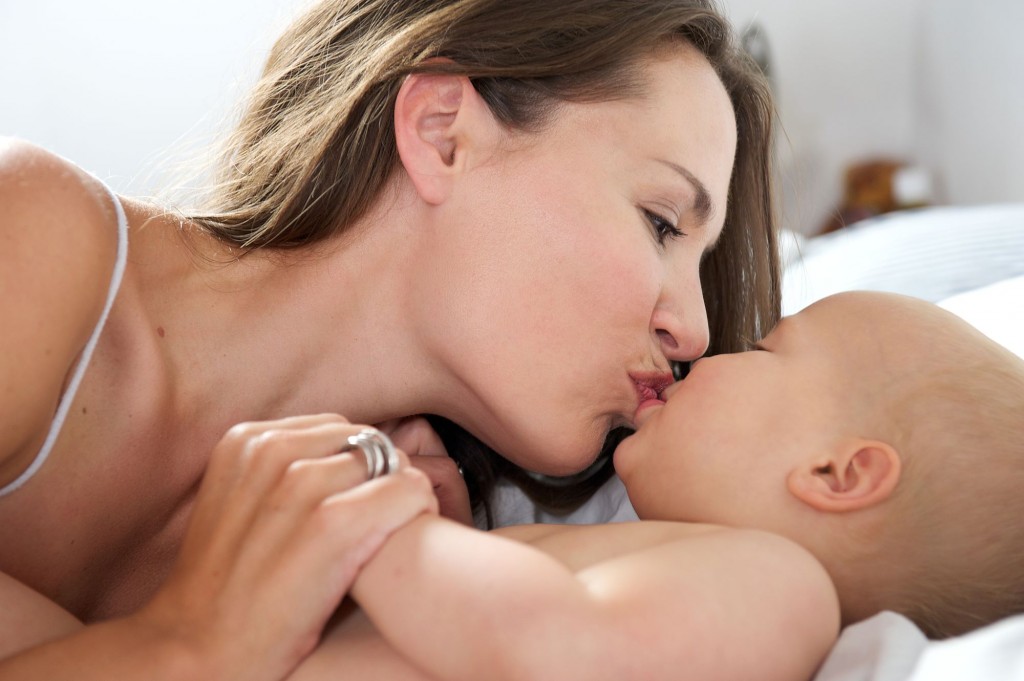 Kissing Your Child On The Mouth – Psychologist Warns You're "Too Sexual" With Your Baby
A highly controversial claim by American Child Psychologist Charlotte Reznick has parents worried about their affection being interpreted as sexualised behaviour. Charlotte Reznick said that kissing your child on the mouth is confusing for young children. Children witness kissing as part of adult sexual activity and equate it with romantic love.
Ms Reznick says that the mouth is an erogenous zone and can be "stimulating" to the child.
The link to child sexual abuse
Most leading child abuse educational resources focus on the mouth as a key part of abuse prevention. Kids are taught to be vocal and assertive about adults who violate the child's rights to control their bodies – and the mouth plays a big part in the narrative. This has sparked worry amongst parents who regularly kiss their litte ones on the mouth as part of normal parenting affection.
Criticism from the medical community
Ms Reznick's comments have attracted widespread criticism from the Medical community. Clinical Psychologist Sally-Anne McComack said "There is absolutely no way that kissing a young child on the lips is confusing for them in any way. It's like saying breastfeeding is confusing. Some people might have issues with it but it isn't any more sexual than giving a baby a backrub."
The claims have sparked debate amongst mothers all over the world.
What do you think? Do you kiss your baby or small child on the mouth? Do you think there is validity in this claim?
Do you kiss your baby/child on the mouth?
Story by Dana Flannery.- www.talkaboutcreative.com.au