Marc Hadden will never forget the day he responded to an emergency call to assist a woman with severe abdominal pain.
When Hadden, a firefighter in Myrtle Beach, South Carolina, arrived on the scene, he found the woman was actually in labour. Hadden and his partners could see that the pregnant woman was minutes from giving birth so they got the woman into an ambulance.
Rebecca Grace Hadden was born minutes later in the ambulance.
Hadden told CNN, "We went from caring for one patient to two: the woman and the baby."
When Hadden arrived at the hospital, he was told the baby was up for adoption. He joked with the doctors that he would be her father. When Hadden told his wife Beth about what had happened, she asked if they could keep the baby.
The couple had prayed about having another baby for so long as they were unable to have any more kids. They had always dreamed of adopting a little girl.
Their prayers were answered when the couple were able to bring the newborn home with them for good, forty-eight hours later.
Hadden told CNN, "I will never forget that day. It was a day when a lot of things came full circle."
"We had prayed about it for so long," he said. "We wanted to adopt because we were unable to have more kids. We always dreamed of adopting a little girl."
"To see my wife's face light up when we brought Gracie home. I can't even begin to tell you. …"
Gracie inherited two older brothers, Will, now 14 and Parker, now 12, when she came home. The now five-year old is a budding gymnast and soccer player. Gracie was embraced by the family the moment she arrived.
"Every day I look forward to waking her up, getting her ready for school, then picking her up later on," said the beaming father, now retired from firefighting. "I am living the best days of my life. She contributed to all of our lives."
Hadden ensured Gracie knew about how and where she was born as soon as she was old enough to comprehend the information.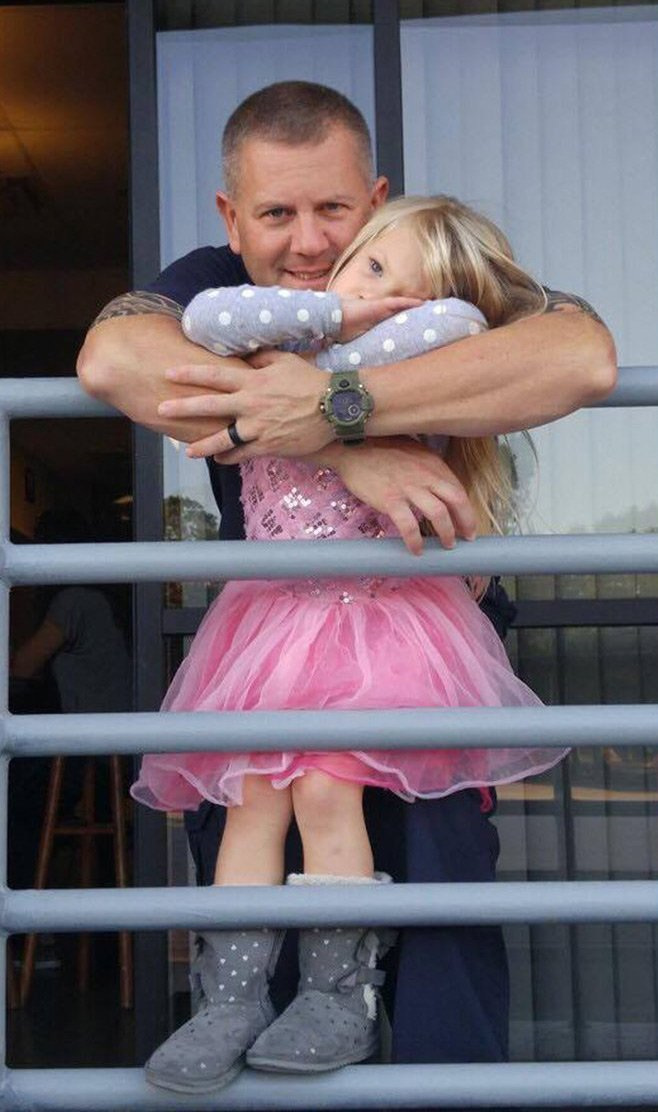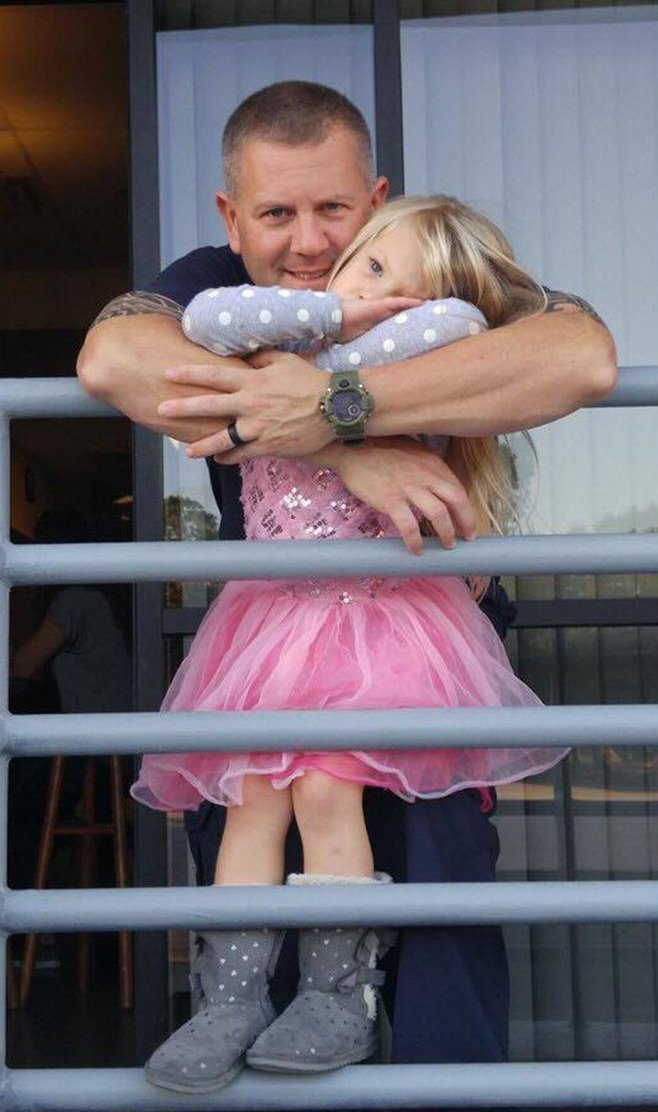 "She knows the entire story, but we know we'll have to reinforce it as she becomes older and becomes more cognizant of everything around her."
After Gracie's birth, Hadden was named Firefighter of the Year at Myrtle Beach Fire Department, but the dad believes Gracie was the best prize he received when he went out to that emergency call that day.
He got the girl he always wanted.
"She's a special person," he said. "We know it and she knows it."