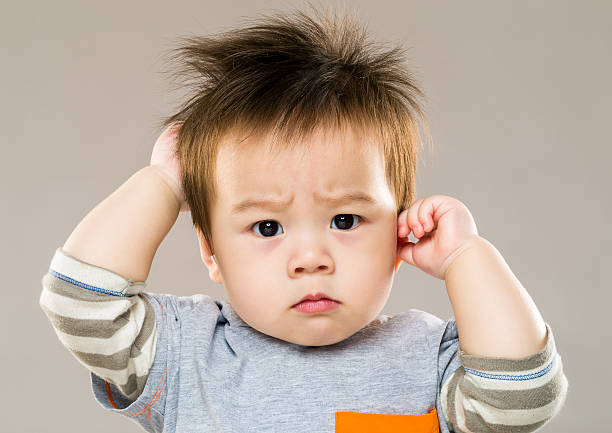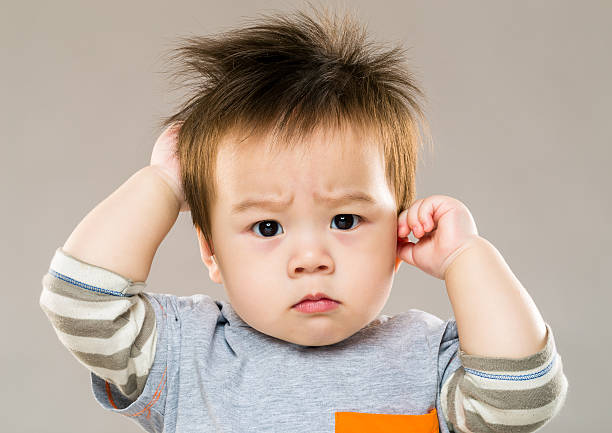 Dad Hilariously Fails in Teaching His Toddler Son How to Say 'Mama'
A young first-time dad has made a rookie error by underestimating the innocent, sponge-like nature of a toddler learning the names of his surroundings.
After months of hearing his 16-month-old son saying "Dada" and "Da" when he sees him, the man realised that his son rarely referred to his wife as "Mama" or "Ma".
Deciding that he wanted her to feel as good as he does when his son calls him Dada, the dad formed a plan to teach his son how to say Mama. Unfortunately, the new dad's sweet intentions all went downhill from there.
Taking to Reddit to share his hilarious story, the dad known only as Jack_Mackeral revealed his hilarious fail.
For the past couple of months, Kiddo has been saying "Dada" and "Da" quite a lot to refer to me. He says it when I walk into the room. He says it when he hears my car pull into the driveway. He says it when he wants my attention. A dozen times a day at least. Let me tell you, there are few pleasures in the world as great as coming home from work and having a toddler look at you and exclaim "Da!" with a huge grin on his face.
Now, he's said "Mama" and "Ma" before to refer to his mum, but it's rare. I know she wishes he would say it more, and I want her to get that feeling as much as I do, so I decided that I was going to work with Kiddo on saying "Mama."
In my 16 months of parenthood, I've learned that my kid picks up skills okay from watching and listening, but that they stick best when he learns by doing. With this in mind, I've been trying to get him to say "Mama" on his own accord. He has already demonstrated in the past that he knows his mum's name is "Mama," so I've been working with that. Whenever she walks into view, I'll excitedly say "who's that?" He basically never says that it's "Mama," but he does run over and give her a hug. At least there's that, I guess.
After a week of no progress, Kiddo came running into the kitchen yesterday morning, looked right at his mum, gave a big smile, and said, "who's that?" Ouch.
Maybe he learns better by listening after all.
Happily, rather than being utterly crestfallen, "Mama" found the entire scenario absolutely hilarious and has taken great delight in embarrassing her husband by telling everyone she knows.
One commenter gave some solid advice for the next time this situation arose: "Answer him with an enthusiastic "Mama! This is MAMA! We love Mama!""
Great advice.
Source: Reddit/TIFU