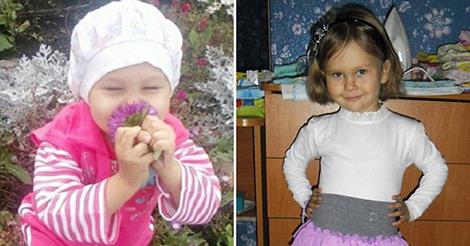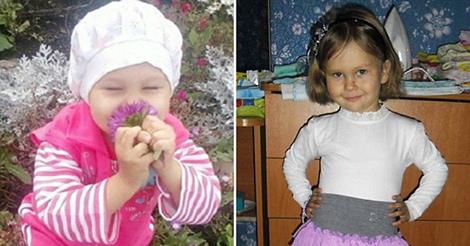 A young girl has died from severe burns after throwing herself on top of her baby brother to save him from being covered in boiling water.
The children's parents were in the back garden of their home in the tiny Russian village of Suuk-Chishma when 1-year-old Dima accidentally caught his leg around the cord of the kettle. As the boiling water started to fall, 6-year-old Masha threw herself over her brother and saved his life.
Masha sadly died after medics failed to treat her third degree burns immediately.
There was no answer when Mum Tatyana called for an ambulance, so she borrowed a friend's car and rushed the children to a local hospital where they waited up to an hour to see a doctor.
When they finally did, they put ointment on Dima but said they didn't have enough left for Masha.
She was then rushed to another hospital and put into intensive care but later died.
Tatyana said: 'Masha died in the hospital. The doctors said she had burns on 60 percent of her body.She died because of lack of first aid.
'My son Dima had burns to 40 percent of his body but he is alive because he got treatment.'