Baby Routine from 70 Years Ago Goes Viral for Its Questionable Advice Including Daily Sunbathing and an 11pm Bedtime
While it can be difficult at first, it is important to set a balanced but flexible routine for you and your baby. But this viral 70-year-old baby routine is baffling parents with its shocking and unusual steps.
From giving your baby orange juice at 4pm, to daily sunbathing and putting the child outside to sleep, this baby routine from the 1950s seems so out of place with modern parenting.
The guide, which appears to have been ripped from a book, was posted on the Mum's Grapevine Facebook page with the caption: "Apparently this is how it was done 70 years ago. Two baths a day, orange juice, outside for naps".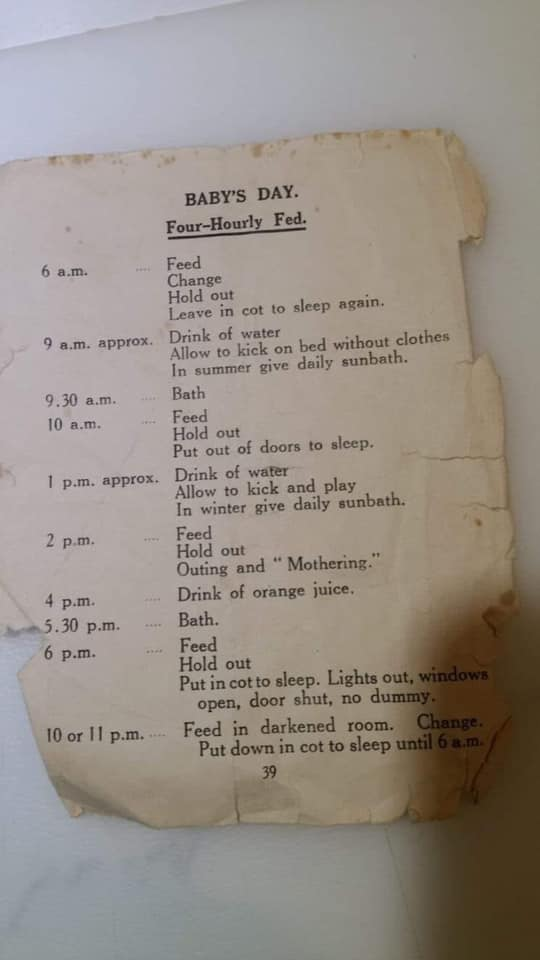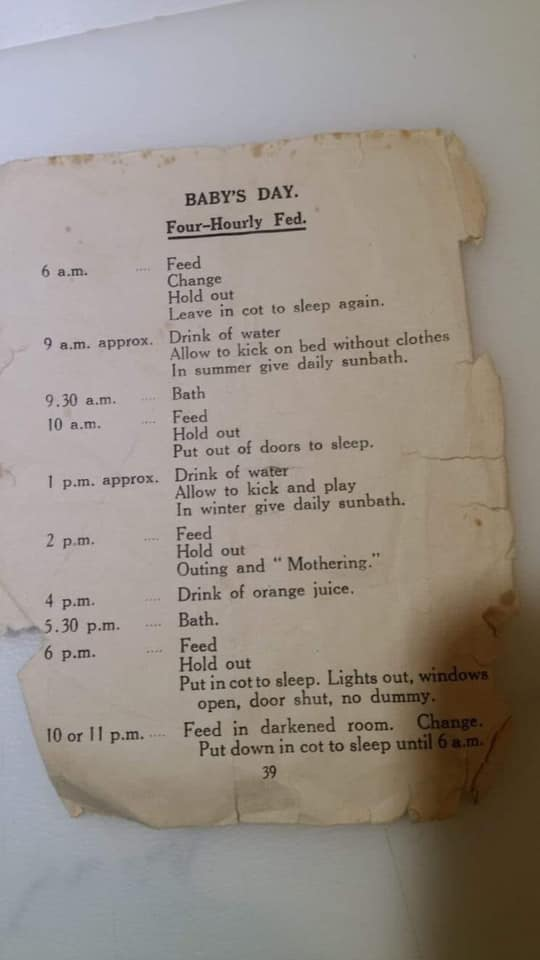 The strict guide left many parents confused, while some joked "how they had survived without it".
One parent wrote: "Wait! So did the baby follow it as well? Because if it did then maybe we need to go back to this so we can all get more sleep."
Some were confused by the language and queried if "hold out" meant placing your baby over a basin to see if they'd go to the toilet by themselves. This seems to be the general gist of what "hold out" meant back in the day, but we are more concerned as to what "mothering" in quotation marks was meant to entail!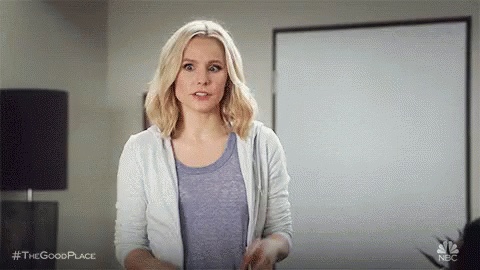 The outdated baby schedule has gone viral on Facebook since it was shared, clocking up thousands of likes, shares and comments.
Could you imagine leaving your baby out in the backyard to sleep? Does your baby routine resemble any of this? Let us know in the comments!