You really can learn anything from YouTube.
Last weekend, in East Palestine, Ohio, an eight-year-old boy desperately wanted to get himself a cheeseburger from McDonalds.
Instead of asking his parents, who were asleep, he decided to take matters into his own hands and looked up 'how to drive a car' on YouTube.
East Palestine police officer, Jacob Koehler, told the Morning Journal News, "He probably looked it up for five minutes and then said it was time to go."
Once the boy learned the mechanics, he decided to share the experience with his four-year-old sister, so he strapped her into the family's van and drove to the local McDonald's drive thru. According to witnesses who saw the boy behind the wheel of the car, he obeyed all the road rules and didn't drive into anything on the mile and a half drive. The boy also kept the car under the speed limit.
When the van pulled up through the drive thru, staff at the McDonald's store thought they had been Punk'd and were expecting Ashton Kutcher to jump out from the back of the car. But it was no such scenario.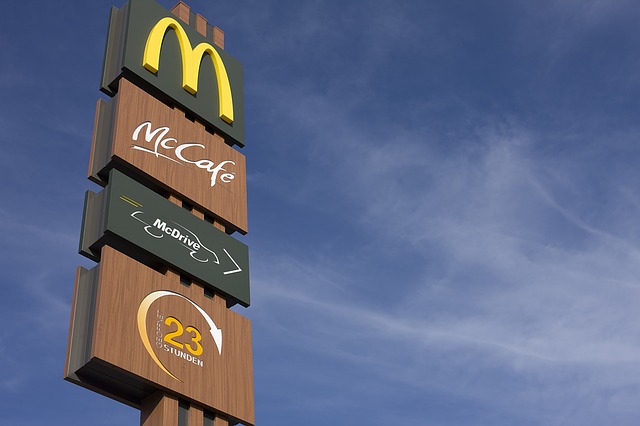 The police were called and when they arrived, the boy burst into tears because he had been found out and knew he'd done wrong. He told the officers it was his first time driving a car and he learned how to do it via YouTube.
Police didn't charge the little boy as it wasn't a case of parental neglect. Just a smart kid who really wanted a cheeseburger.
While the parents arrived to pick up their kids, McDonalds offered the brother and sister a cheeseburger, chicken nuggets and fries. The effort wasn't a total waste!
Everyone was relieved that the pair didn't cause an accident or get hurt. And of course the eight-year-old was warned not to pull off a stunt like that again.
Just shows you, you really can learn anything you want to on YouTube!