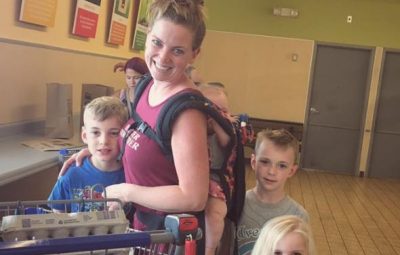 Rebecca SenyardAug 09, 2017
It's the Simple Things That Make Motherhood Sweet Grocery shopping with children can be exhausting at the best of times. Between the...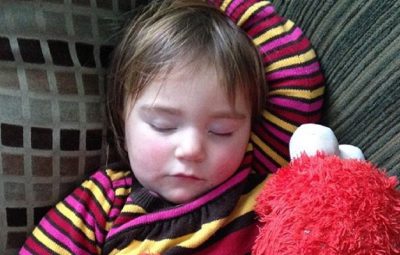 Romina GarciaJul 11, 2017
Britta Eberle, of Vermont lives on a rural property with her husband, one year old daughter Ada and her four year old son Wolfy. The...