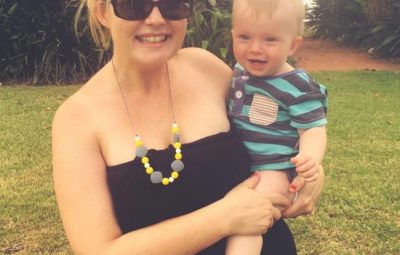 Rebecca SenyardFeb 16, 2017
Earlier this week, we brought the story to you of a toddler burning his feet at the park. The point of the article was to share a warning...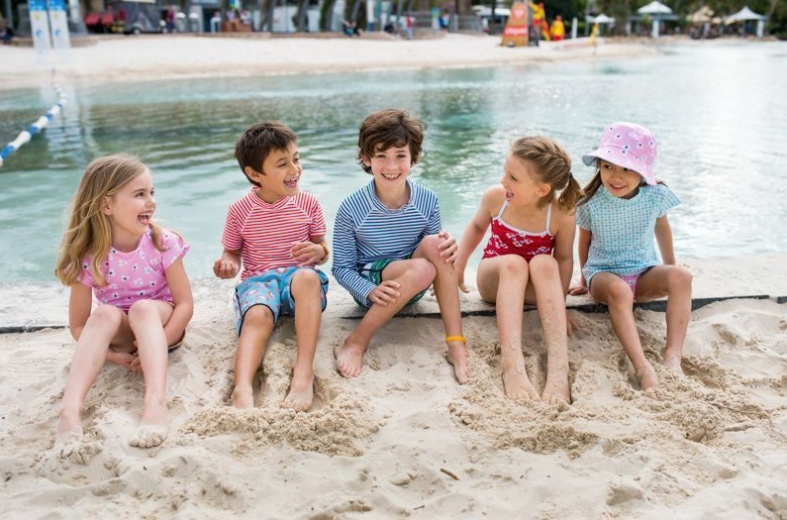 Guest WriterNov 10, 2014
Sandy Feet UPF50+ & Chlorine-proof Swimwear With summer on the way, and the temperature gauge already creeping up, many of us are...