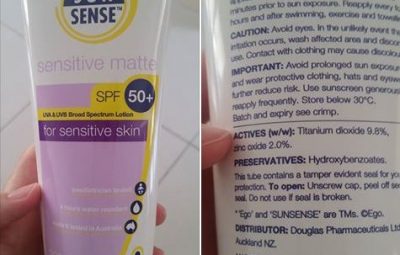 Rebecca SenyardJan 06, 2017
Protecting your baby's skin in summer is important when they're out and about in the sun. The best way to protect your baby's skin is...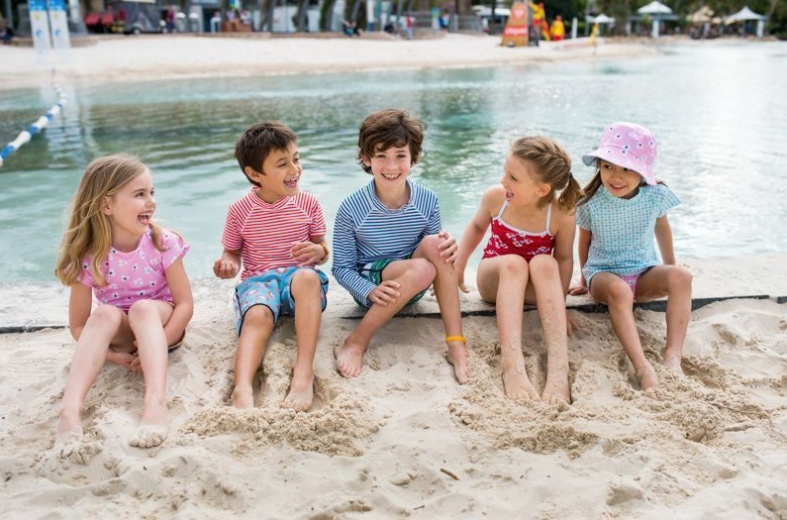 Guest WriterNov 10, 2014
Sandy Feet UPF50+ & Chlorine-proof Swimwear With summer on the way, and the temperature gauge already creeping up, many of us are...