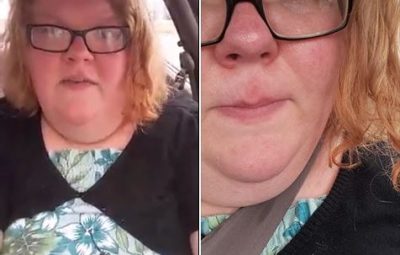 Rebecca SenyardMar 23, 2017
Our words have the ability to hurt or heal. If there is one value all parents should instill in their children, it's teaching them to...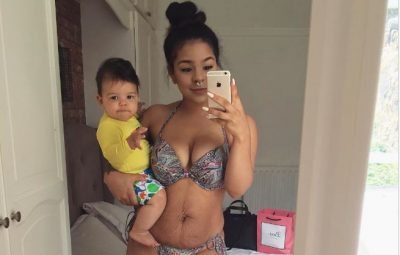 Rebecca SenyardMar 21, 2017
Not many mums share a picture of what they look like post-birth. Usually images of celebrities surface 6 weeks after birth, but never a day...