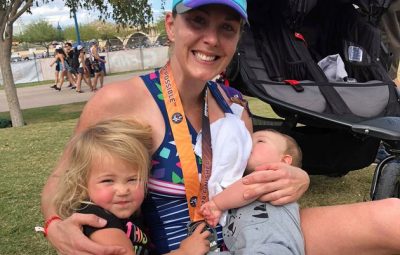 Jill SlaterNov 21, 2018
Kickass Mum Pumps Breast Milk While Competing in an Ironman Triathlon Mums can do pretty much anything. We look after everyone and...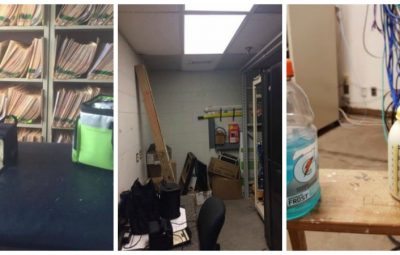 Rebecca SenyardApr 26, 2016
The author of Work. Pump. Repeat: The New Mom's Survival Guide to Breastfeeding and Going Back to Work, asked her Facebook fans to share...