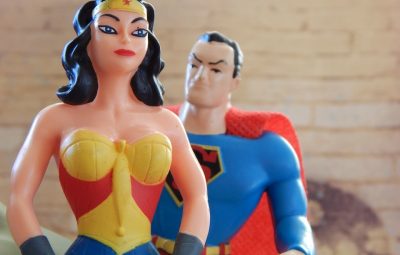 Romina GarciaJul 24, 2017
I have a superpower. I can always tell when a woman is ovulating by the kind of pictures she posts on social media. It's true. It has...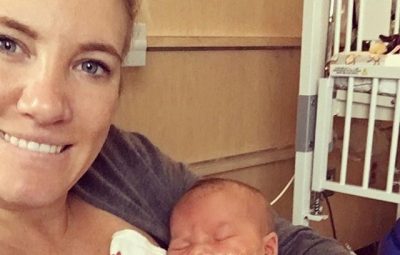 Emily LockleyFeb 07, 2017
Mum of Baby with Cleft Lip and Palate Shows How Beautiful Every Baby Is Every pregnant mother goes into each ultrasound with excitement,...