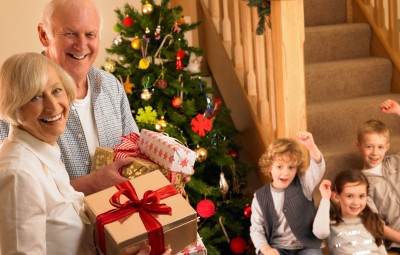 Rebecca SenyardDec 18, 2015
Surviving Christmas with the in-laws is a skill all of us need to master. I share some tips on how you can master this relationship and...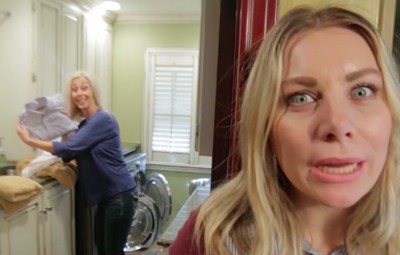 Rebecca SenyardNov 27, 2015
Christmas is the one time in the year where all the family congregate to celebrate the season of giving. The dynamic of the get-together...