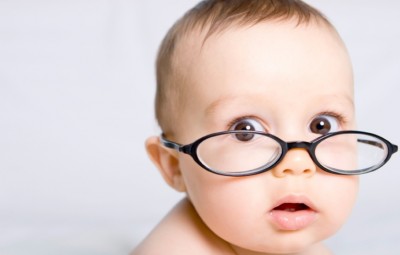 Rebecca SenyardSep 30, 2015
Naming your baby is a very personal choice and not everyone is going to like what you choose. But some parents have chosen these names for...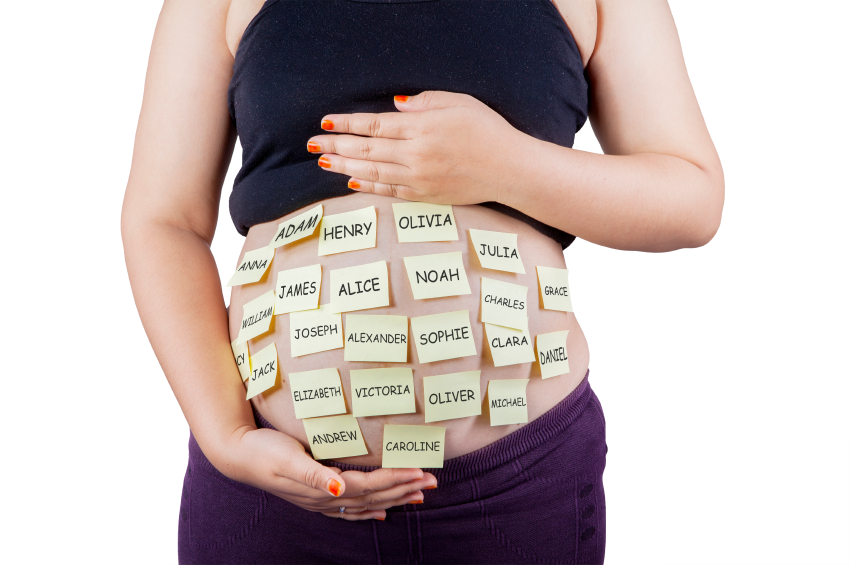 Rebecca SenyardSep 18, 2015
Parents are being inspired by Disney movies to Royal families when it comes to naming their newborn. The Office for National Statistics...