I've never read the Harry Potter books.
I know, I know, I'm missing out. It's on the bucket list to read one day.
But even though I'm not a fan, I can appreciate the effort that has gone in to create this amazing Harry Potter bedroom.
It truly looks like a scene from the Harry Potter movies. And the step-by-step images show how easy the room was created.
A reddit user named Nibel, shared the process of creating the Harry Potter inspired room. It was all DIY and the end result is amazing. The images were originally shared on Imgur.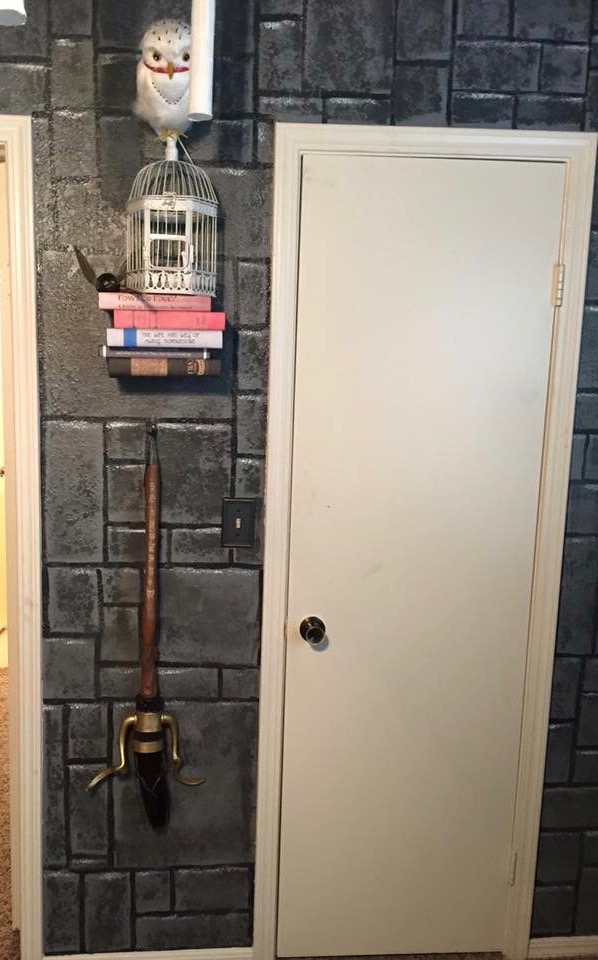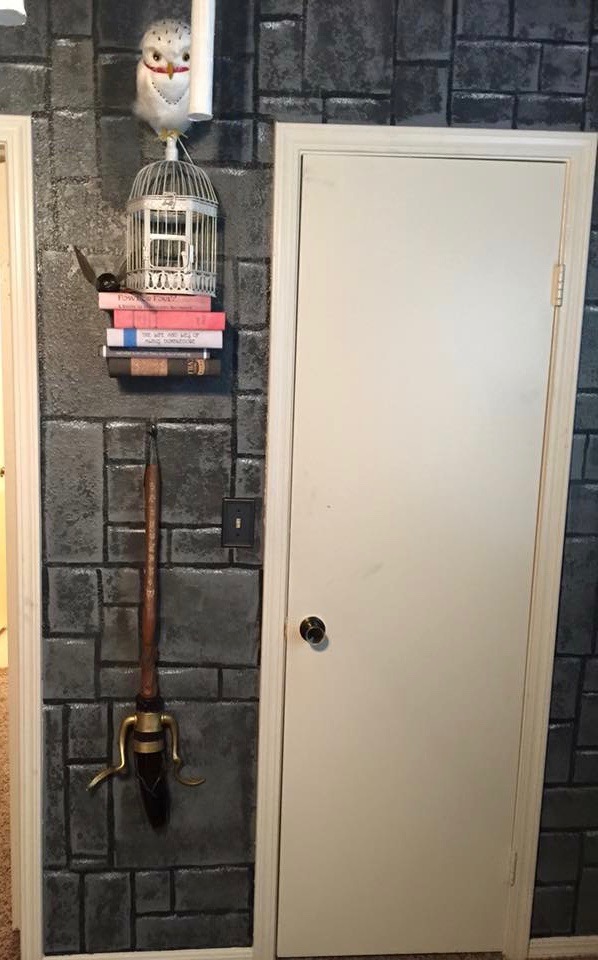 Here is how the room was achieved.
Harry Potter Bedroom
First was the prep to get the room ready for the first coat of paint.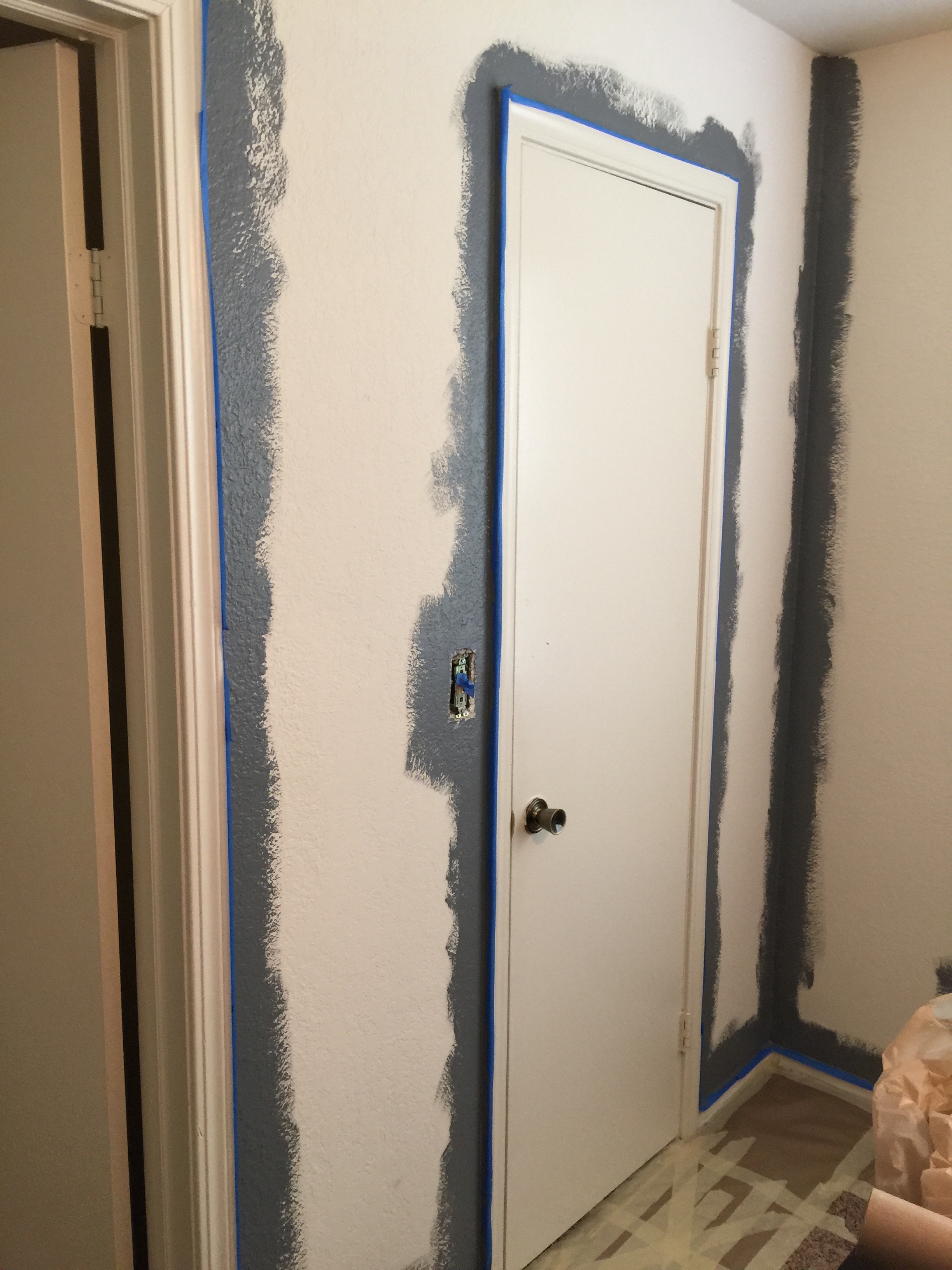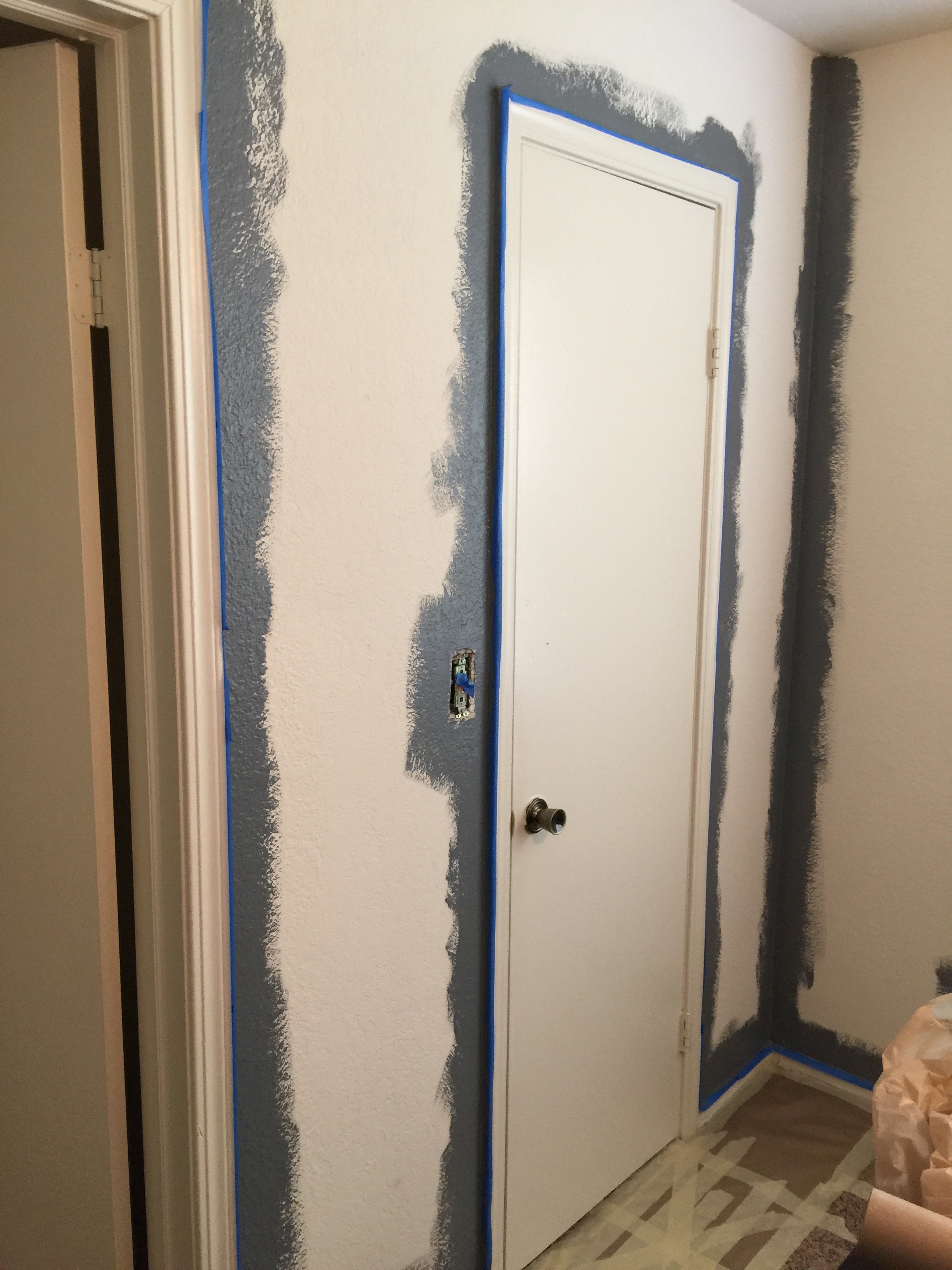 The walls were painted a dark grey.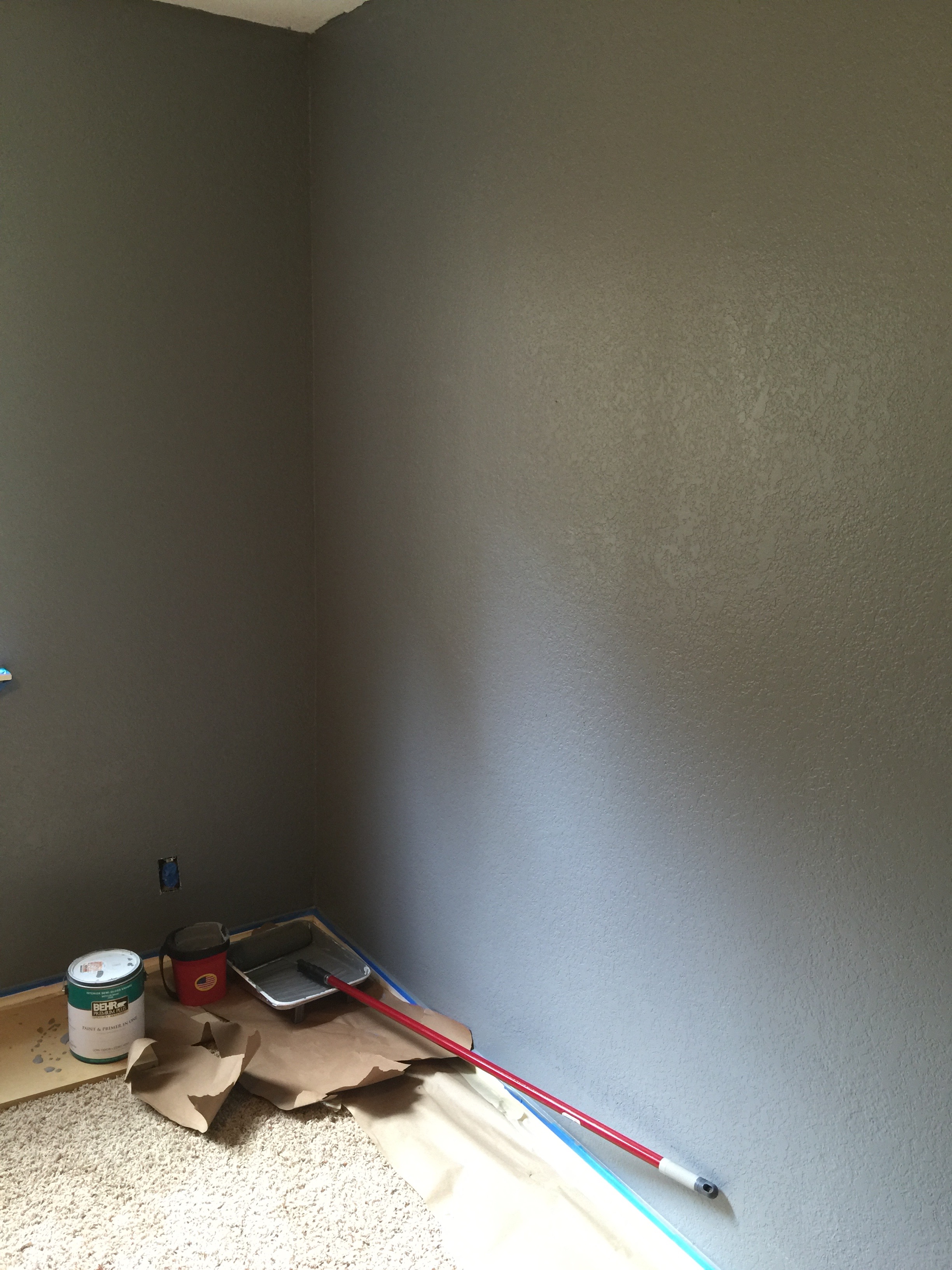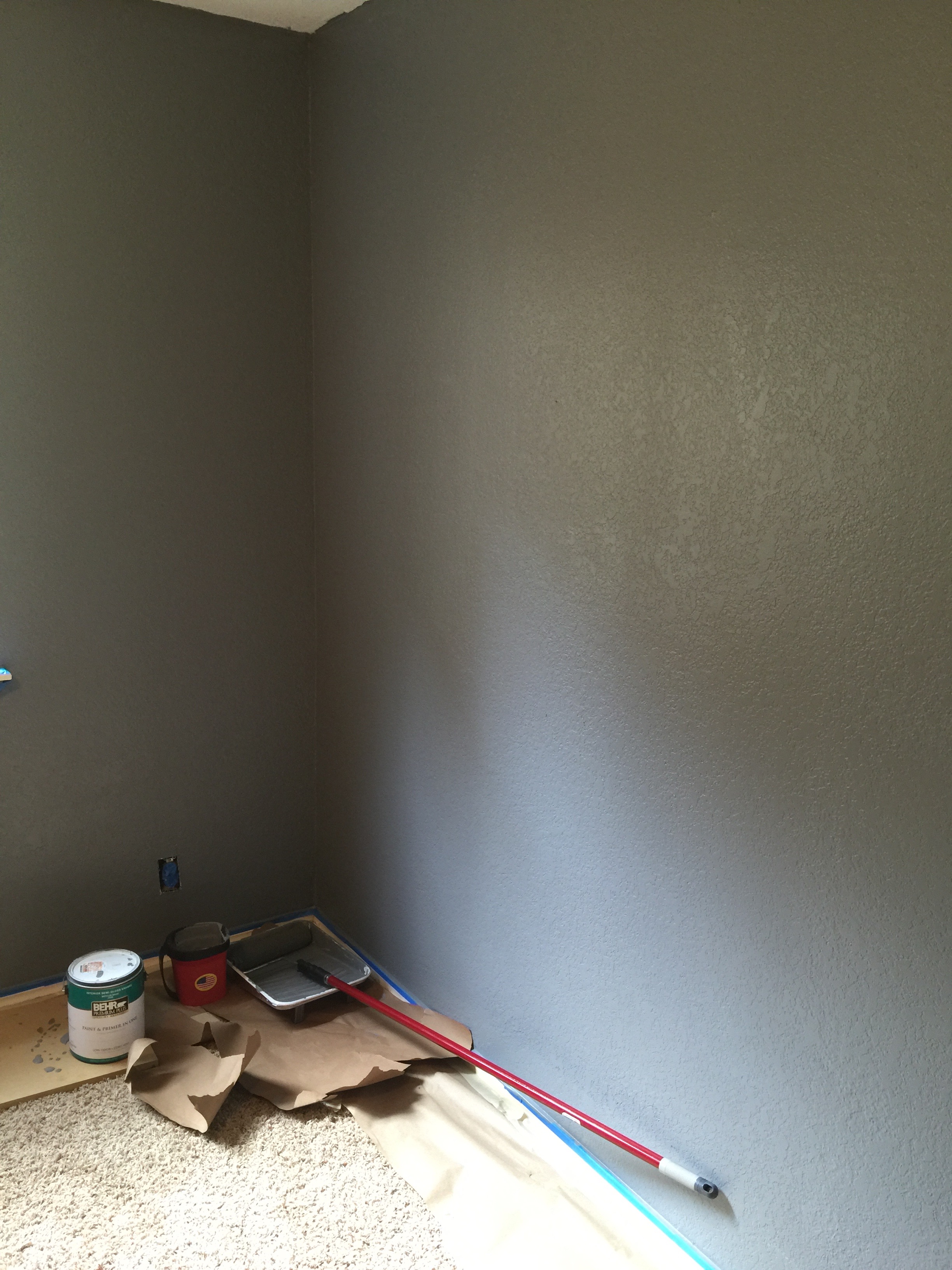 A brick stencil was used to paint the brick patter on the wall using black paint.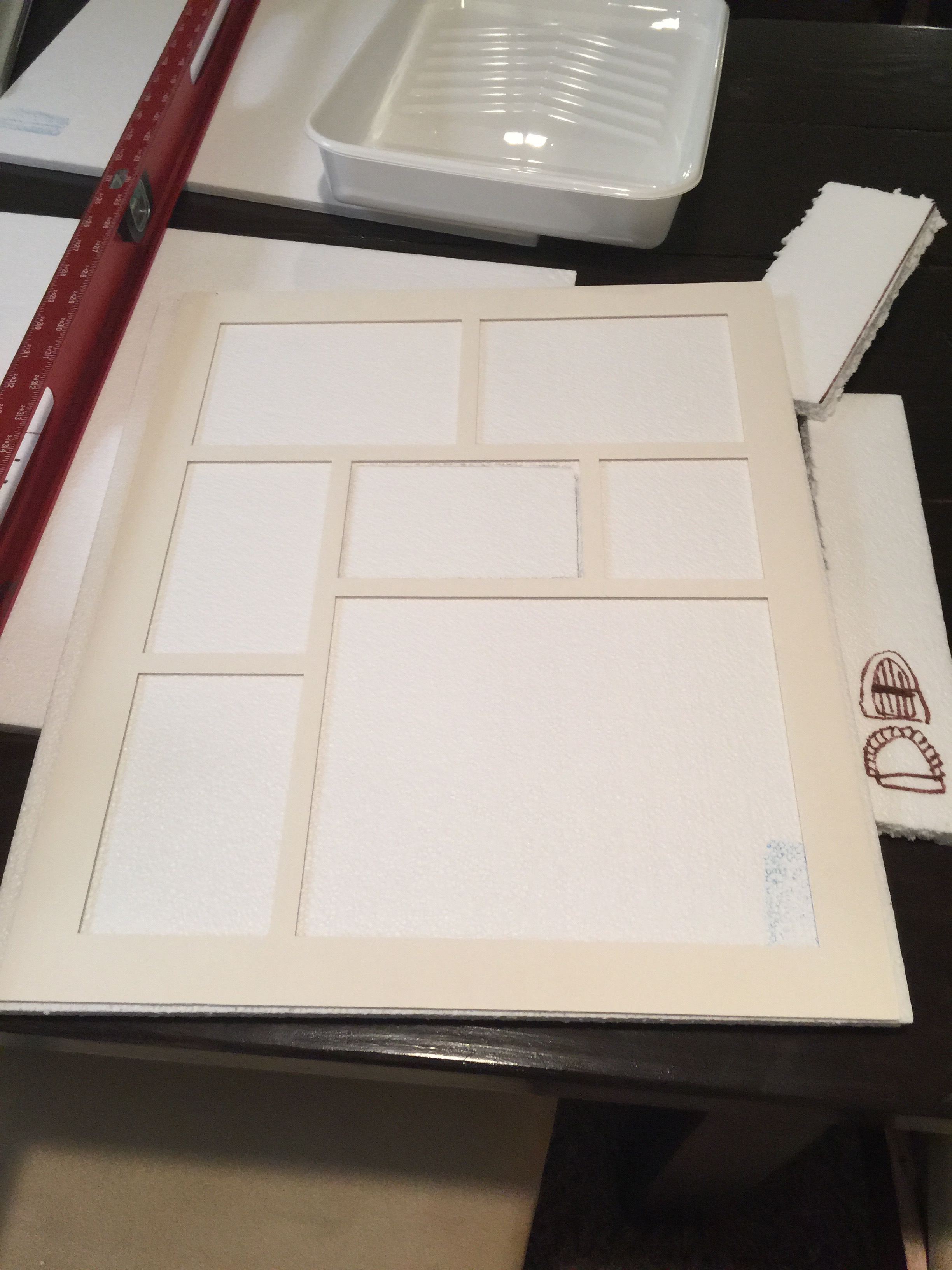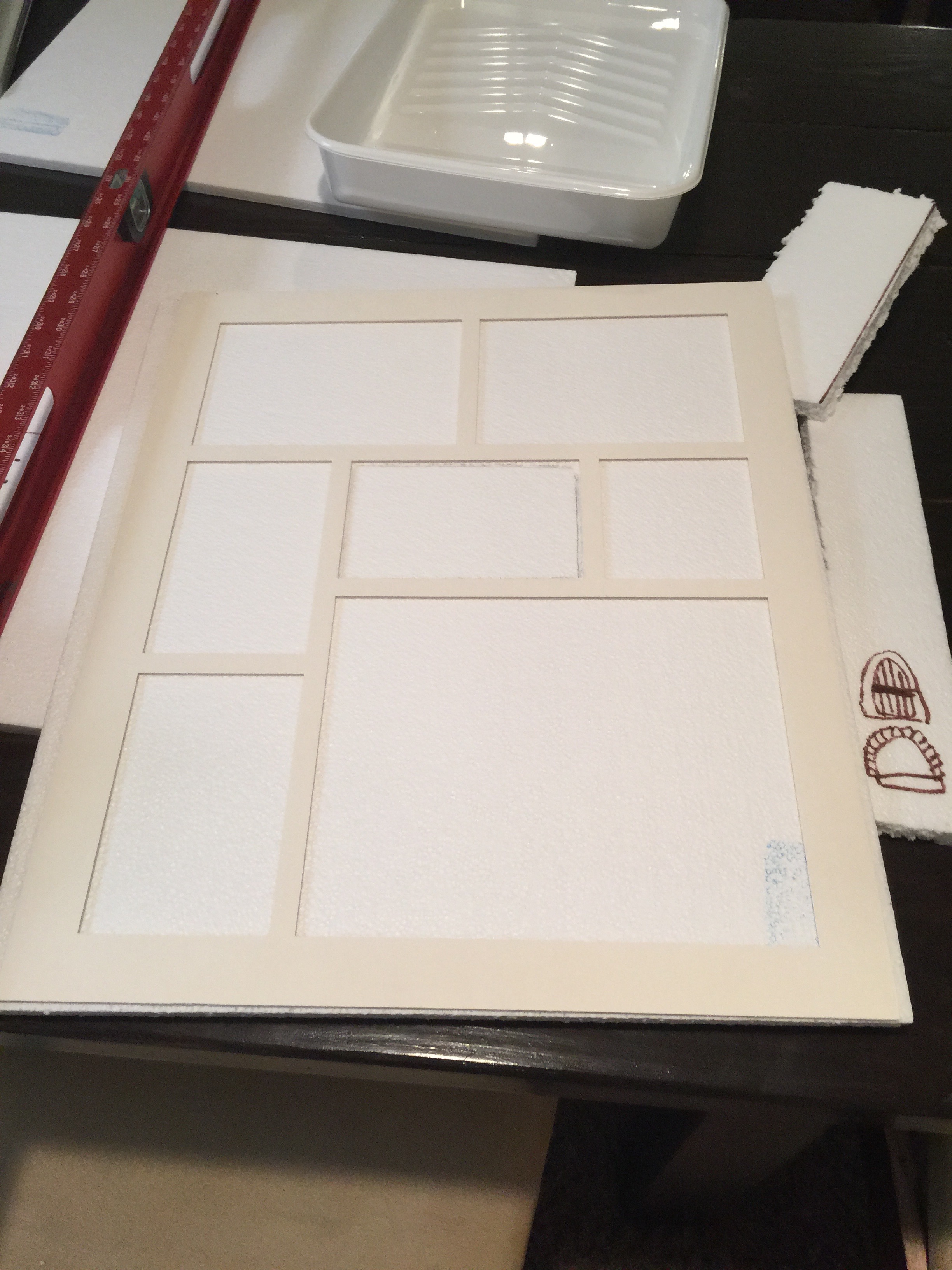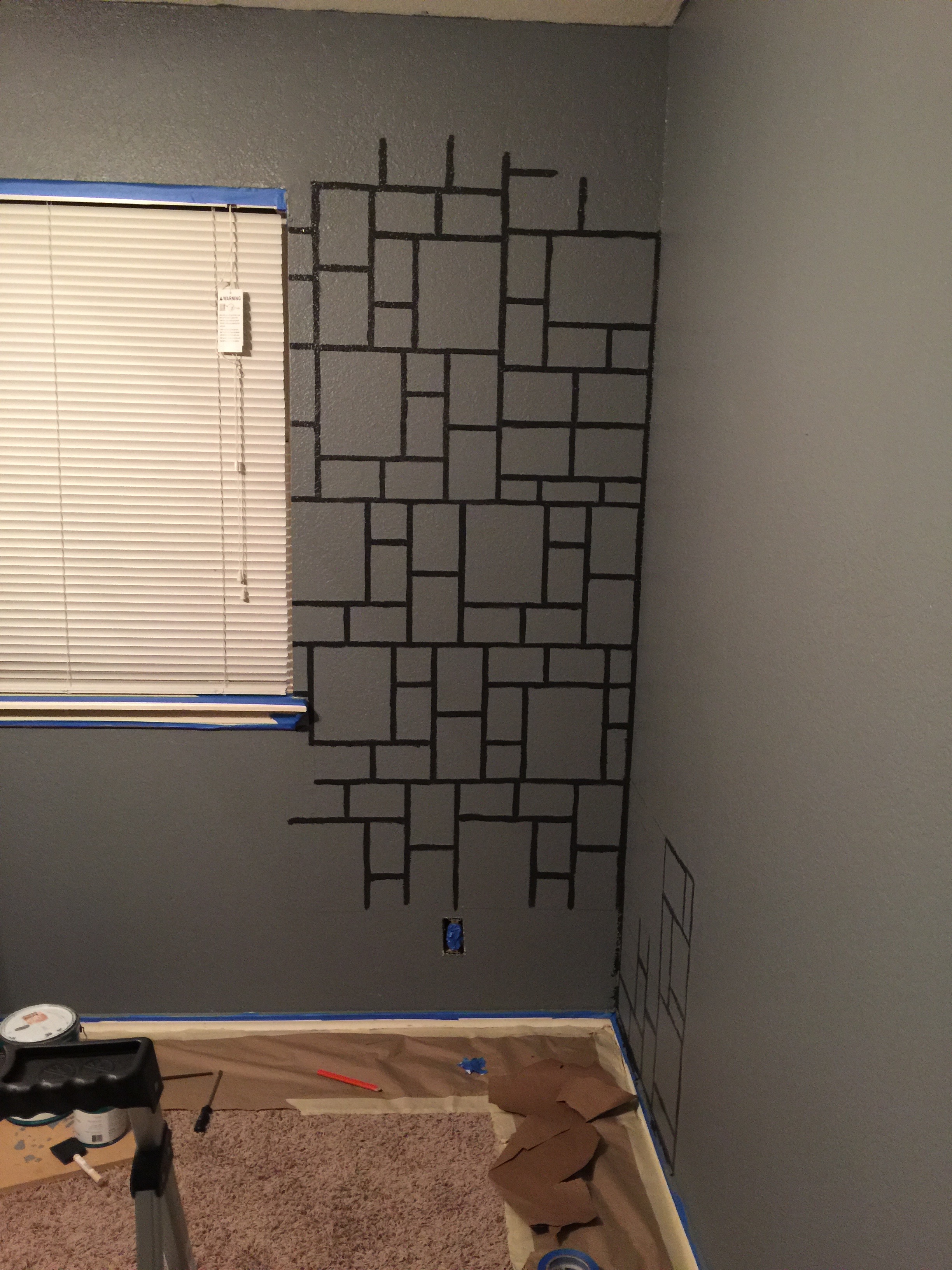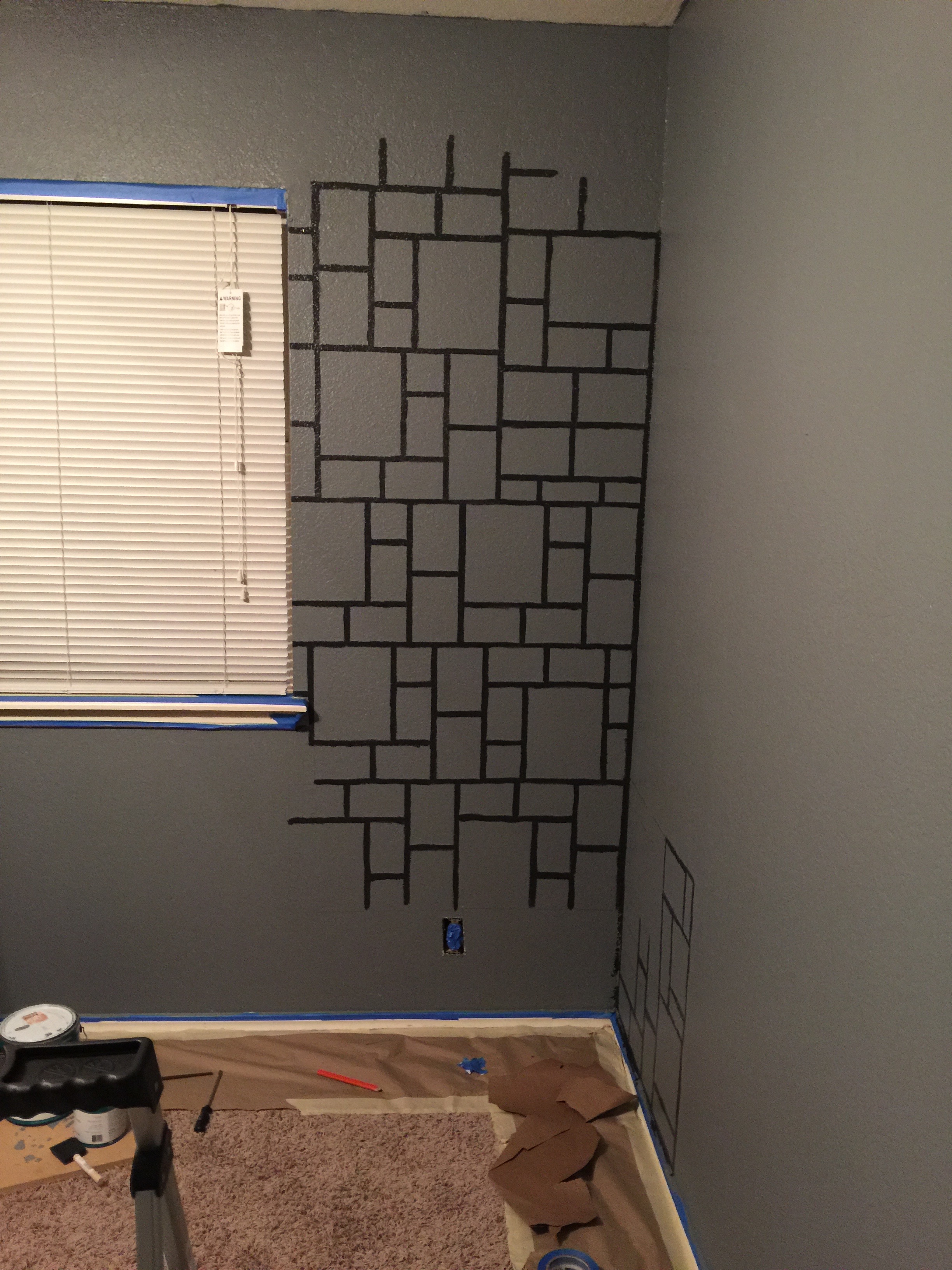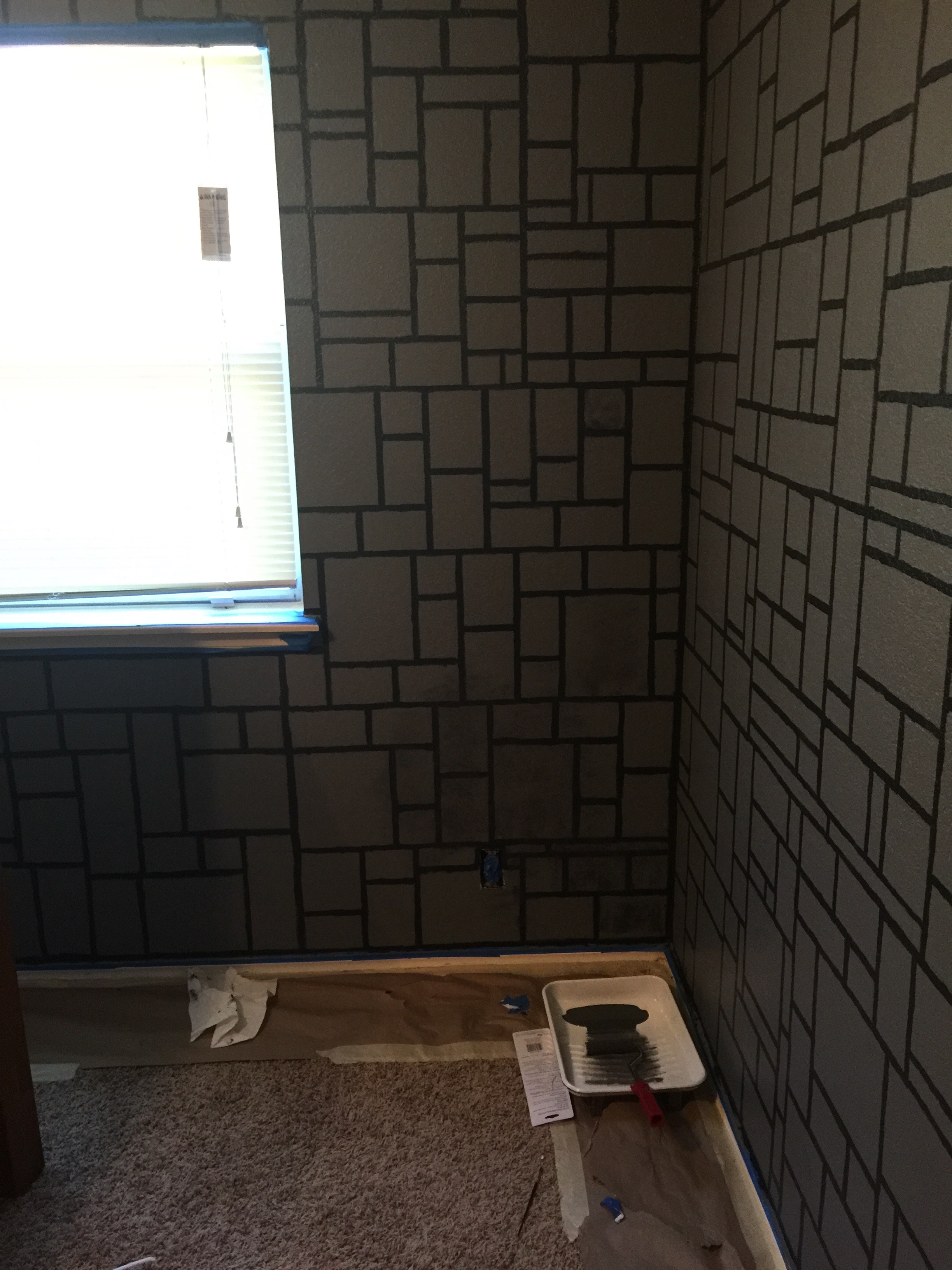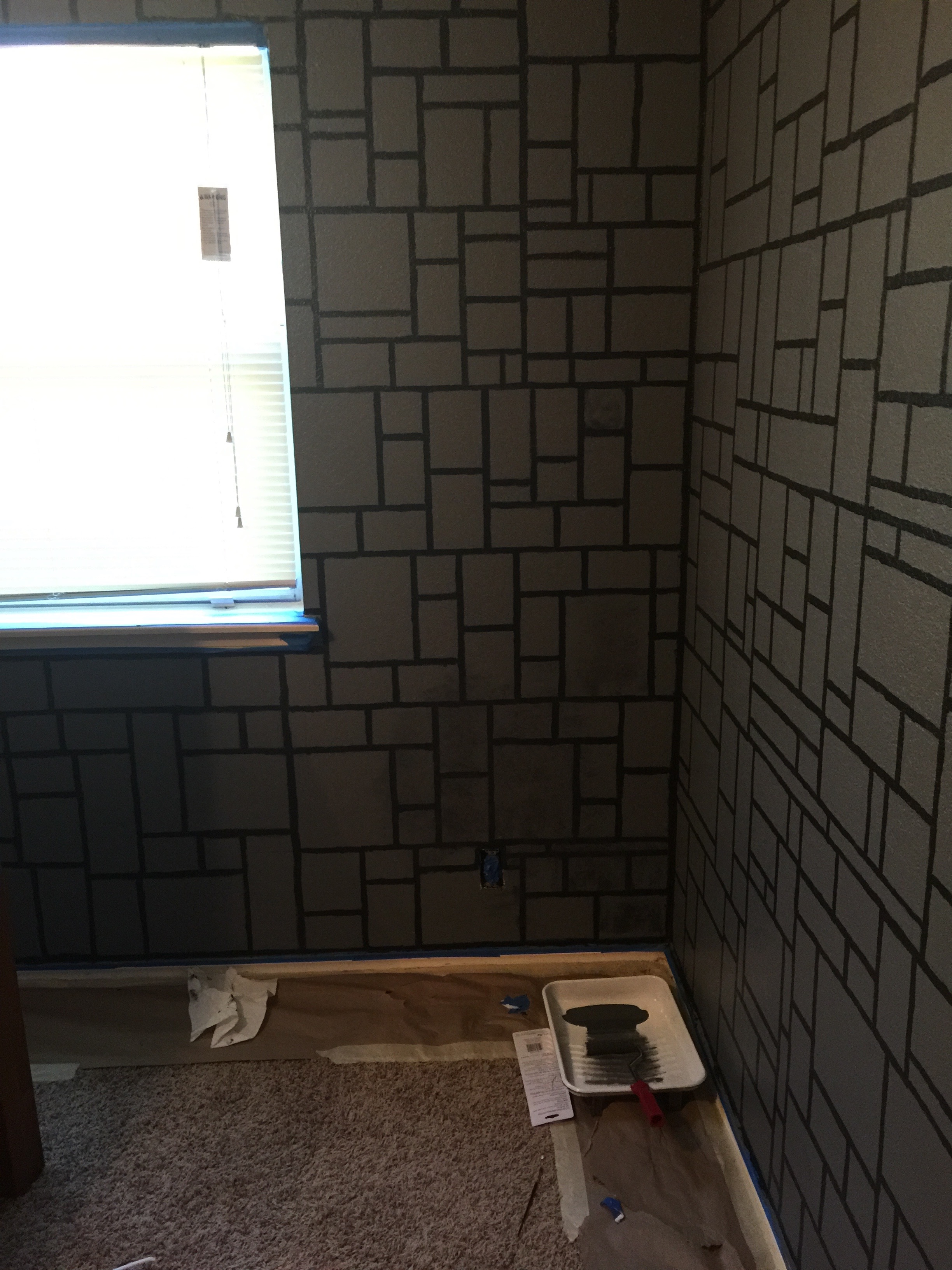 Once the bricks were painted on the walls, a bit of light and shade smudging effects were added to give the bricks a 3D look.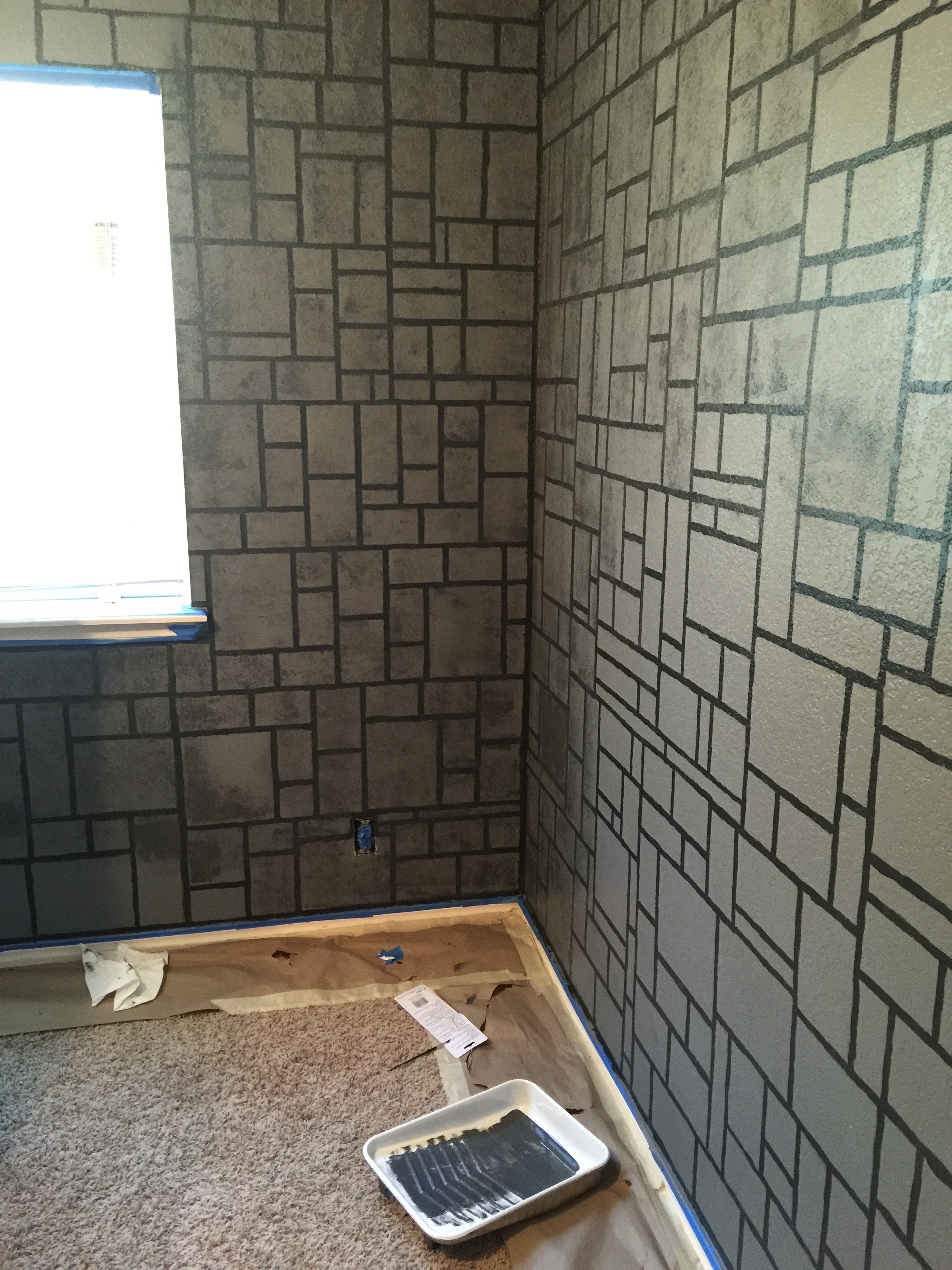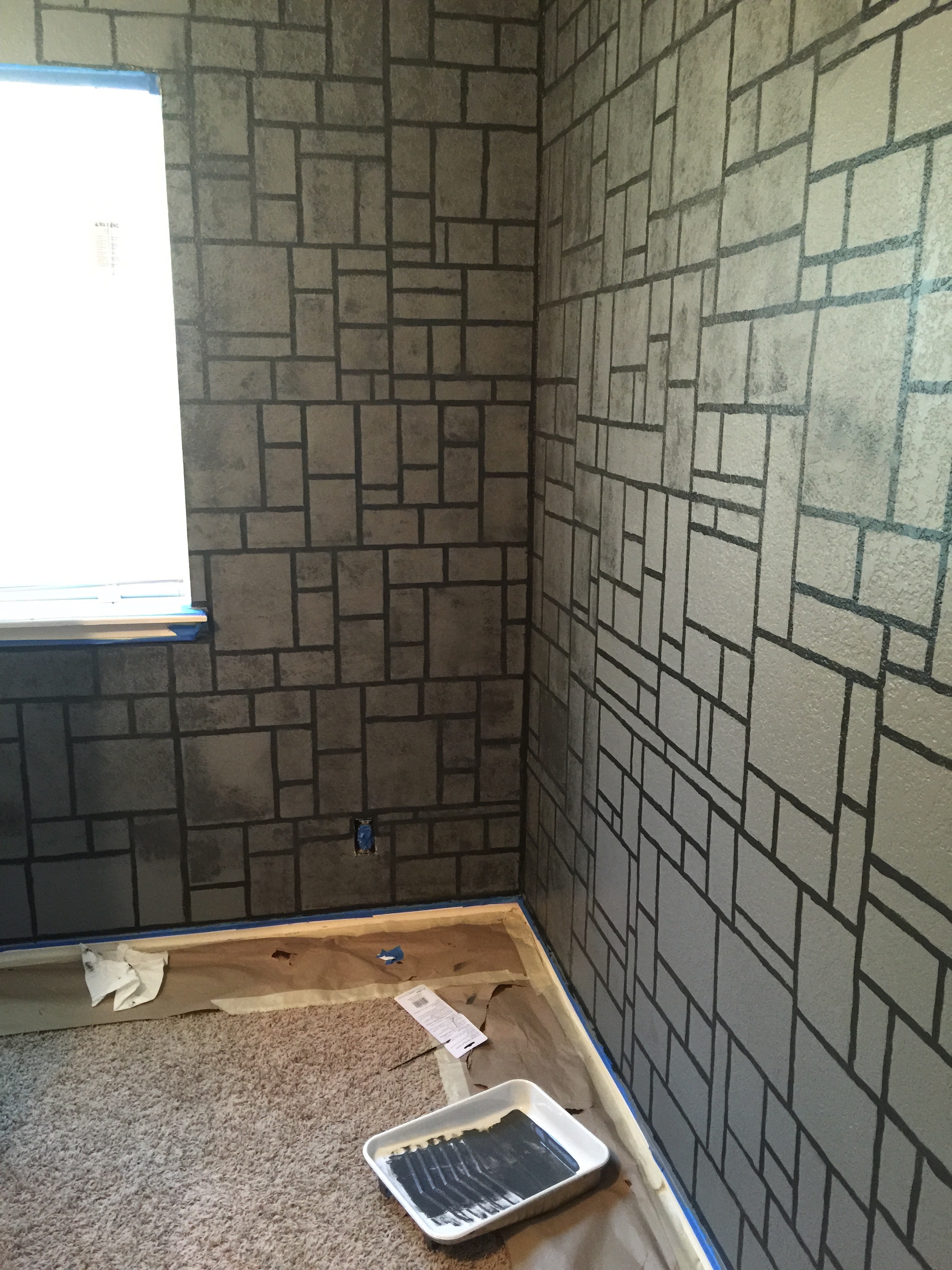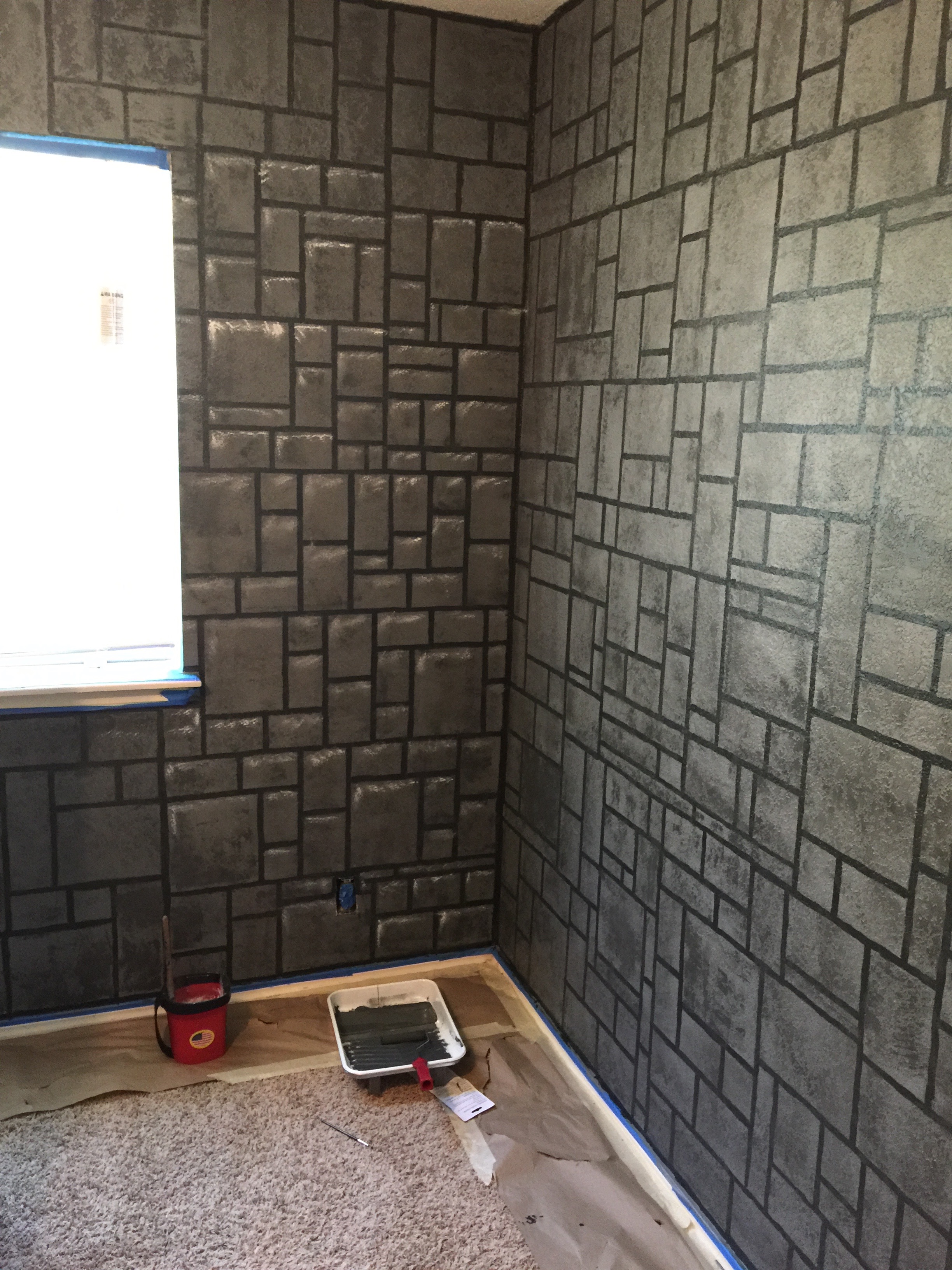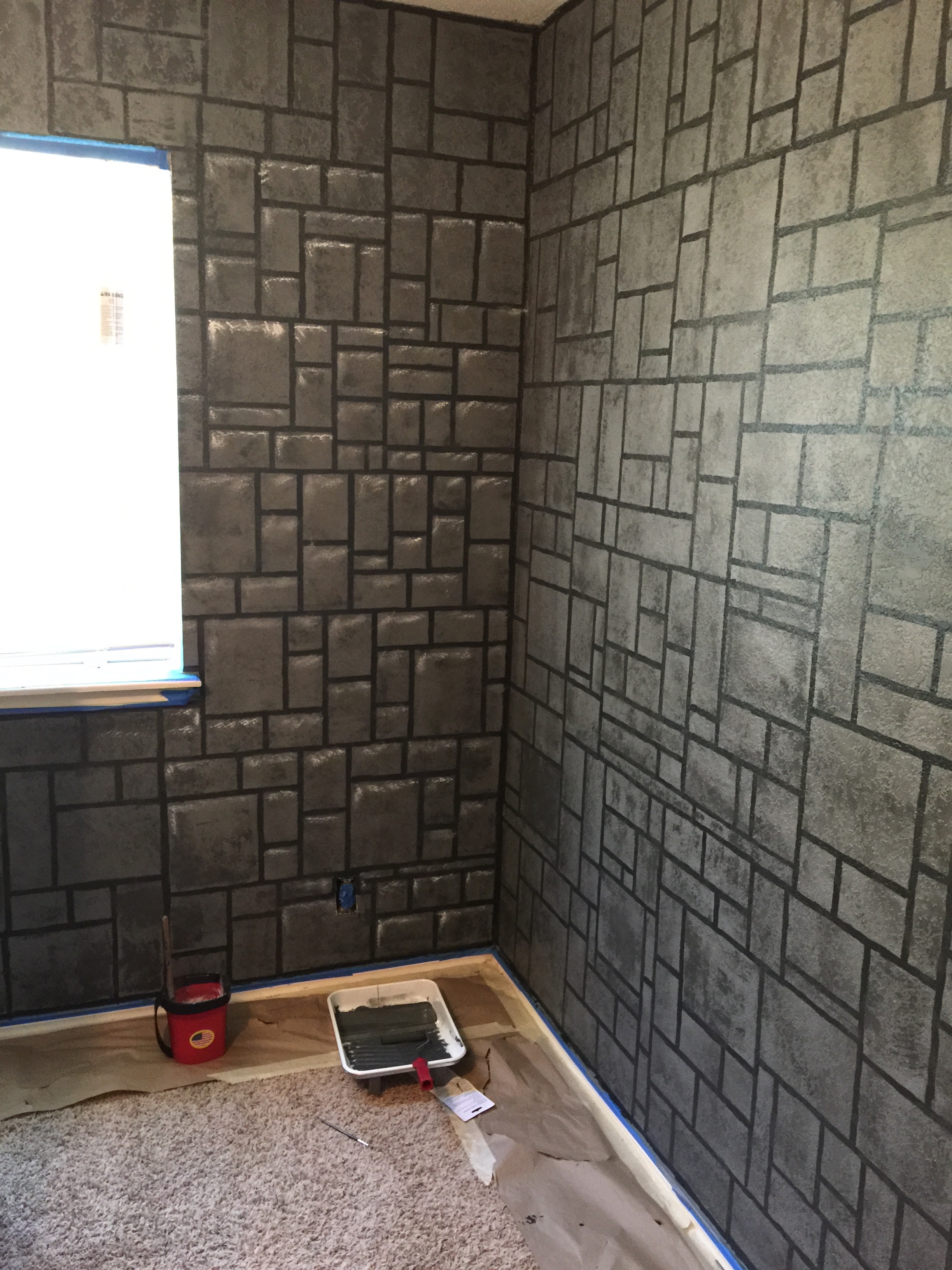 Next was the ceiling.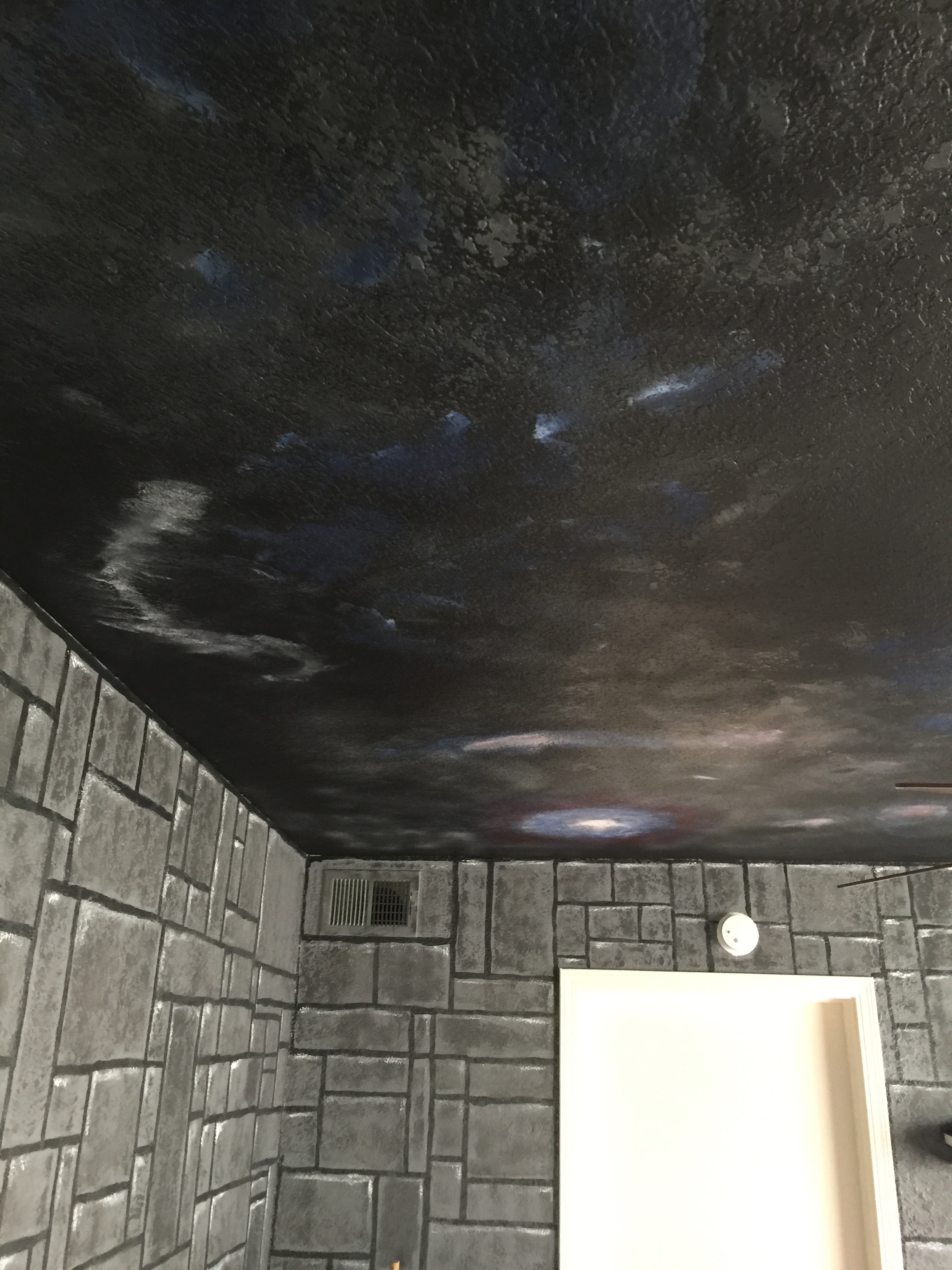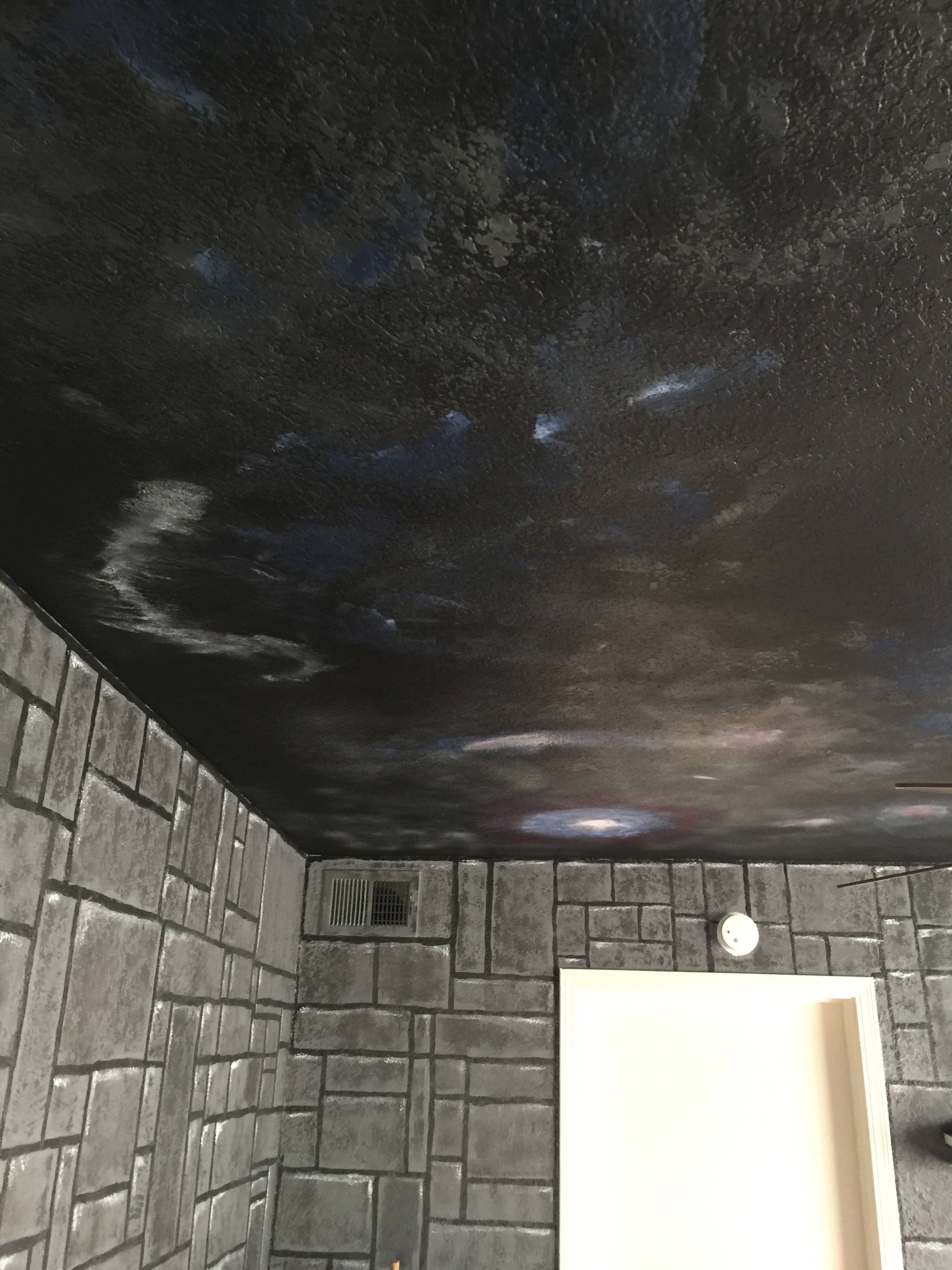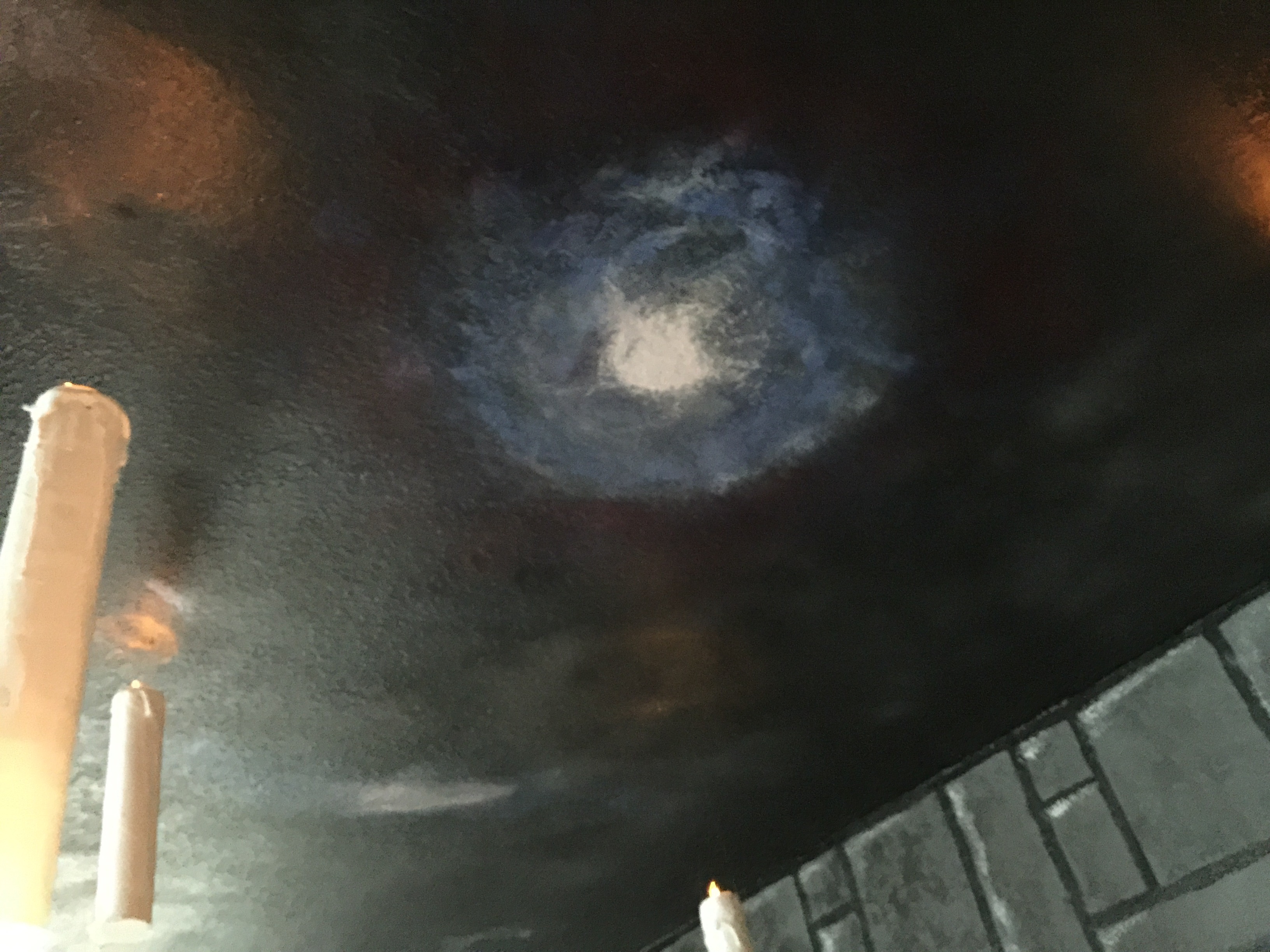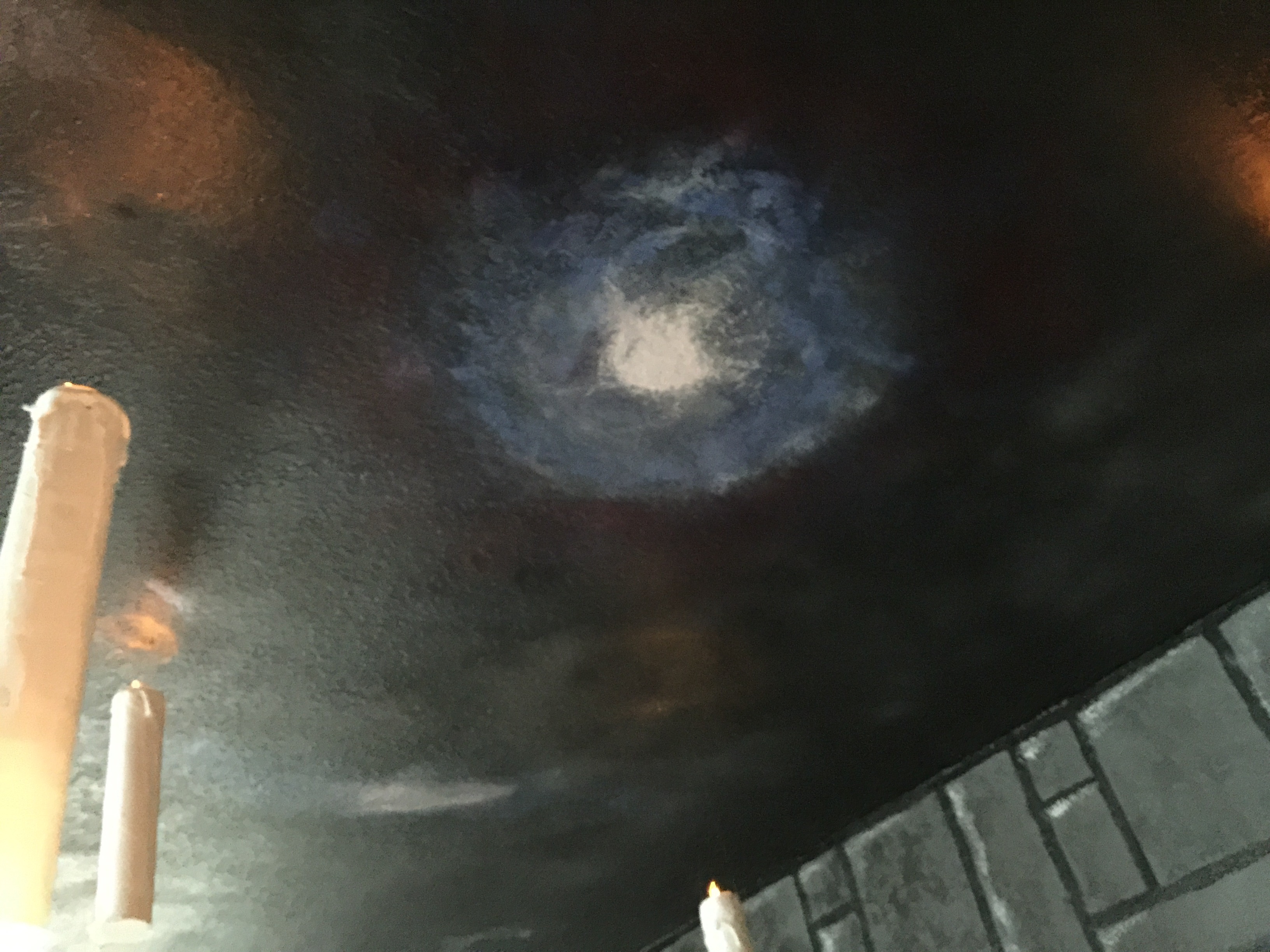 And then it was time to accessorise!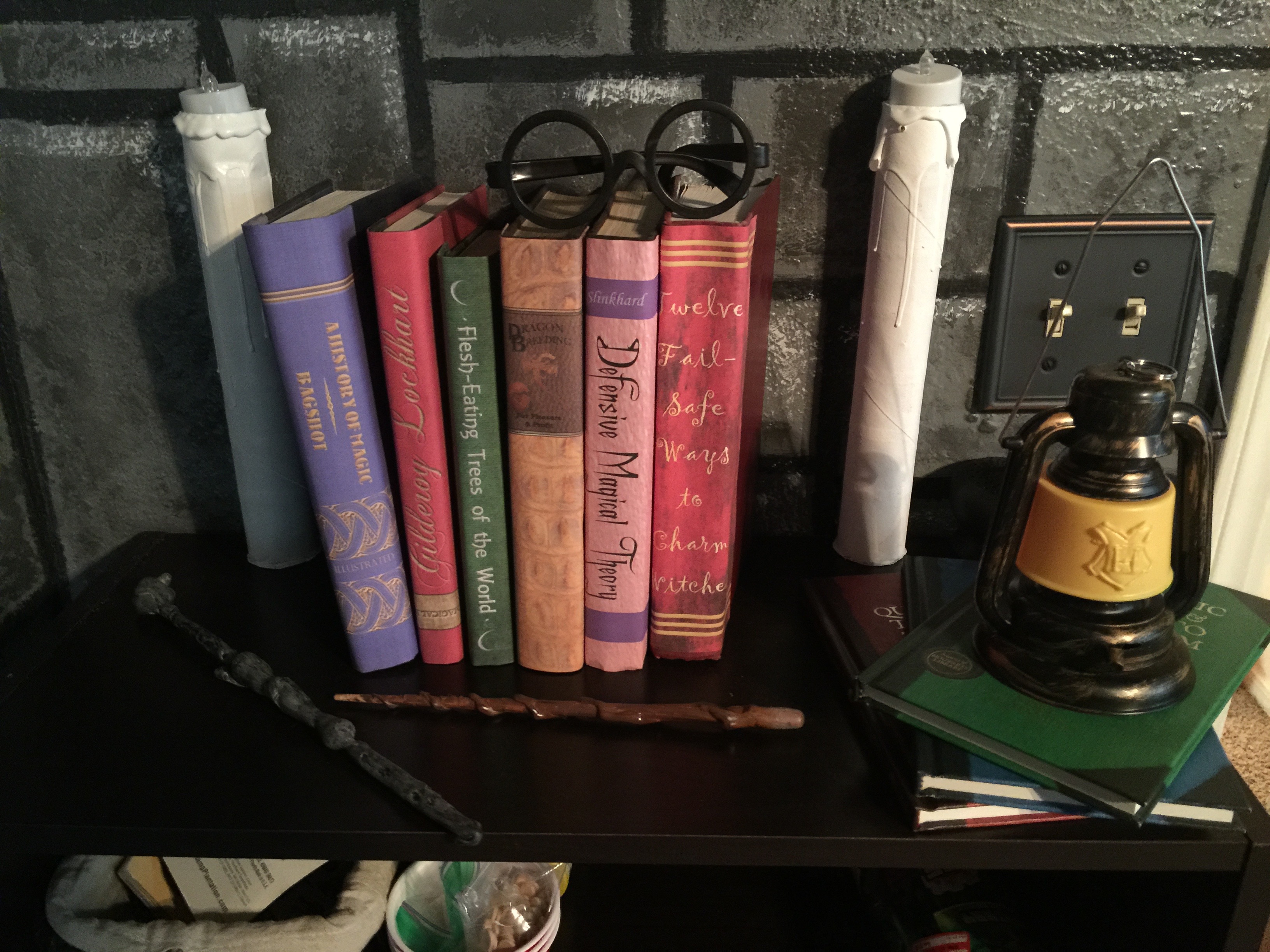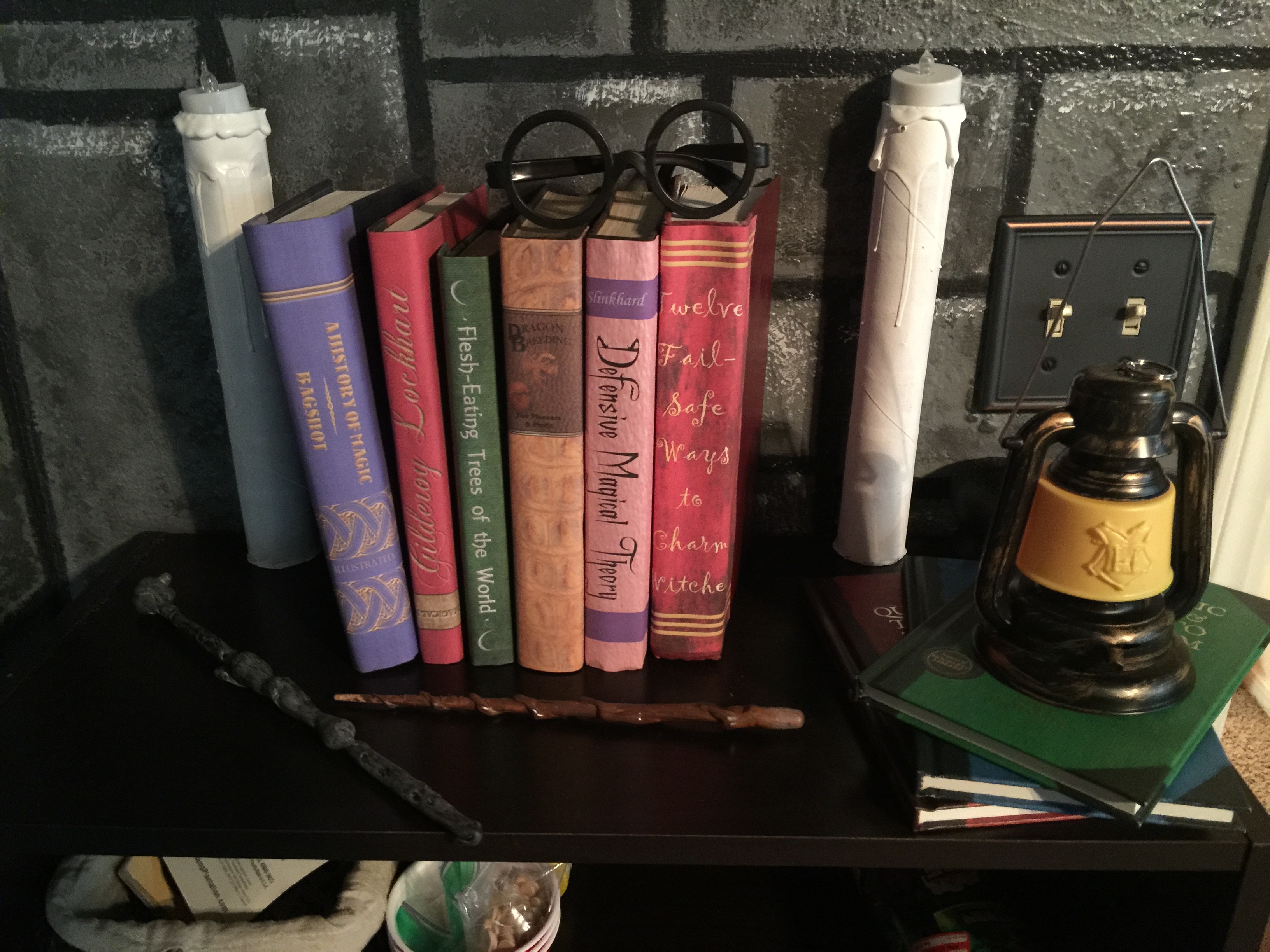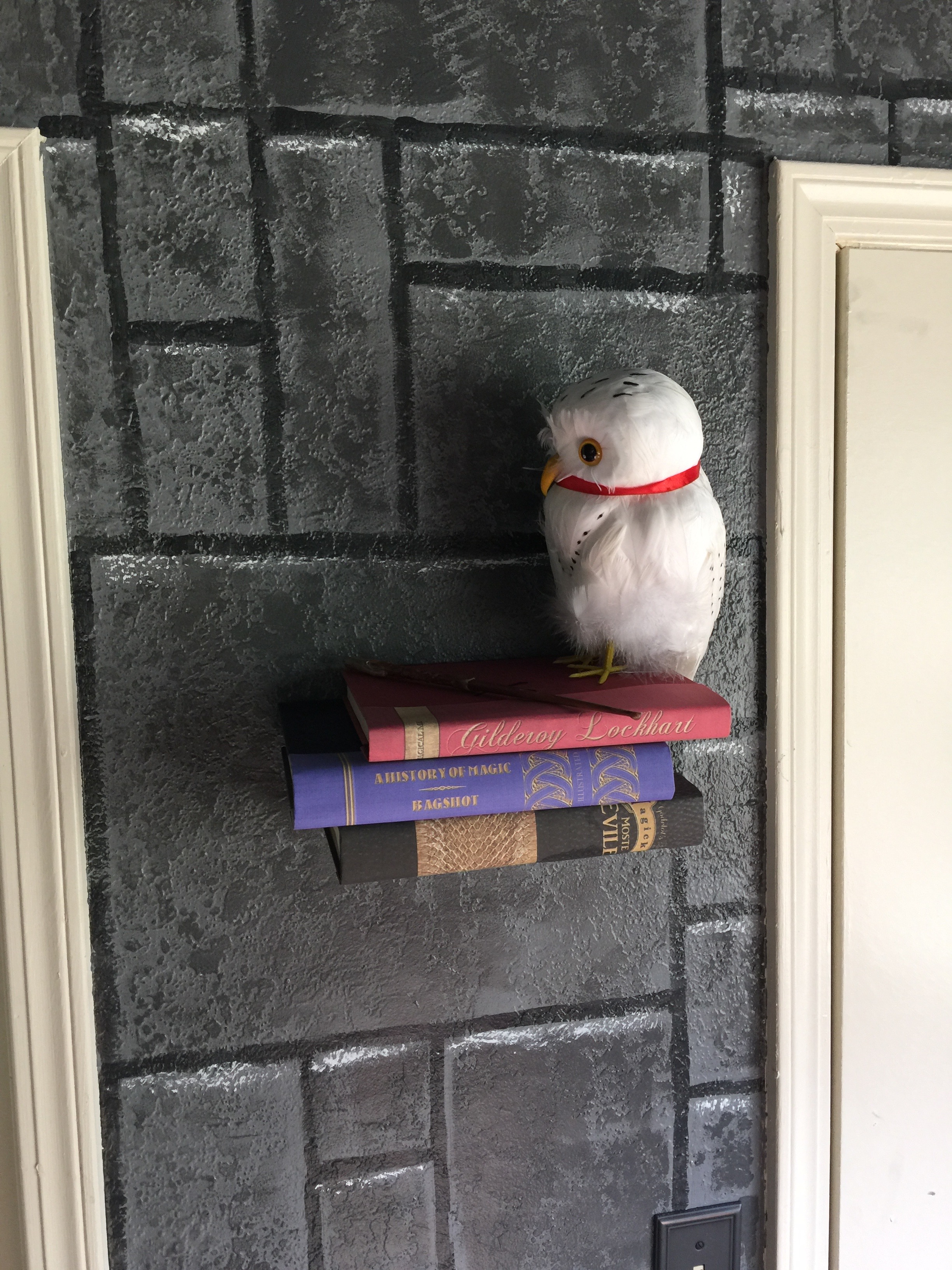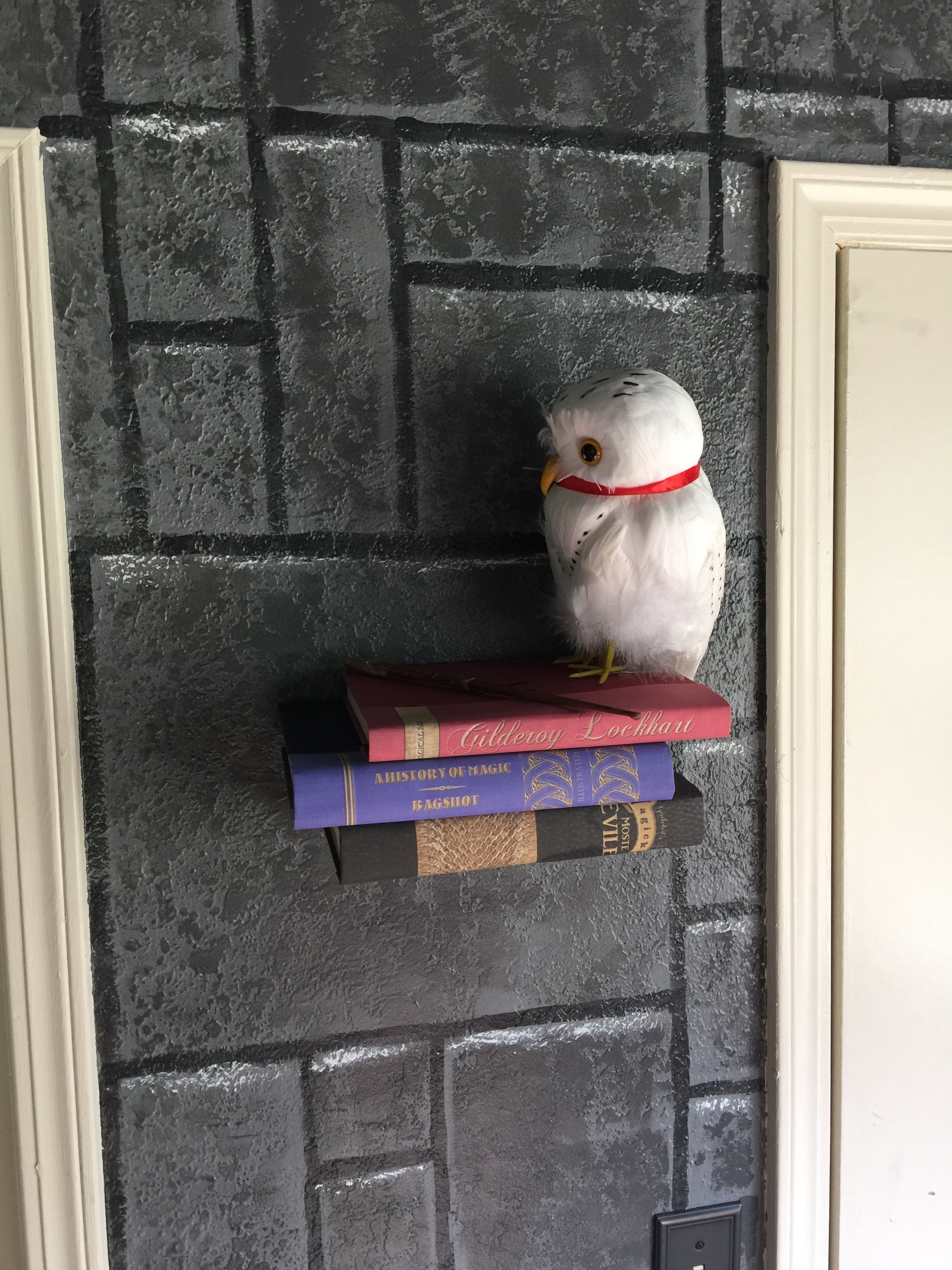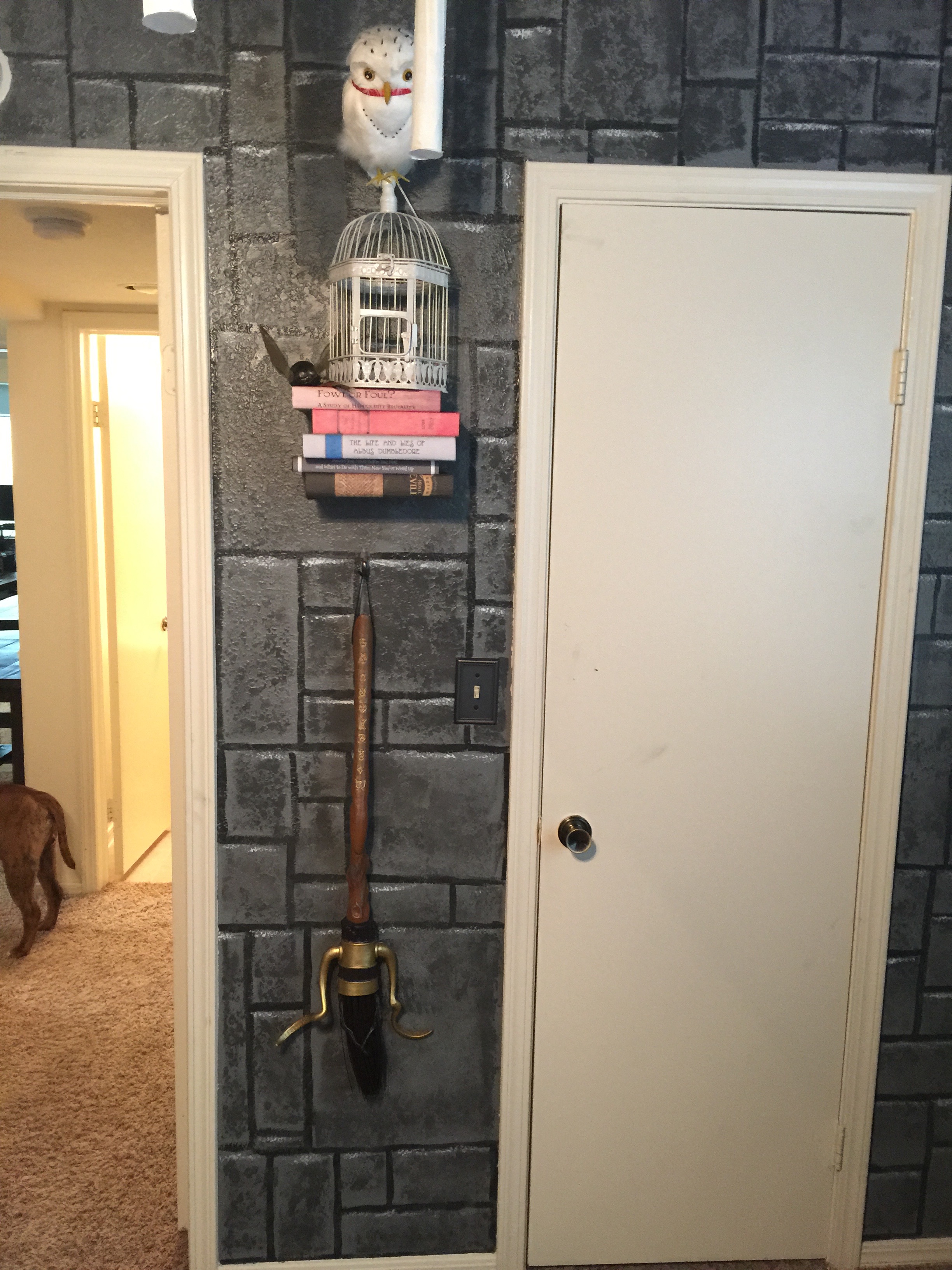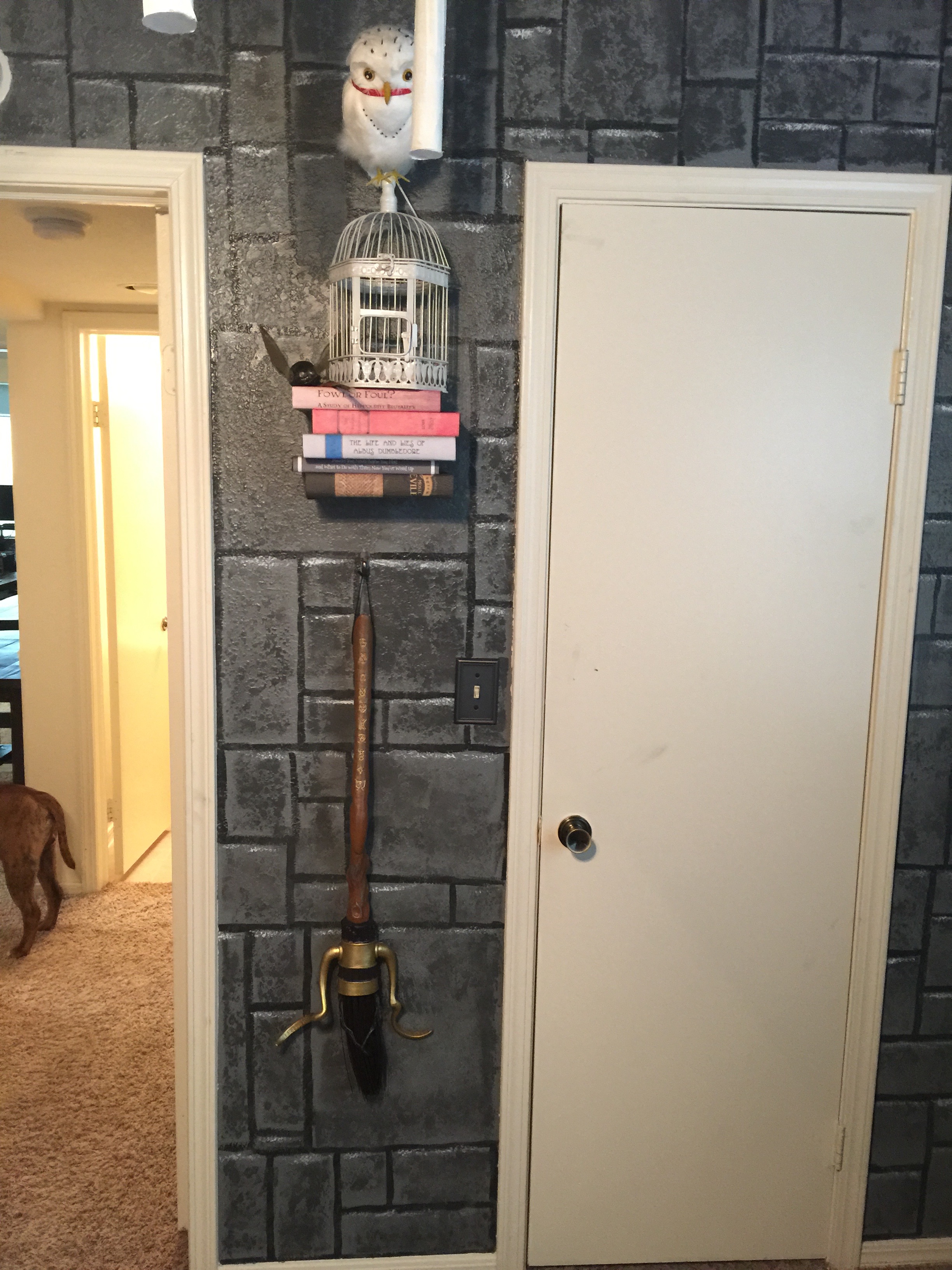 A Harry Potter room is not complete without it's potions. A free printable can be found here to make similar.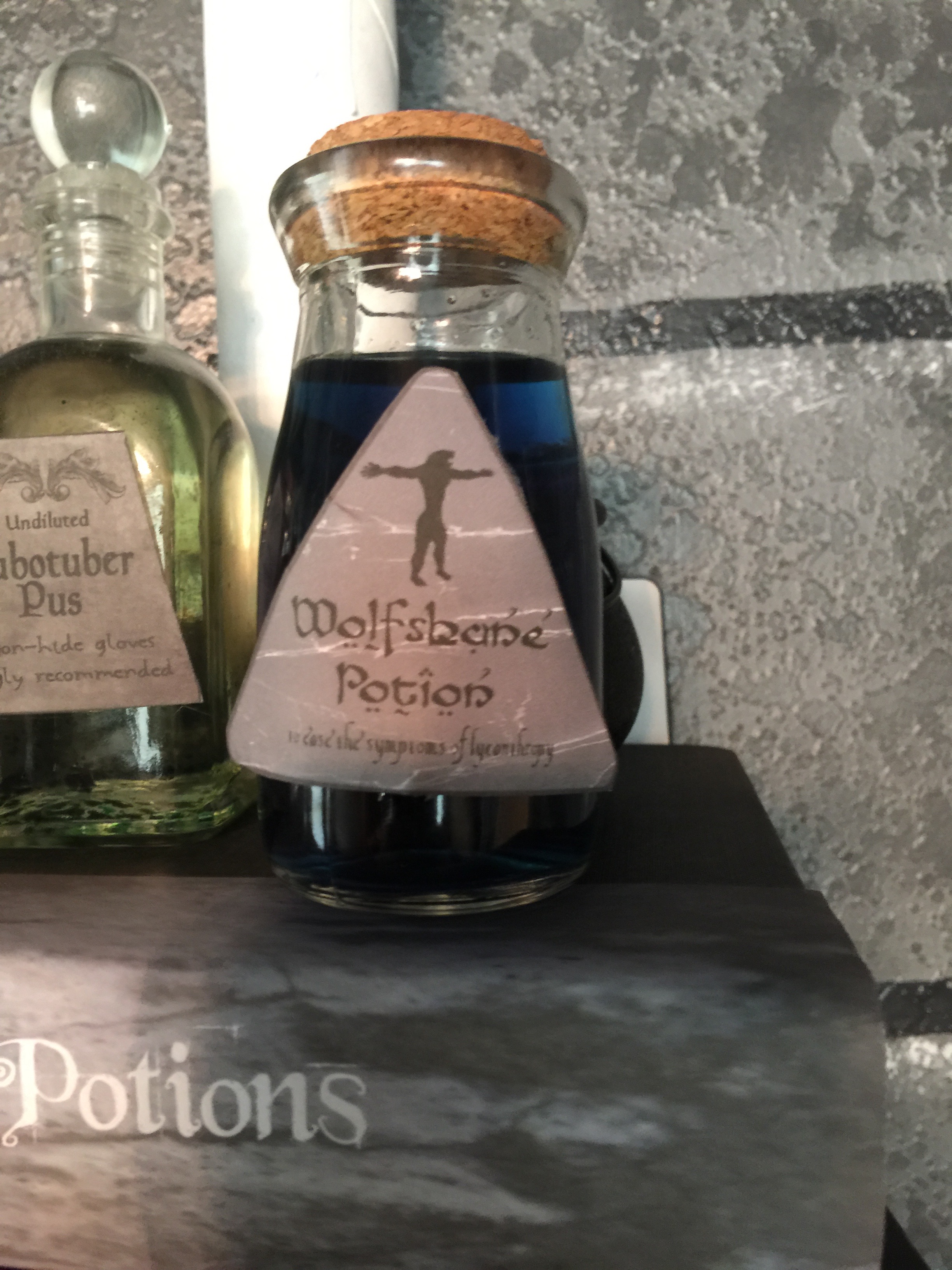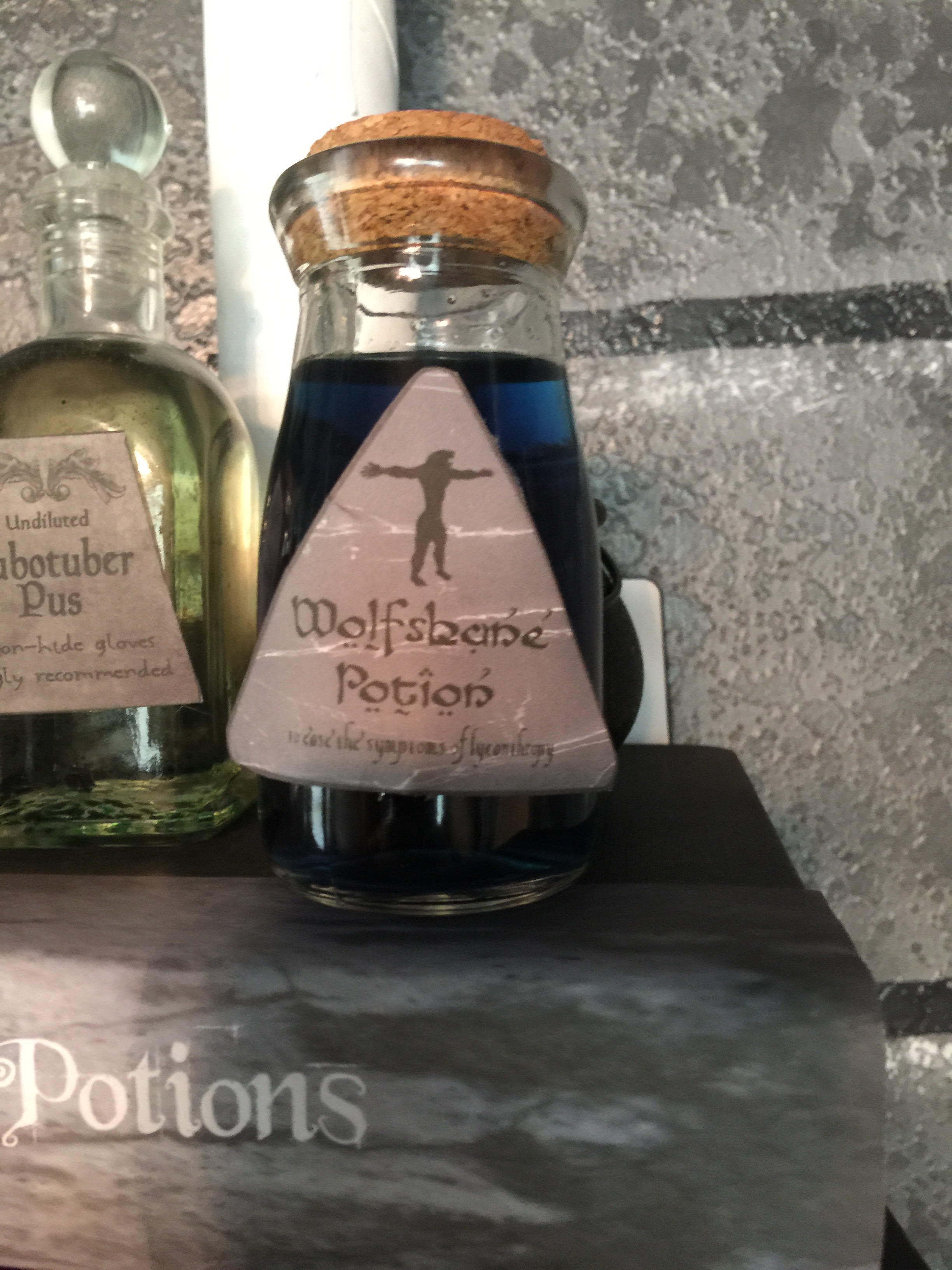 And the ceiling wouldn't be complete without candles.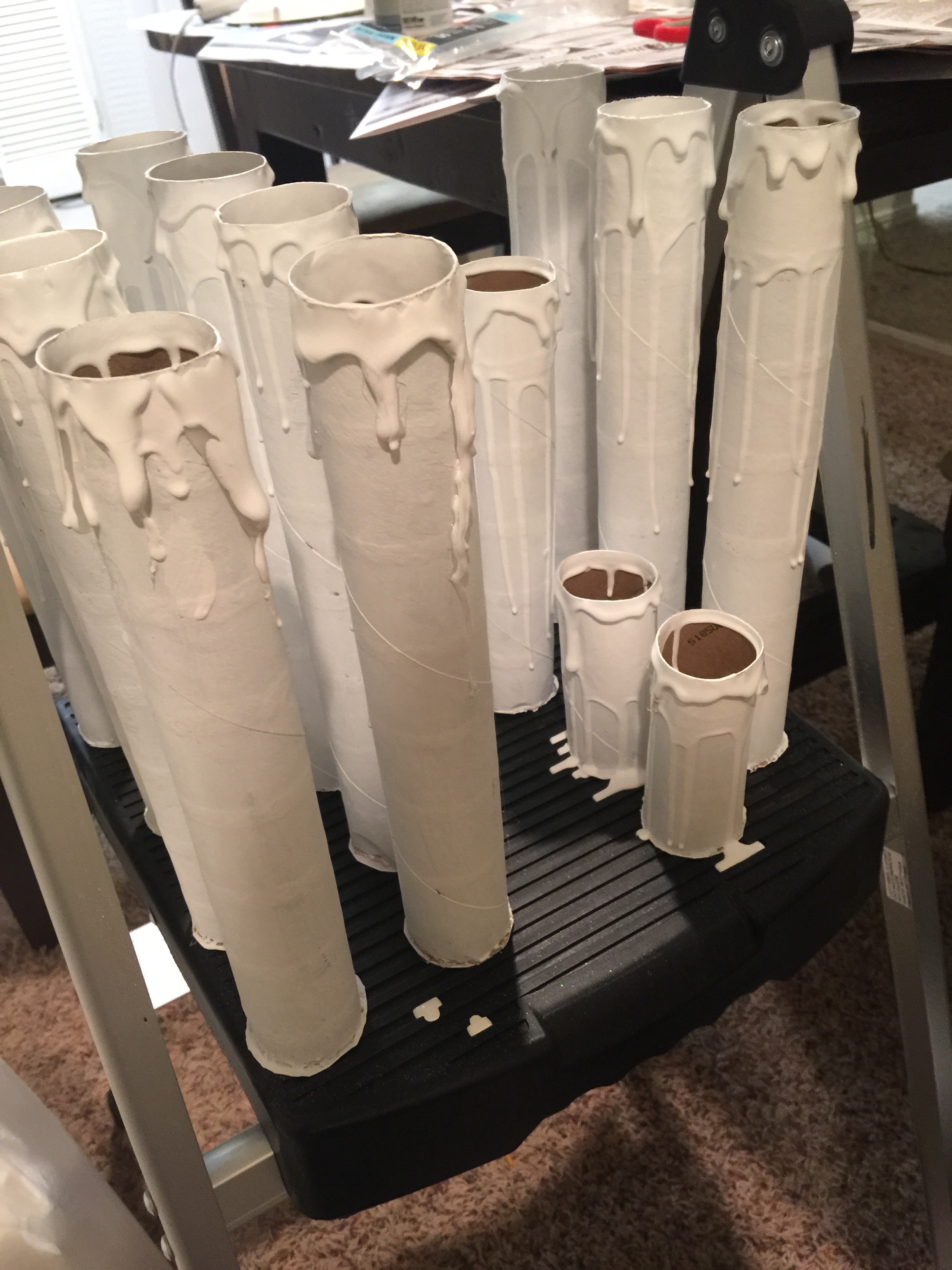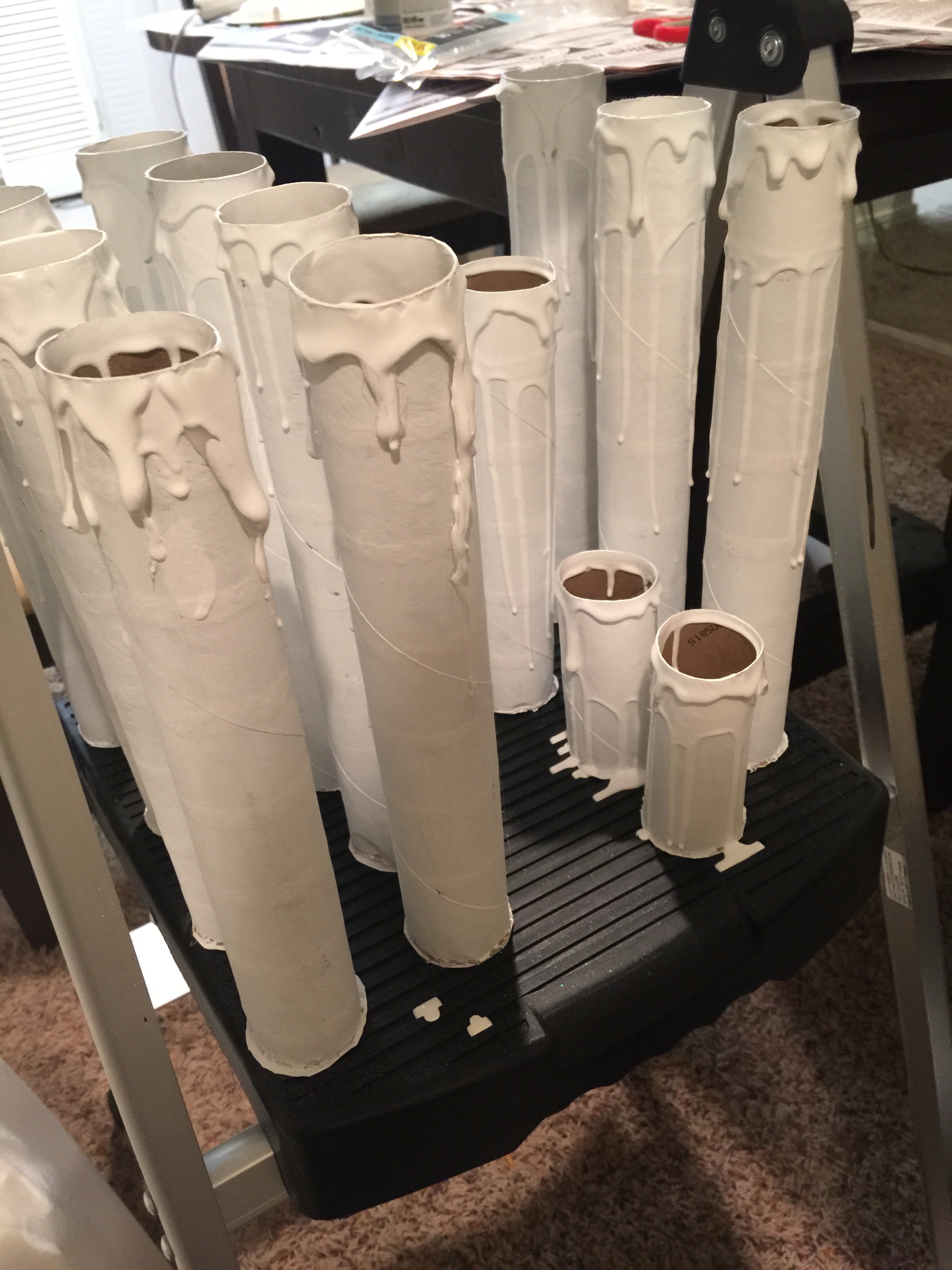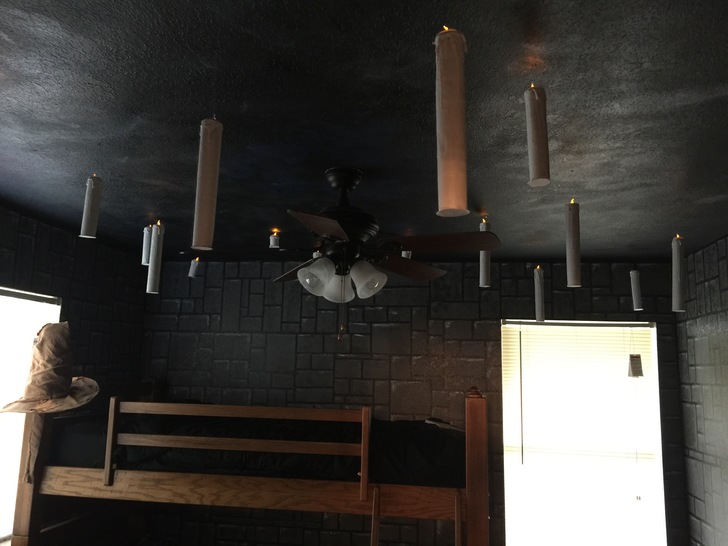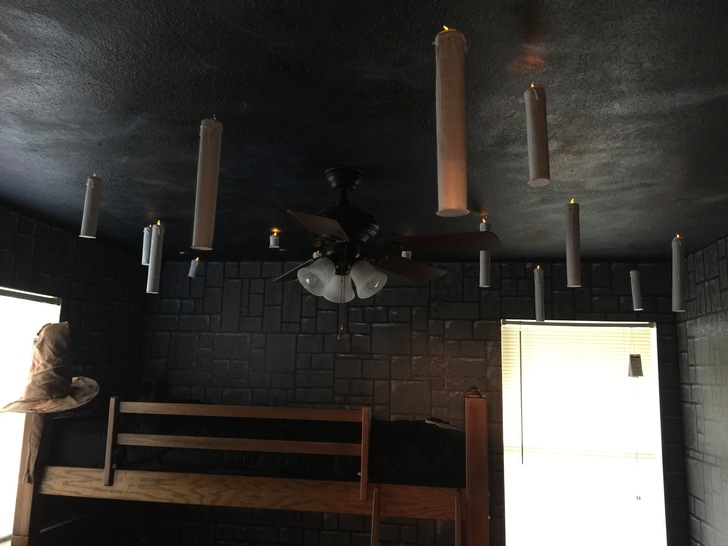 The room truly is a work of art. Let's just hope the kid that gets it doesn't get over Harry Potter too fast…