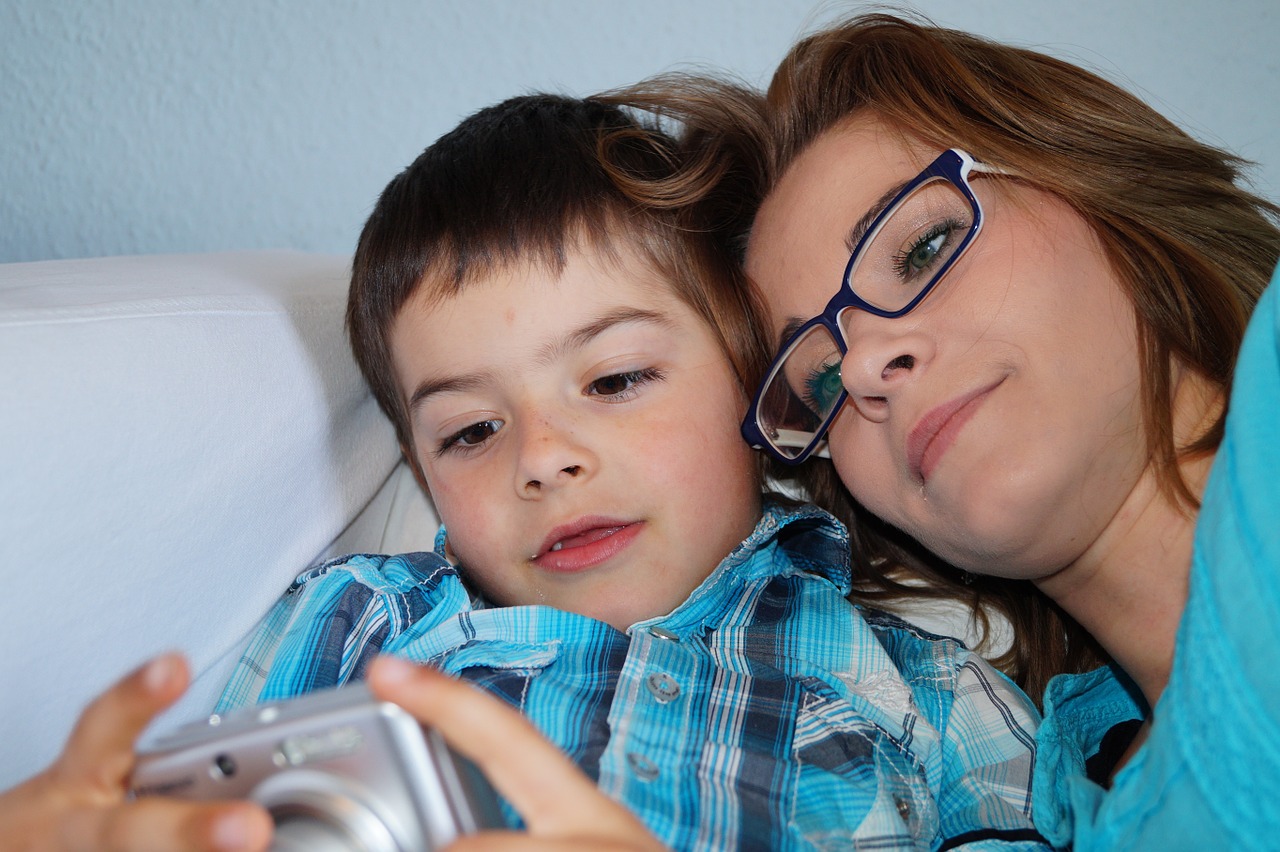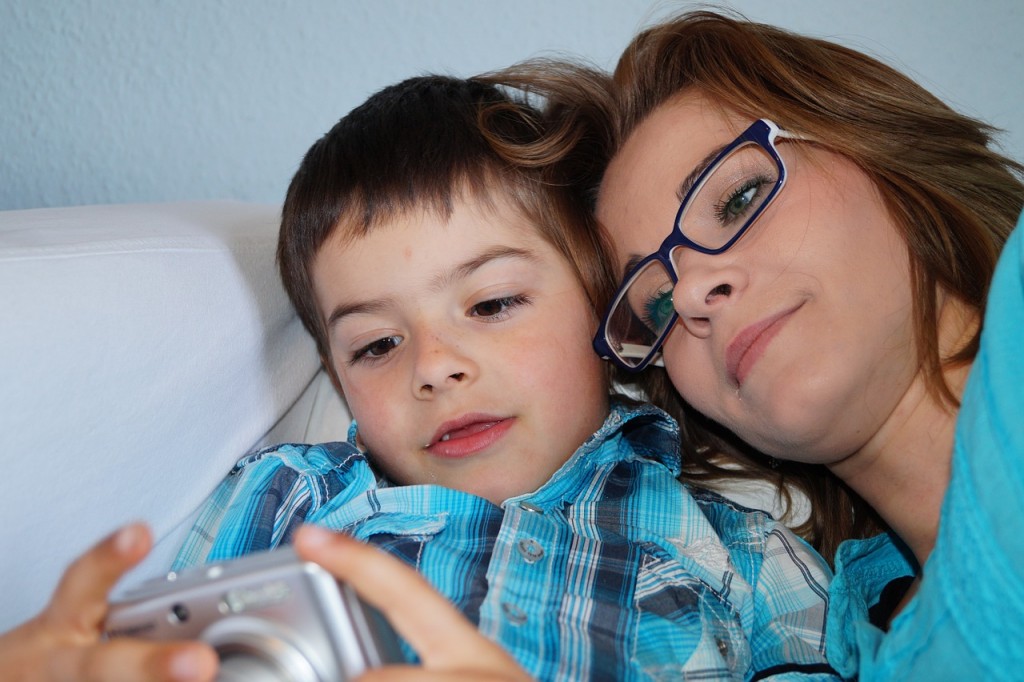 We can be so hard on ourselves as parents. It is such an important job – perhaps the most important. And we don't want to stuff it up!
But how do we actually know if we're being a good parent? Are our kids the measure? Perhaps. But that can be tricky.
I think what's more telling is how we feel within ourselves. Because being a good parent is ultimately about being a good person.
Not a perfect-I-never-make-mistakes kind of parent – or person.
But just someone who understands the value of lessons and laughter and love. Particularly love.
Here are my 10 signs that you're a good (enough) parent.
You listen to your child.
You tell everyone in your family that you love them and you give them kisses and hugs (regularly).
You listen to yourself.
You seek to learn.
You seek to teach.
You don't expect to be perfect or get it right every time.
You say sorry to others and forgive yourself.
You laugh. Lots.
You take responsibility for your own behaviour and don't blame others.
You love yourself as much as you love your family.
What would you add or subtract from this list?
Jodie Benveniste is a psychologist, parenting author and a great believer in the power of intuitive parenting. You can get your free gift 'Unlocking the secrets of intuitive parenting' at jodiebenveniste.com