I'm sure that I can't be the only one who had no idea what the real purpose of the little fold back envelopes at the top of baby onesies and suits were really for…..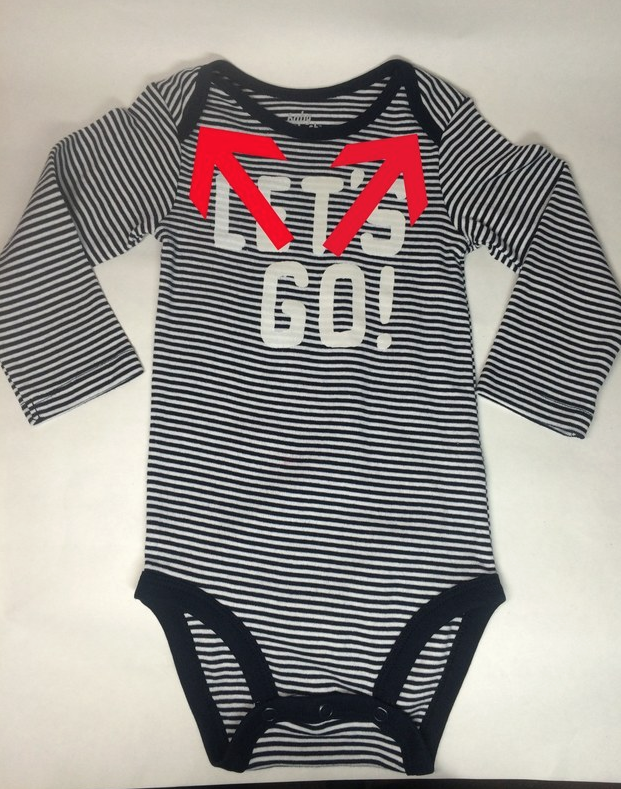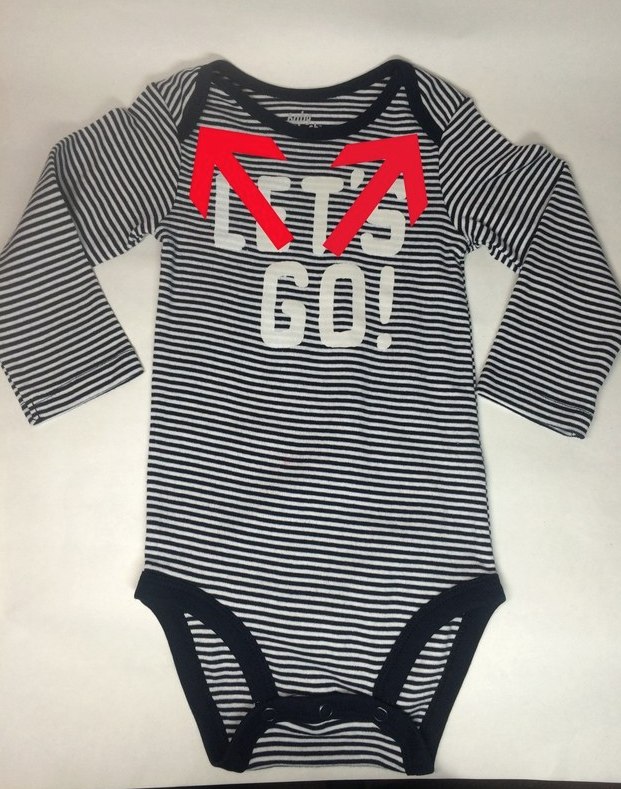 Like most parents, I assumed they were there to provide a little extra room to pull over bub's head – how wrong I (and many of us!) were…..
These ingenious pieces of extra fabric are in fact there to help you easily remove the suit from your baby in the event of a nappy explosion aka poonami – genius!
What parenting hacks do you wish you had known about earlier?