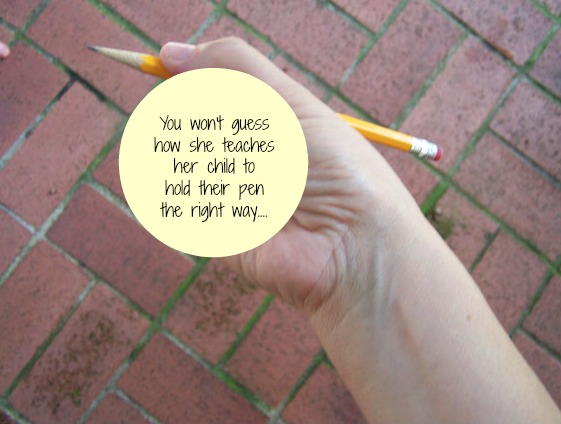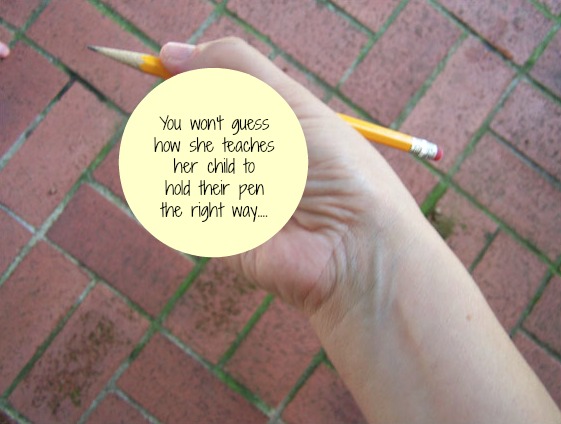 If you are stumped when it comes to teaching your child to hold their pen in the right position, you will LOVE this clever parenting hack.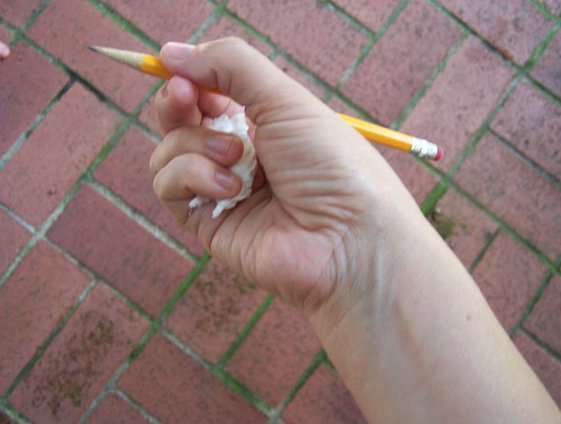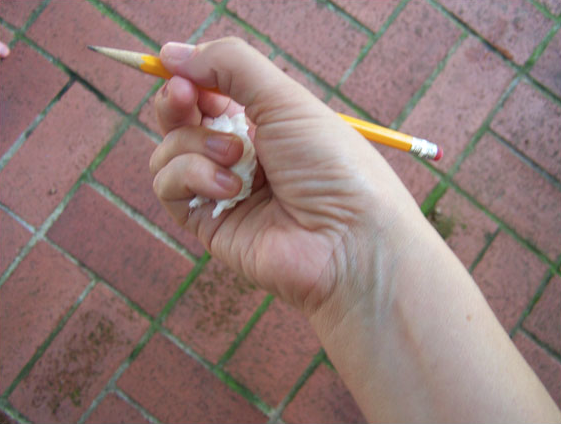 Simply place a wad of tissue behind the last two fingers of your child's hand to keep them gripping their pen or pencil the right way.
Have you tried this parenting hack?