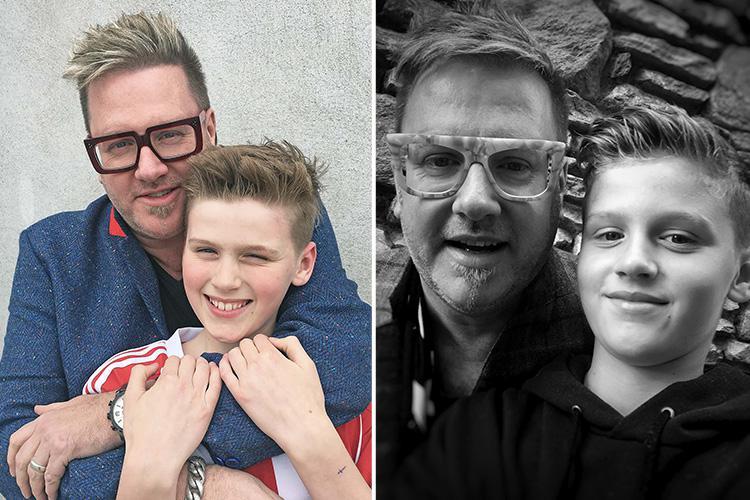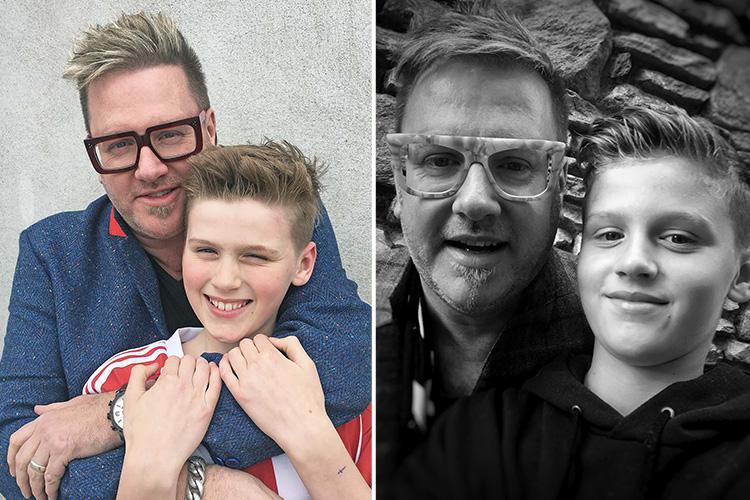 A father has expressed his anger and utter disbelief after claiming a waiter told him he was making fellow diners "uncomfortable" for hugging his son while he was dining out with him in a restaurant.
Dad Matt O'Connor, 50, said he was dining in a London restaurant with just his youngest son, Archie, 11, last November when he was criticised by staff.
Initially thinking it was a joke at first when the waiter apparently approached him about having his arm around the schoolboy, the father of three was soon mortified to realise that the worker was "deadly serious" and left the restaurant "abruptly"!
Matt explained he took Archie to a "posh" restaurant in London when he was told he was making other customers "uncomfortable",
"I like taking the kids to nice and interesting places," he says.

"We were messing around, having a cuddle and I had my arm round him. We were talking about his school work and other things on his mind.

"A waiter came over and said it was 'inappropriate' and could make other diners 'uncomfortable'."

"My first thought was this was some kind of practical joke, or wind up. But he was deadly serious.

"It's outrageous that people would feel uncomfortable about a parent's open display of affection with their child.

"I left quite abruptly. I was so angry."
Matt, who is also the founder of Fathers4Justice, added: "I've long been aware that showing any affection to your children in public can land you in hot water if you are a dad. I don't want my sons growing up with that harmful message. Dads should be able to express their love for their children openly and in public." Cheering you all the way here Matt!
This is such a pivotal time and glaring awareness of boys and Men's mental health. We are seeing more and more tragic moments of wasted life when men, particularly young men, are taking their own lives, unable to cope with feelings of anxiety, failure and depression. Shifting the perspective and coping measures begins with societies openness and acceptance of men giving and expressing emotions.
Gone are the days of the "stiff upper lift" and this father is a shining example of where our actions can make the deepest and most profound impact, boys learning to be men! A boys behaviour is modeled on the example shown to them, when we, more so fathers, give them love, show them that it's ok to express, to want and give affection, to talk openly and confidently about feelings, worries and concerns, we are laying a solid foundation for strong identity and resilient coping skills to tackle future ups and downs and to form the next generation of mentally happy and beautifully open men. Fathers hold the keys to our boys, when did we become so jaded?
Love, identity and a strong sense of self is what I want for my son, for the man and for the father he will become!
Source: The Sun