A new study has found a positive link between the contraceptive pill and depression.
The University of Copenhagen has published a study that has confirmed a positive correlation between contraceptives and depression. One million Danish women aged between 15 and 34 were studied for 13 years to determine the effects of the contraceptive pill and if it's use related to a depression diagnosis.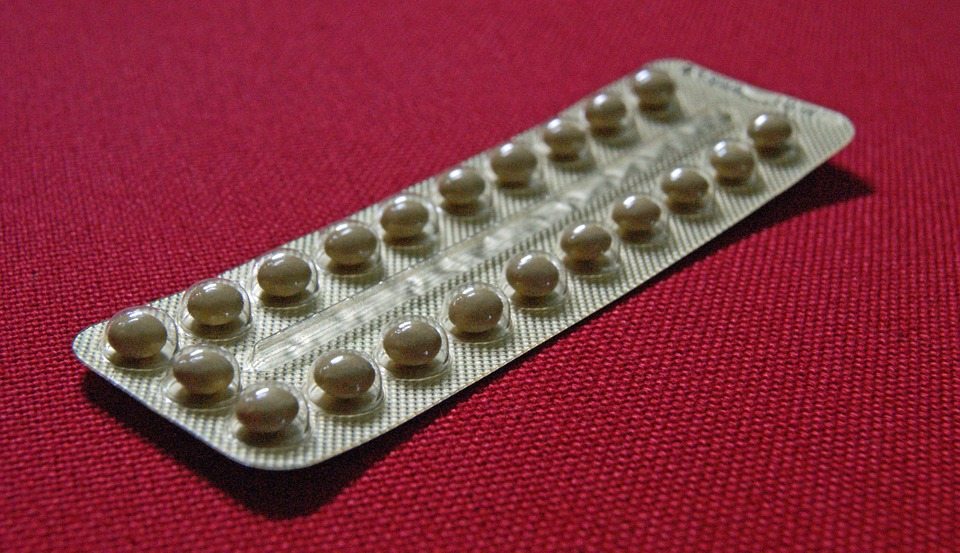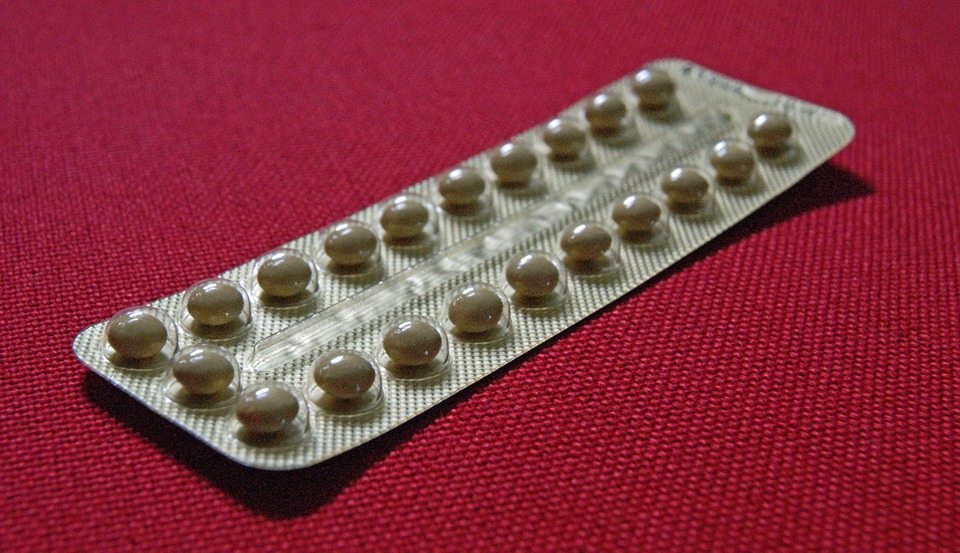 Researchers found that women were 23% more likely to get depression if they used the contraceptive pill and those that used the mini pill increased to 34%.
Teens were the greatest risk of being diagnosed with depression and their risk increased by 80% when they started taking the pill. The rate of diagnosis of depression increased when other hormone based contraceptives were offered to the women like the hormonal IUS/coil, the patch and the ring.
On average 1 in 5 women experience depression in their lifetime, so the research has raised the question on why contraception is often left to women, when they already have a greater chance of developing depression than men.
Despite the research findings, medics agree that the contraceptive pill is the best way to avoid unwanted pregnancy. In most cases, women who have an adverse reaction (i.e. mood swings in the first 12 months) to the pill will stop using it and find an alternate contraceptive method. GP's are also less likely to prescribe the pill to those that have a pre-existing history of depression as it can impact their emotional wellbeing.
The research does prompt more questions about whether the pill is the right contraceptive for women and if it's not, what are the better alternatives?
There is also a duty of care to teenage girls who are more susceptible to depression, but are generally prescribed the pill to use as contraception and regulate menstruation and cramps.
Not every woman will experience depression and anxiety from the pill, but for those that do, it's important we take notice of the research and ask whether the prescription is worth the risk.
Did you have a negative reaction taking the pill? Are you surprised by the findings? What contraception has worked for you?