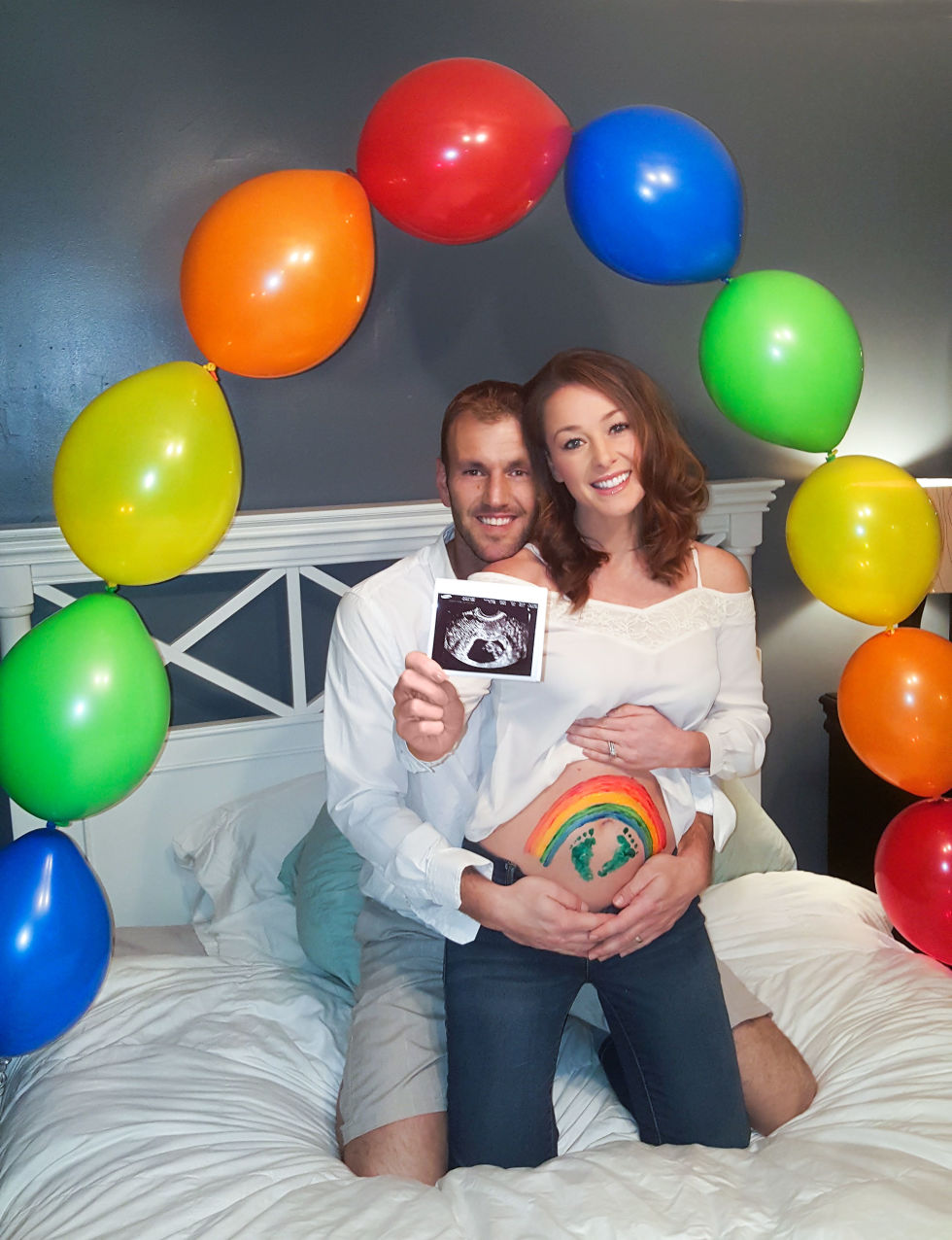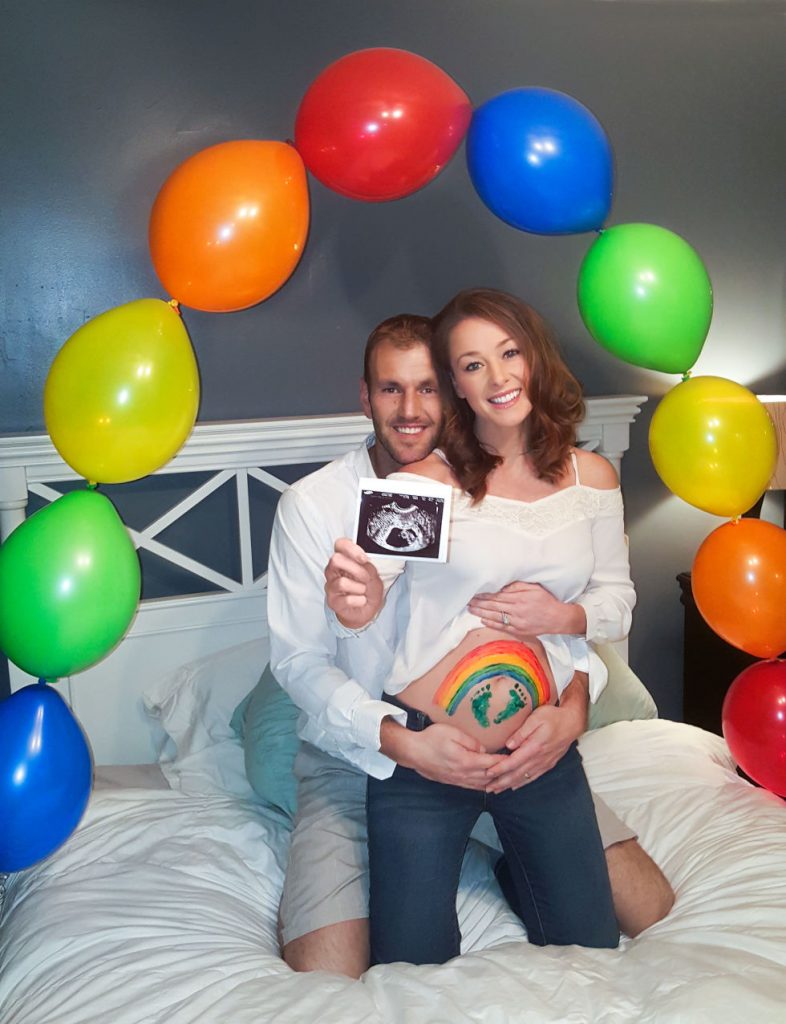 Why I'm Sharing the News of My Pregnancy Before the End of the First Trimester
We waited. We waited until thirteen weeks, until that miracle line of security, that moment of reassurance and reduced risk, our little man, our secret of our own, hidden until now and we announced him to the world, it was now ok for us to be excited about the life, that beautiful, perfect life that had been burning inside me for three months already. We lost him, we lost our son, our baby boy. Born sleeping, my love, my boy, my Beau, was stillborn. For 7 months I carried him but for three of those precious months he was hidden.
From the moment we are pregnant, woman are connected, that small beating force entwined with theirs, together beating as one. We are changed, not just in the physical and emotional sense, it is deeper, it is a knowing, a gentle smile, a light from within that burns brighter with every minute of every day. We are pregnant and it is incredible. Yet from fear, fear of the unknown, fear of disappointment, fear of failure and fear of loss holds us back, but why? Why is a loss coupled and tied with shame. Why do we shield ourselves from the love and the support we would need in the case of a "what if"?
This is exactly why Married at First Sight stars Doug Hehner and Jamie Otis are sharing with Woman's Day their wonderful pregnancy announcement of their rainbow baby at 10 weeks gestation, before the stipulated 'safe' period. Last summer, when they experienced a very public pregnancy loss just days after announcing the pregnancy on the Today Show – Jamie bravely and courageously shared their story publicly in hopes of reaching other women out there who, like her, had lost a baby and had failed to be comforted by the well-meaning words of friends and family.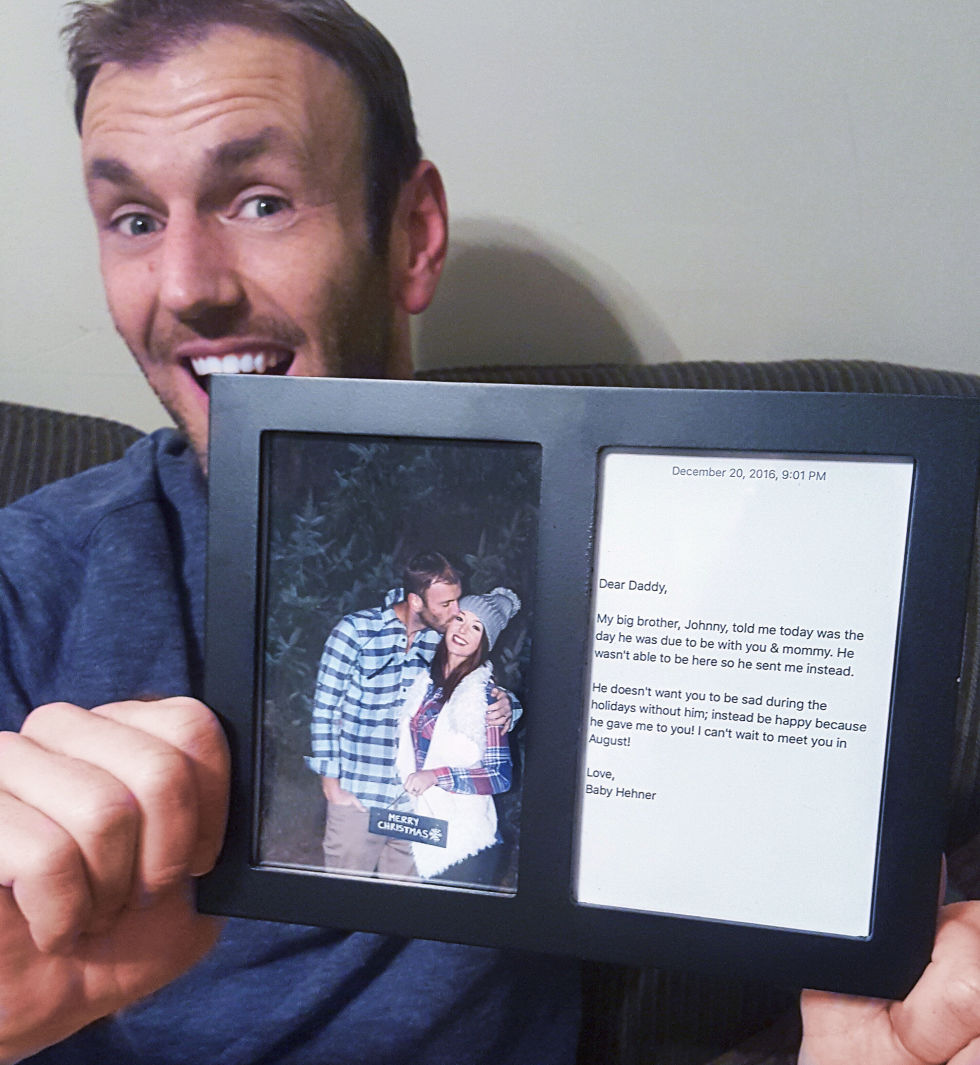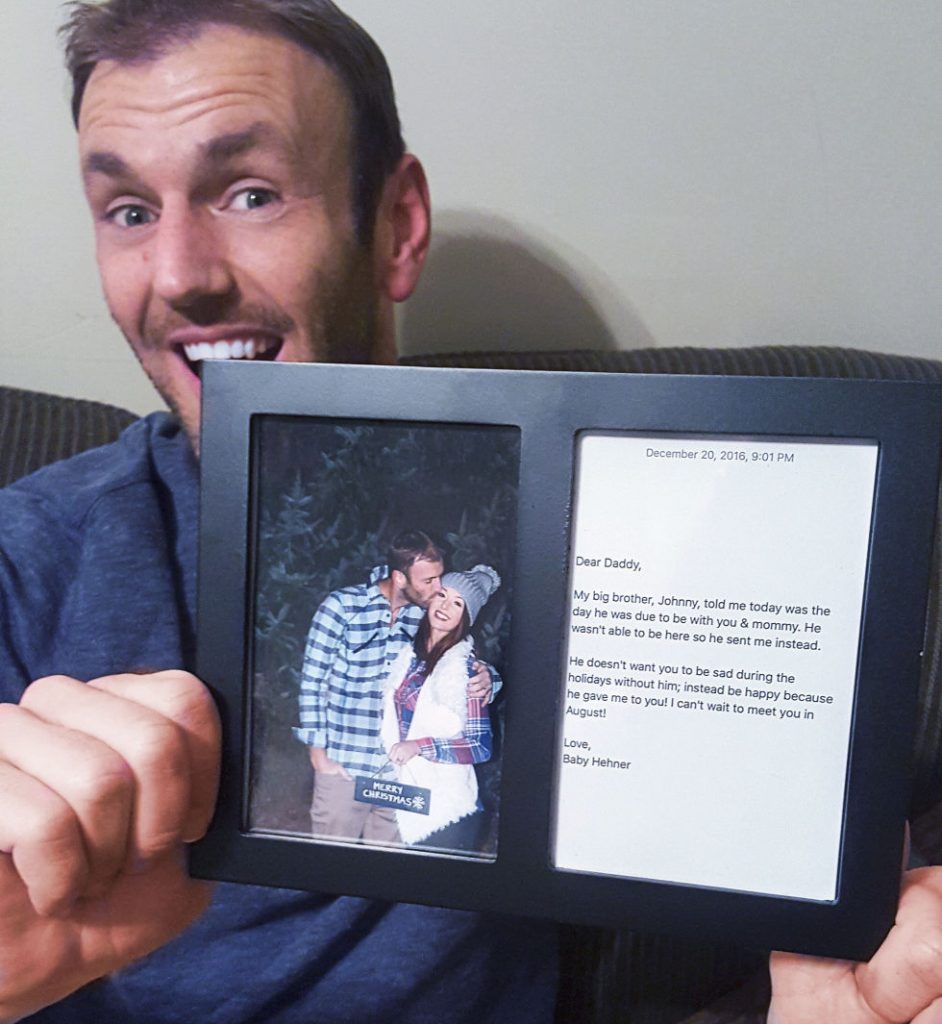 The risk of miscarriage drops significantly after the first trimester and the conventional etiquette is that expectant couples should wait until then to reveal the pregnancy, for the most part to lessen the possibility of having to re announce a loss after the big news. More and more women like Jamie though feel that leaving a mother to mourn in private, to soldier on in the face of work and colleagues, is cruel.
"If I hadn't gone through a public loss I think I would've been 10 times more depressed," she tells WomansDay.com. "It was strangers reaching out to me through my blog and sharing their stories with me — some of them for the very first time because they felt like they had no one else to talk to when they had gone through their loss — that comforted me."
Jamie was afraid of another tragedy after losing her unborn son, Johnathan, at four months, but was bolstered by her doctor's reassuring words: You don't need to be so cautious. You have every right to be excited about this baby right now. After months of trying and at a time of hopelessness Jamie and Doug, in a beautiful synchronicity, found out the immensely happy news that they were pregnant again on the day that their lost son Jonathon was due to be born.
By sharing her story, Jamie aims to encourage other women who weren't able to carry their pregnancies to term. "There is so much talk around if you lose the baby," Jamie says. "I would rather focus on the excitement of having the baby. Whether this baby grows or not, I love it and want to share it for as long as he or she is here." And why not? Why not celebrate the beauty of that little soul for as long as we are lucky enough to have them? Pregnancy is such an immensely special time a mix of excitement, anticipation and trepidation, there is risk, but what most women don't know is that while the risk is reduced after the first trimester, 1 in 8 pregnancies will be stillborn, that is staggering in the face of a time deemed 'safe' during pregnancy. Stillbirth and miscarriage is such an incredible loss and a time when the support of family and friends is needed the most, for couples that have experienced such a great loss the movement to share in pregnancy news earlier is moving, to share in the happiness and to know that in the case of 'what if' there are open arms to catch and support you through it.
Sharing the joy and excitement of a baby on the way is a personal choice, but one that mothers to be should feel they can make, with support, love and reassurance. We waited until we were safe, if we had known we were only going to have him with us for such a short time I would have shared him with the world as soon as I saw that faint blue line, I would have let the ones who love us and loved him be a part of his incredibly journey for as long and for as wonderfully possible. For this couple, I send you nothing but love, support and immense happiness for your journey ahead, thank you for your courage and I applaud you for celebrating life, celebrating love and celebrating the beauty that is pregnancy.