If you're having a baby this summer, you will want to add a maternity singlet and cami to your staple wardrobe to see you through the warmer months. Getting the right fit with you maternity singlet is really important. Maternity singlets add support and can be worn under different tops to make them breastfeeding friendly. We've found the top ten maternity singlets that will see you through summer and keep you cool as you feed your newborn.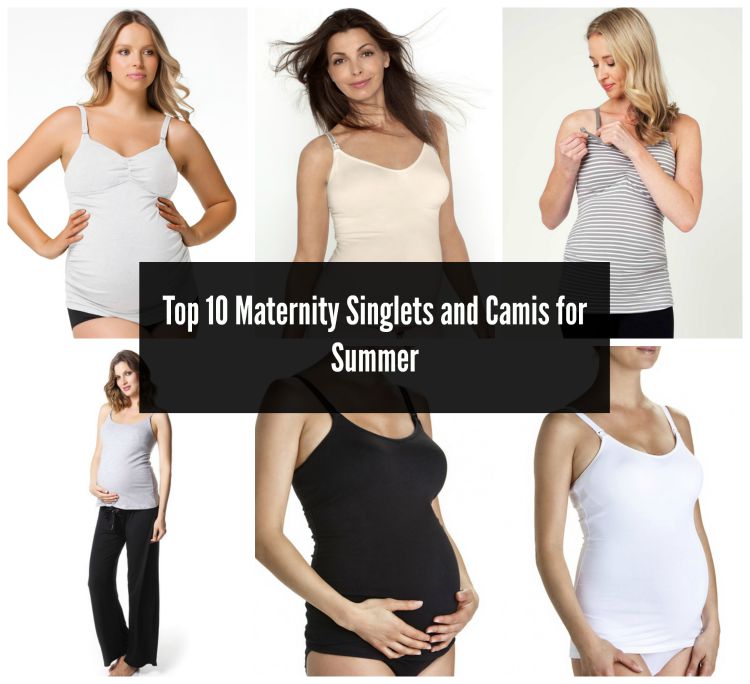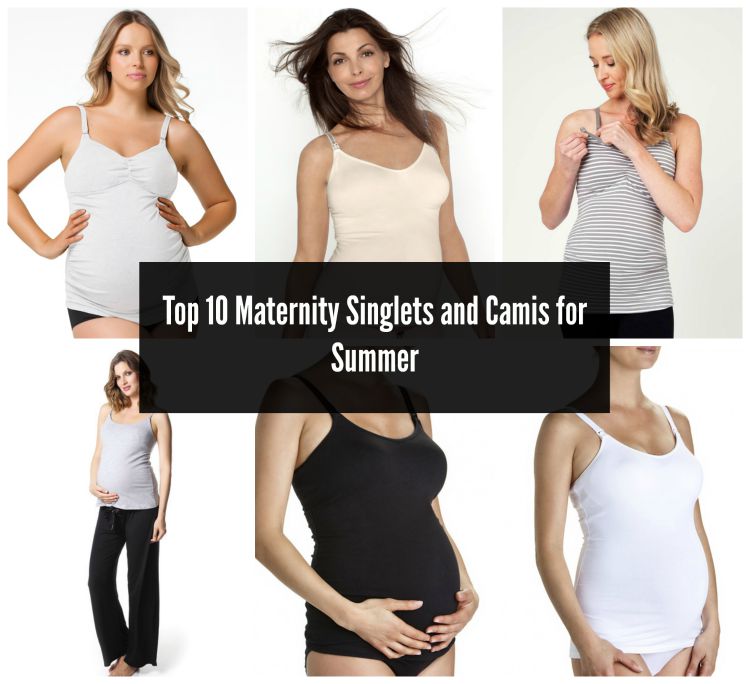 When you choose your maternity singlets, invest in a few different colours. White and black work well as staples in any wardrobe. Striped maternity singlets can be worn by themselves with pants or shorts. If you don't like to bare your arms, just throw over an open shirt.
Which brand of maternity singlet do you prefer?
Disclaimer: The Bonds Maternity Singlets and Lovable Mummy Singlets are affiliate links. Should you purchase one of these, we will receive a small commission at no extra cost to you.