FedEx Flies a Toddler Through a Snowstorm so She Could Receive Her Liver Transplant
What would you do if you knew you could save a life? You'd do everything in your power to ensure that life could be saved. We bring this story to you of a family that found themselves in a life or death situation, and a company that went beyond the call of duty to ensure this family could meet their tight deadline.
Last year, the Faris family, who live in Memphis US, needed to get their two-year-old daughter Brooklyn to the Ann & Robert H. Lurie Children Hospital of Chicago for a liver transplant. Nick and Jesse Faris adopted Brooklyn from China, as she was born with Alagille syndrome which is a rare genetic disease that affects the health of the liver. The Faris' knew Brooklyn's chance of receiving a liver transplant in China would be low, so the couple adopted the two-year-old and brought her home to Memphis where she could get the medical care she needed. When the call came for a suitable liver match for Brooklyn, it was a race against time to get to the hospital so Brooklyn could receive her liver.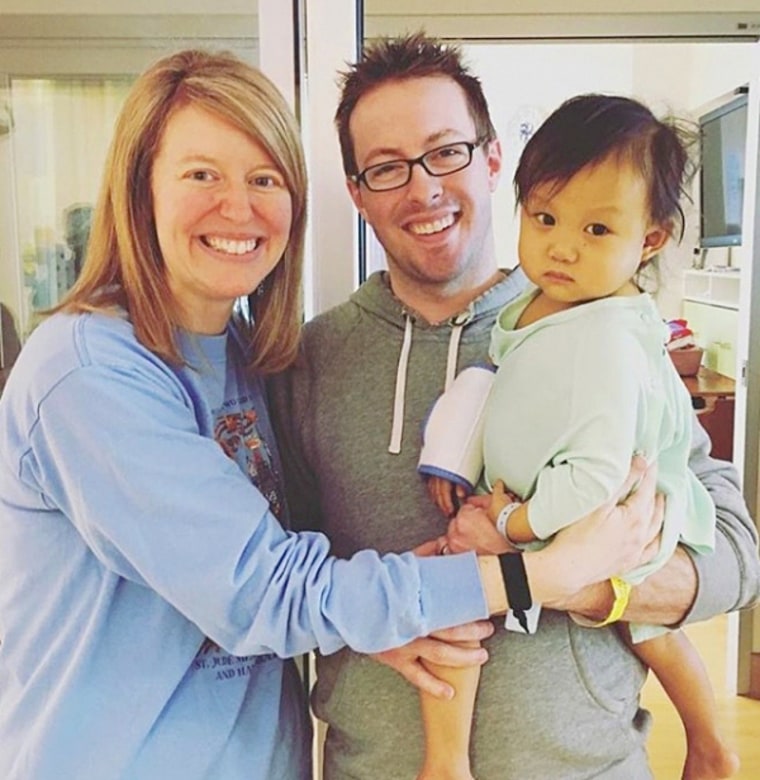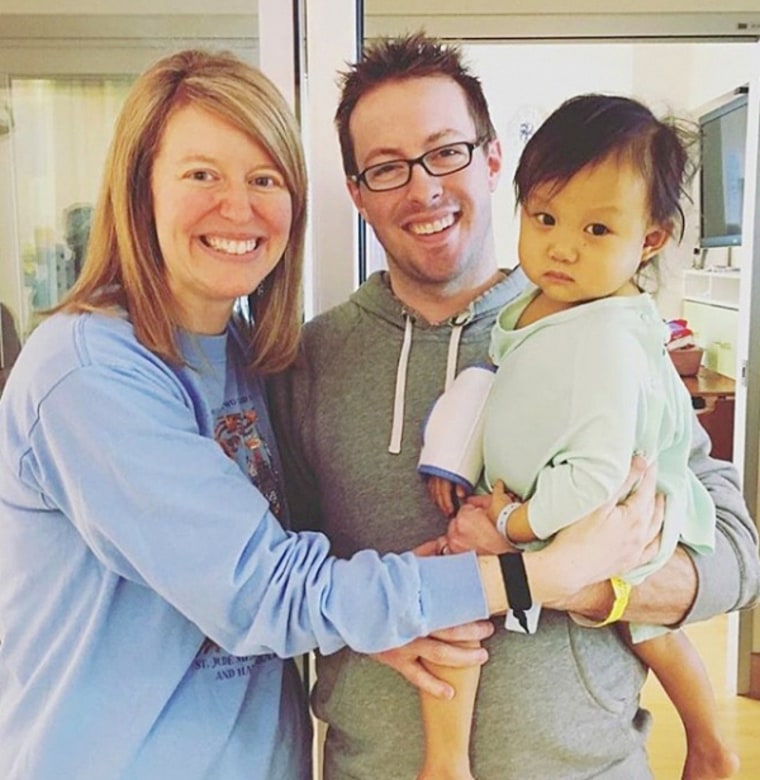 Unfortunately a winter storm was passing and many roads had been closed and flights had been cancelled. There was no sign if the airport would reopen their flights for the next morning.
Despite the odds, the family began researching every possible option to get themselves to Chicago. Driving would be too long, as would a train and even though donors came through and offered private jets and $10,000 to charter a plane, all these options were affected by the bad weather.
It wasn't until a close friend made some calls for the family and found out FedEx might be able to help them. The courier company would fly patients in extreme emergencies, and as they are not a passenger carrier, they can make their own decisions on whether they fly through bad weather.
FedEx agreed to help the Faris family and within 30 minutes had a plane ready to take Nick, Jesse, Brooklyn and her older sister Rhet, to Chicago.
Jesse told US Weekly, "I do remember looking at Nick, and we were just shaking our heads because it was just completely surreal, the entire afternoon and evening events."
Brooklyn got to the hospital in time and was booked into her surgery for 10am. The ten hour surgery was a success and she was reunited with her parents. The toddler had to stay in hospital for a month to be monitored. Once doctors declared she was healthy, FedEx arranged a special flight for the family, home.
Jesse felt like the hand of God was with them in the situation and was so thankful for the amount of support from their community to help them give Brooklyn a fighting chance at life.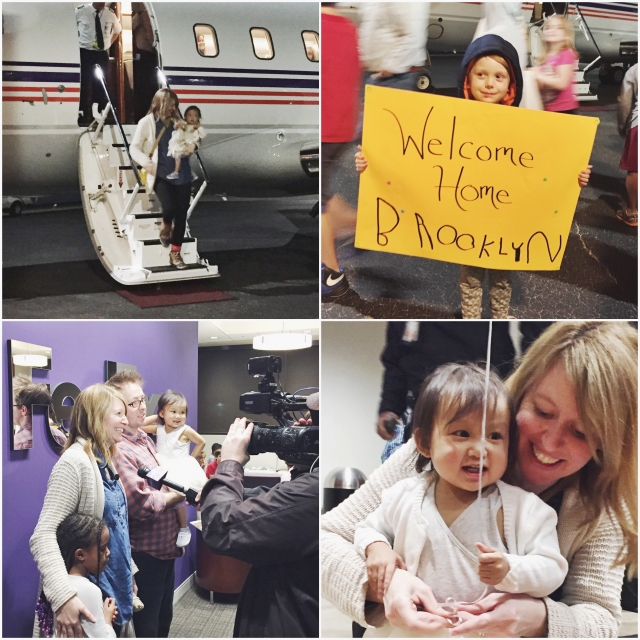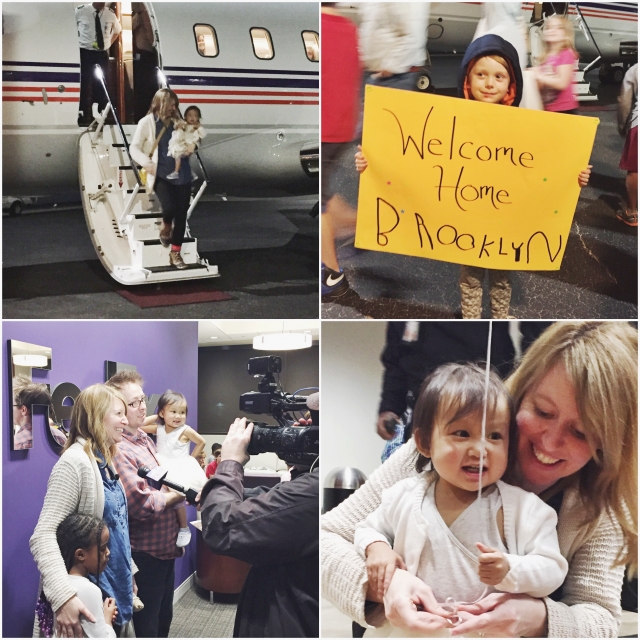 "The way the story has resonated with people and inspired people – we've just been really overwhelmed with the way people have cared about Brooklyn and about our family."
Well done to FedEx on helping a family in need.