I remember not wanting to go home when I had my first baby Esther. I felt so overwhelmed and worried I wouldn't be able to handle being by myself with my baby. Having my husband home for those first couple of weeks really helped with the anxiety.
I think the anxiety with your first born is normal. It's such a steep learning curve with your new baby when you become a mum for the first time. But you eventually find your groove and going to mother's groups ended up helping me become a confident mum because I could relate to mums who had similar aged babies to my own.
When I had my third baby Phoebe which was 10 months ago, I couldn't wait to get home to be with my husband so he could be an extra set of hands to hold Phoebe so I could eat without having her scream to be held. I knew what to expect and I was eager to get home to start our new life as a family of 5.
When we did go home, there was 1 thing that we organized in the first week after Phoebe's birth and that was to get her photos done.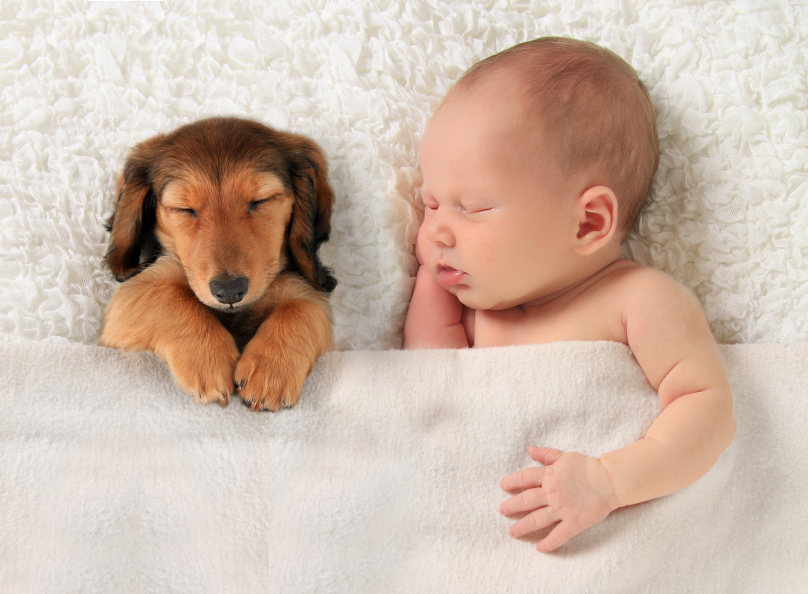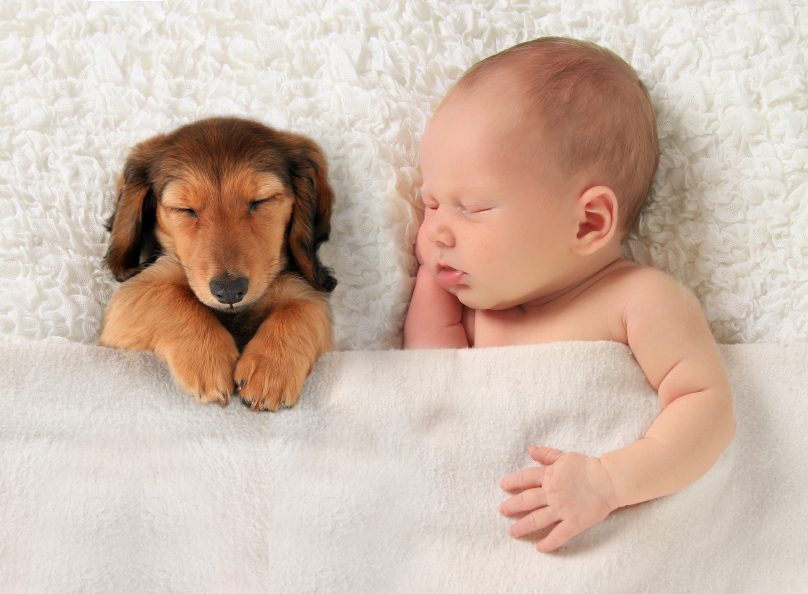 With Esther, we waited until she was 6 weeks old to get some photos and the session was so stressful and hard. We were reassured by the photographer that it was common for babies to be unsettled during a photo shoot. Little did I know that we had chosen the wrong age to get her photos in the first place.
When we had our second daughter Magdalene, there was a model call out for a photographer who had produced work for friends that I absolutely loved. This photographer was very specific about the age of the baby she needed and Magdalene fit the brief at being 7 days old.
After speaking to our photographer, she recommended getting baby photos done in the first week of their birth because they are still sleepy and easy to photograph.
Getting the photos taken in the first week after the birth compared to 6 weeks after made such a difference in the stress levels. Magdalene was a great little model and we got some amazing photos which serve as beautiful memories from when she was a little bubba.
We booked the same for Phoebe when she was born and again had a fairly stress free photo session.
Of course, there are so many variables that can come into play when you want to get your baby photographed. There were times when I had to give the girls a quick feed to get them back to sleep so they could be photographed. But I do remember with Esther, even a quick feed on the boob did little to calm her and the photos weren't that fabulous.
If you are thinking of getting some professional photos taken of your babies, try and get them done closer to the birth as opposed to later.
Did you get professional photos taken of you baby when they were born?