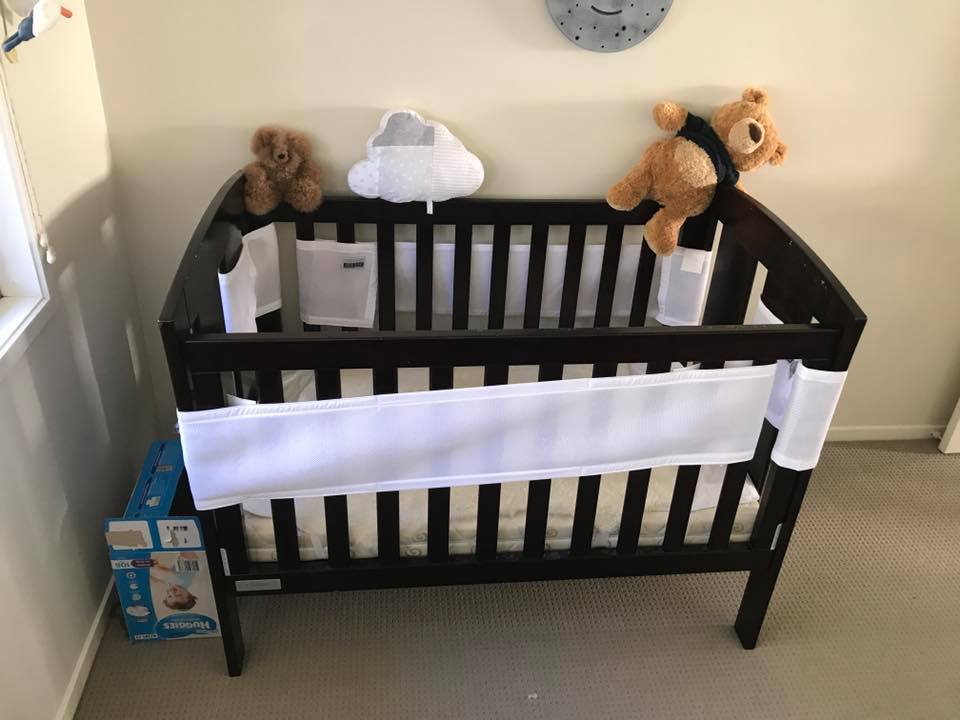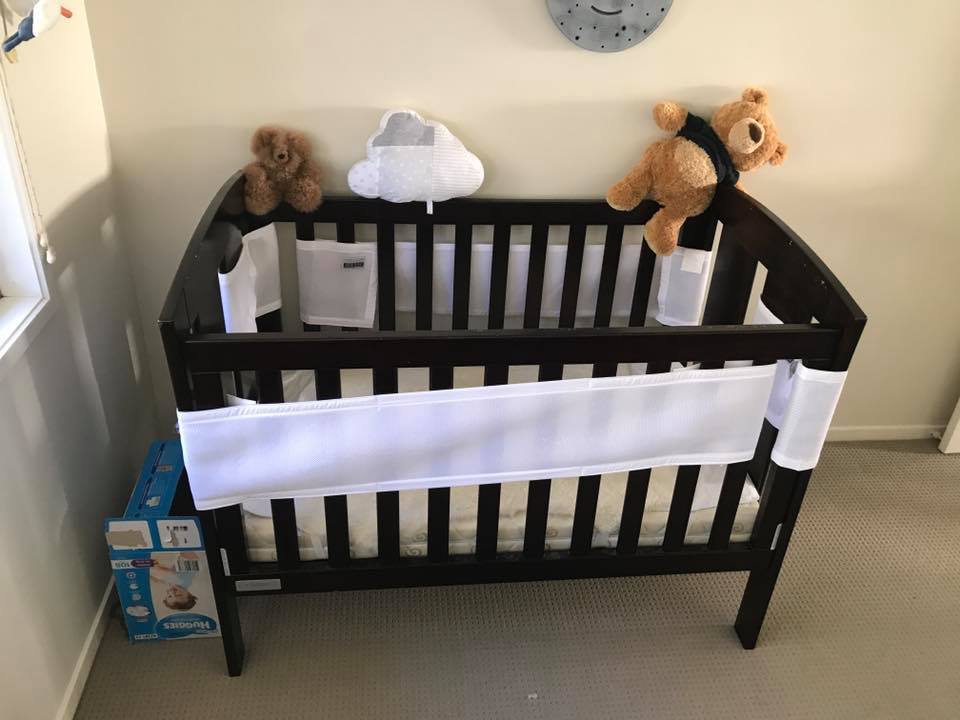 Horrified Dad Finds a Snake in Baby's Nursery, Next to the Cot!
No parent wants to find a snake in their baby's nursery, but that's what one father on the Sunshine Coast found in his child's room.
Sunshine Coast Snake Catchers were called to remove the reptile from a home in Little Mountain.
The Yellow-faced Whipsnake was hiding between the nappy box and cot.
Sunshine Coast Snake Catchers wrote on Facebook: "Not a good place to find a snake! A Little Mountain local was vacuuming his house today when he saw what he thought to be a young Brown Snake in the babies room!
"Keeping an eye on the snake he gave us a call and I rushed out. The culprit was actually a mildly venomous Yellow-faced Whipsnake. See if you can find him in this photo!"
Some commenters couldn't see the snake, while others were horrified a snake was in a baby's room.
Of course there were other judgements about the baby bumper around the cot, which the mother explained in a comment on Facebook.
"Thank you for getting that motherflippin snake out of my babes motherflippin room! We are away at the moment and couldn't believe it when dad told us what had happened!
As for those questioning the bumpers – we aren't idiots, they are on that way (pushed up, around the wrong way) because they are airing out. Notice the lack of sheets on the cot? We also don't make bub sleep directly on the mattress. Crazy, right."
Despite the criticism, the post has made parents aware of the early activity of snakes. It's been reported snakes have become active earlier than usual this year because of the warmer weather in QLD.
The snake in this nursery was a yellow-faced whip snake. These snakes are categorised by Wildlife Queensland as "potentially dangerous" to humans, especially children.
The snakes can be identified as being slender with long-whip tales, large eyes and bodies that can range from a pale olive to blueish grey. They also have a yellowish tail.
If you or your child gets bitten by one of these snakes, you must apply correct first aid and seek medical attention immediately.
Thank goodness the infant wasn't in the room when the snake was.
The story could have been a whole lot different.