Our Top-rated Baby Food Pouches for When You Don't Have the Time or Energy to Make Your Own
Sponsored post
Look, we know you probably envisioned yourself whipping up homemade batches of baby food from scratch to feed your little darling. In fact, according to a 2019 Canstarblue survey, almost 2 in 5 parents (37%) originally had the very same intention…you know, before being at the beck and call 24/7 to a tiny human actually happened to them. The good news is, changing your expectations of yourself as a parent, and feeding your baby or toddler commercially bought baby food when you are on the go, needn't be a cause of 'mother guilt.'
We've put together this list of our favourite baby food pouches that are perfectly good to serve to your child when you too busy or exhausted to cook yet another meal!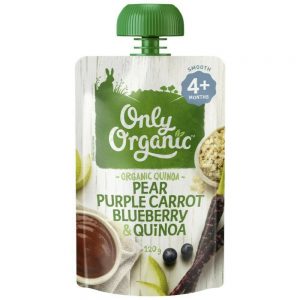 Only Organic Pear, Purple Carrot, Blueberry and Quinoa suitable for 4 months +
Autumn pears, purple carrots, blueberries and super grain quinoa are slow cooked and blended until they're velvety smooth. Serve as a nutritious puree or make a savoury rice porridge mixing it with Baby Rice and your baby's usual milk.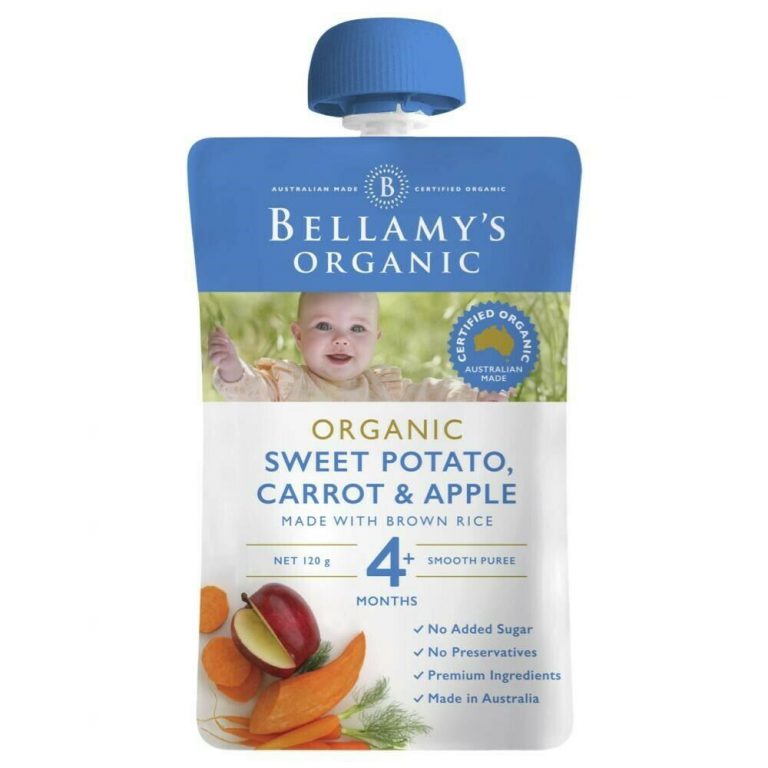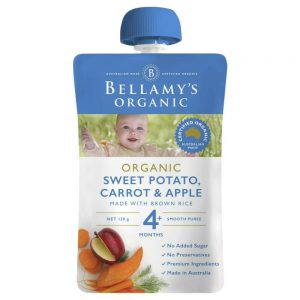 Bellamy's Organic Sweet Potato, Carrot and Apple suitable from 4 months +
 Bellamy's Organic Sweet Potato, Carrot and Apple is a yummy and convenient way to introduce a combination of fruit and vegetable flavours. Not just delicious, the added brown rice provides the goodness of wholegrains to every pouch.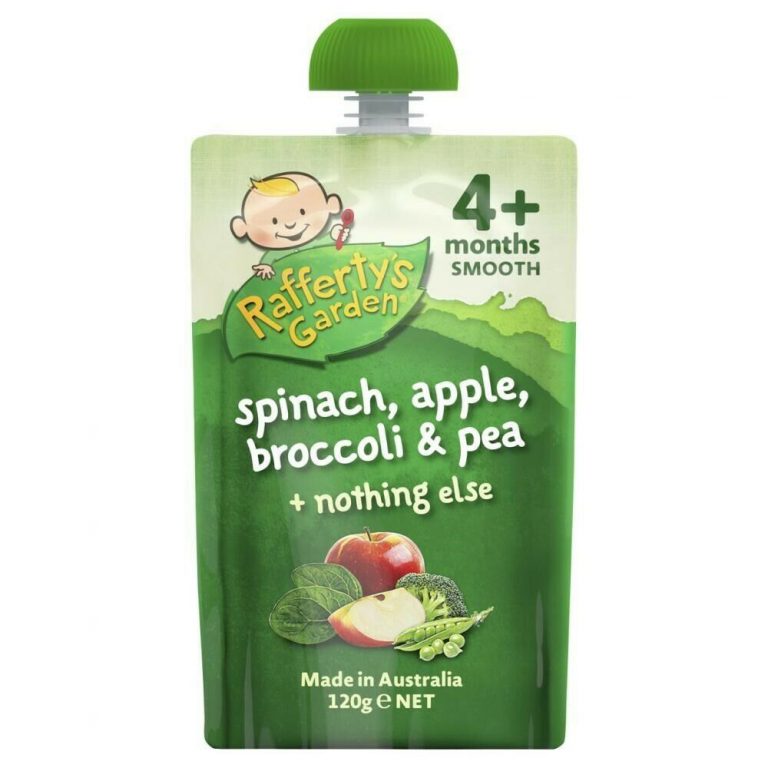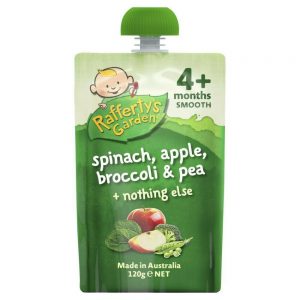 Rafferty's Garden Spinach, Apple, Broccoli and Pea suitable from 4 months +
Spinach, Apple, Broccoli and Pea is a wonderful green vegetable/fruit combo for hungry babies.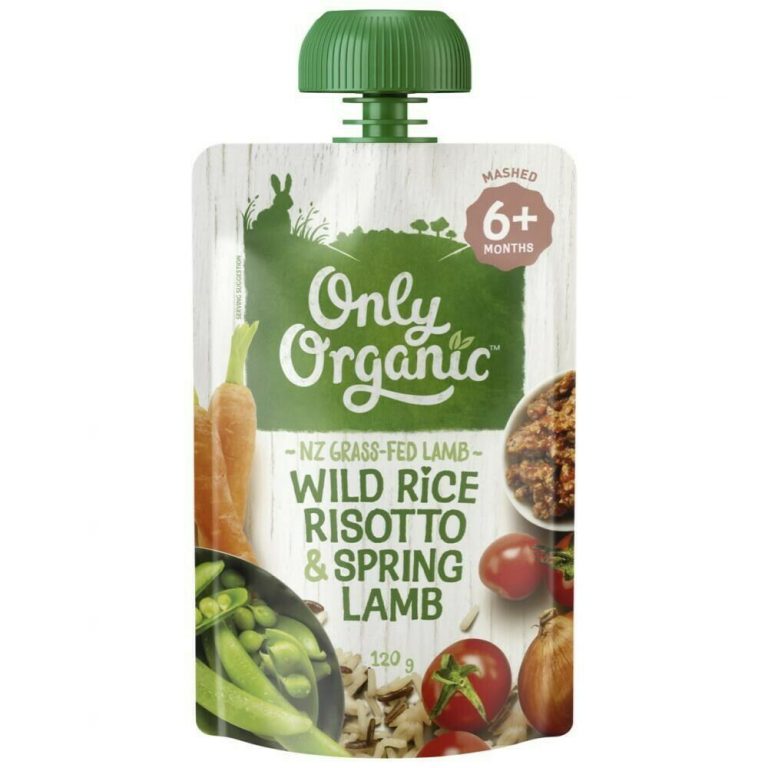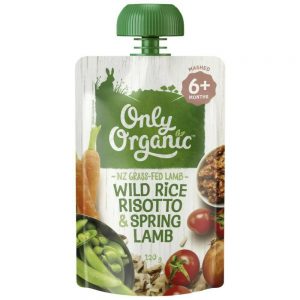 Only Organic Wild Rice Risotto and Spring Lamb suitable from 6 months +
Introduce your baby to their first taste of red meat with this scrumptious, savoury recipe of seasonal veggies, wild rice and New Zealand grass-fed lamb. The fork-mashed texture is perfect for babies who are learning how to chew.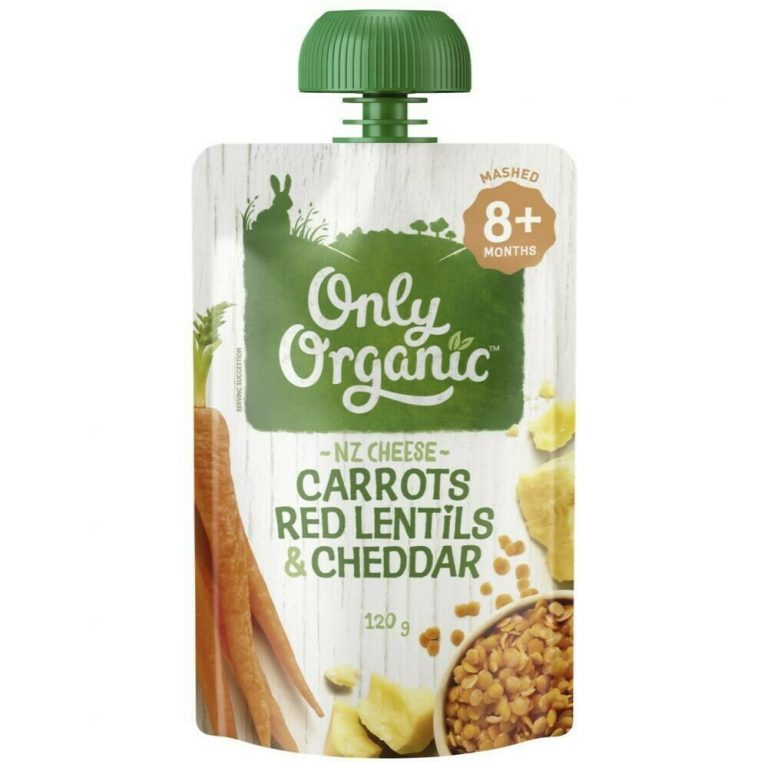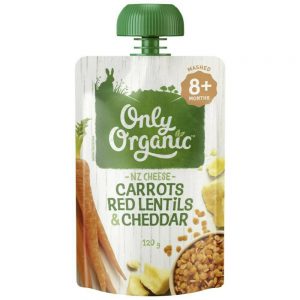 Only Organics Carrots, Red Lentils and Cheddar suitable from 8 months +
Delight your baby with their first taste of nourishing vegetarian recipes. Carrot, red lentil and New Zealand organic cheese makes a tasty and nutritious meal that's just perfect for lunch or dinner.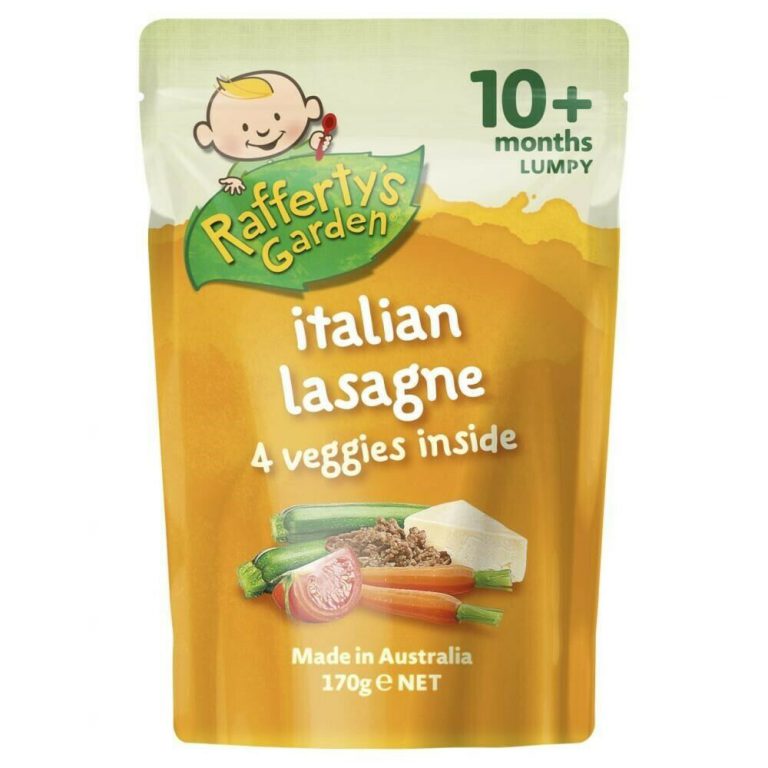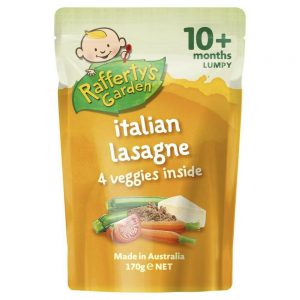 Rafferty's Garden Italian Lasagne suitable from 10 +
A traditional Italian favourite using all the ingredients, only more conveniently packaged for a healthy and quick no-fuss meal.
Did you know:  You can now order your Coles groceries via eBay and have them delivered to your door. eBay Plus members enjoy double flybuys points for every $1 spent, free delivery on orders over $49 and 5% off every time they shop when they use coupon code PLUSFIVE
Sign up for your FREE eBay Plus 30-day trial here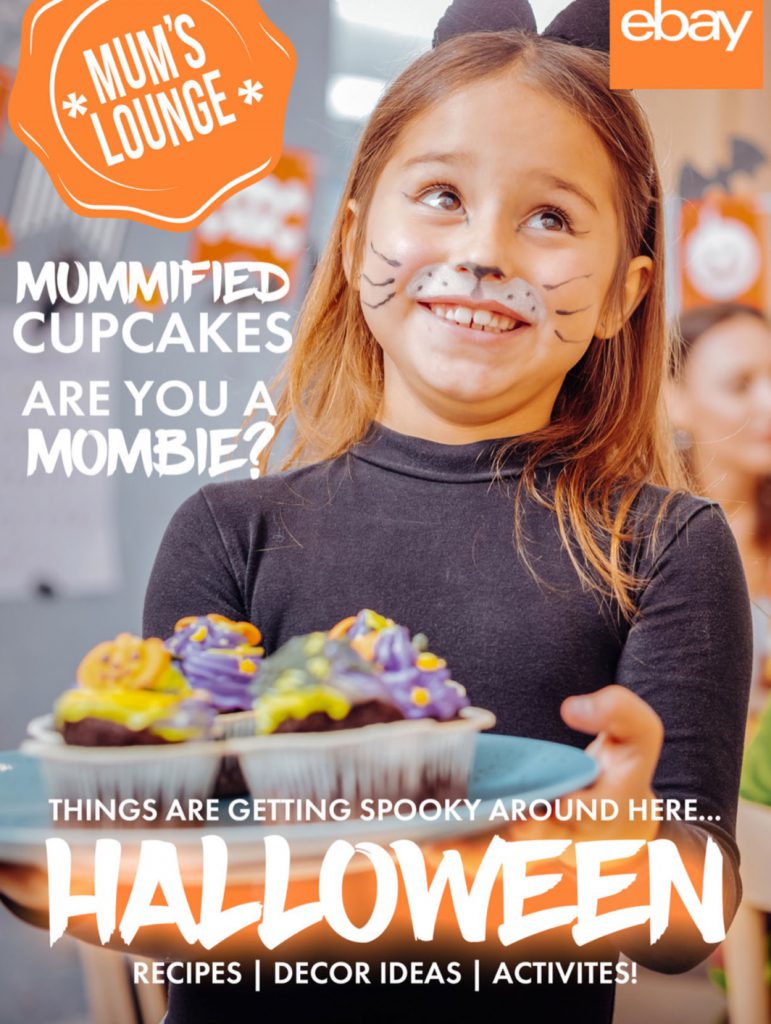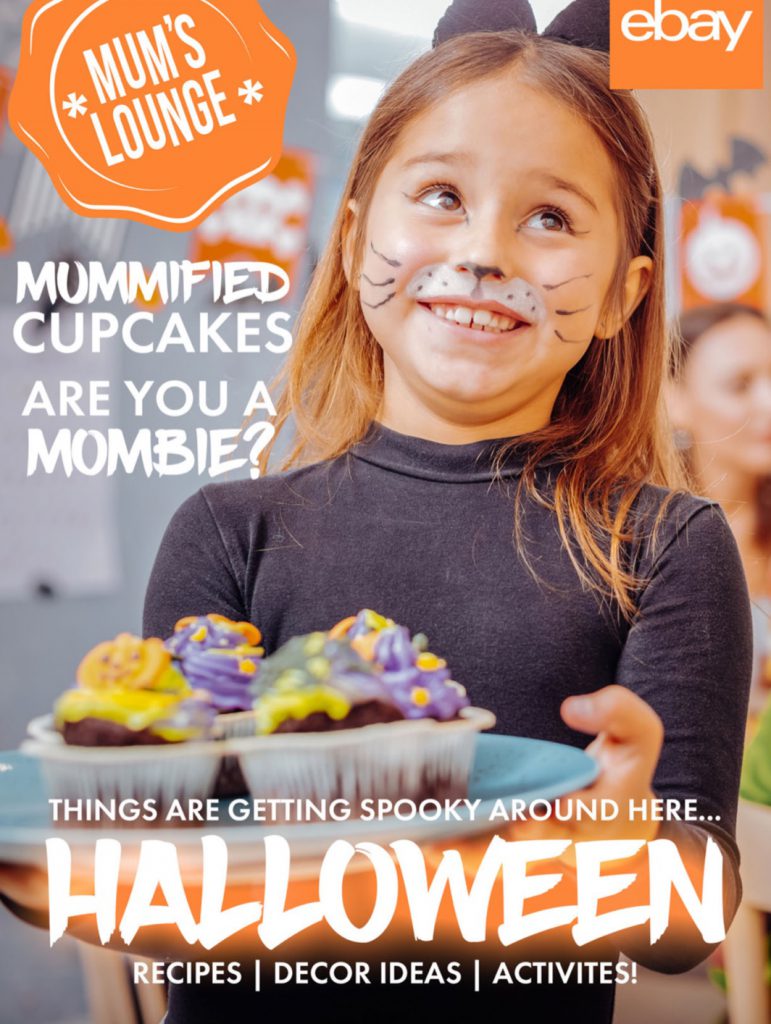 Download the Halloween ebook
Full of spooky recipes, party games, a Halloween inspired treasure hunt printable,
and your chance to win a $200 voucher to spend
at Coles on eBay & an Annual eBay Plus membership