When Max and Liz Joice met in 2008, they could never have imagined the heartbreak, tragedy and immense loss that they would face in the coming years. Nor could they imagine ever having to choose between the life of their unborn baby or that of Liz. But that is exactly the story that has been captured on the documentary "40 Weeks" and what will now provide a little girl with video footage of her incredible mum and the sacrifice she made – proving that a mothers love knows no bounds.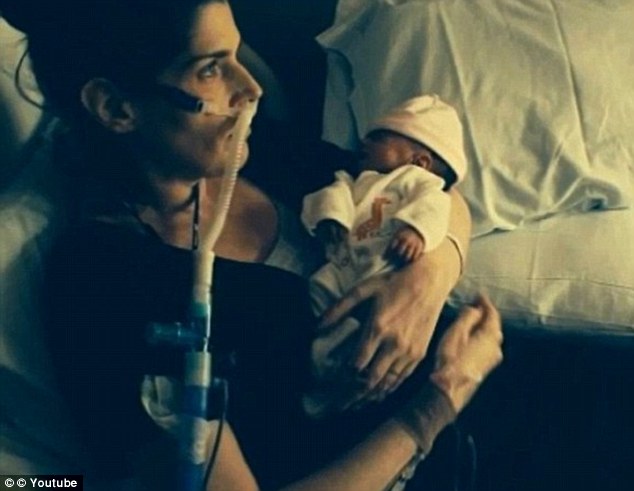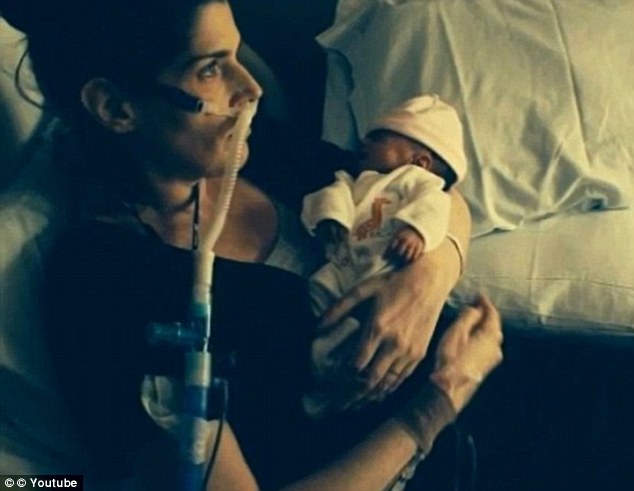 Image: Daily Mail Australia
Liz had previously been diagnosed with undifferentiated sarcoma, a rare type of cancer, in 2010. After learning of her diagnosis, Max proposed and they married soon after. Throughout her treatment, Liz was an inspiration to all who knew her. She was a fighter and a brave woman who was going to beat this terrible disease. And she did. In 2011, Liz received good and bad news. Happily, her treatment had worked and she had the all-clear. However, as a result of her chemotherapy, Liz was told that she would never fail pregnant.
However, miracles do happen and 2 years after hearing the devastating news, Liz found out she was pregnant. Shortly after, Max and Liz agreed to participate in a documentary called "40 Weeks" that would follow 13 families journey to parenthood. Little did they know at the time that the documentary footage would one day become a beautiful memory for their unborn daughter of her brave mum. During her pregnancy, Liz found a lump in the same spot that her previous tumour had been removed and it was confirmed that her cancer had indeed returned.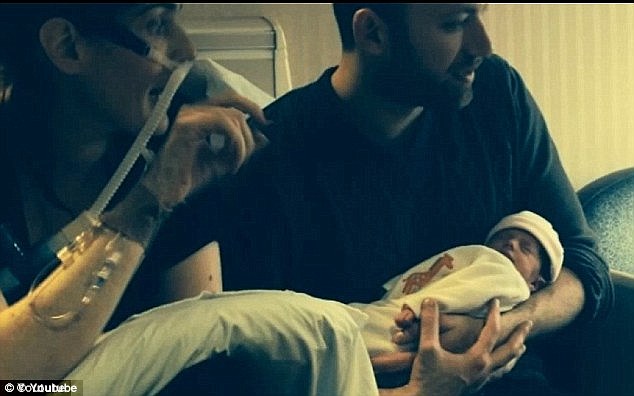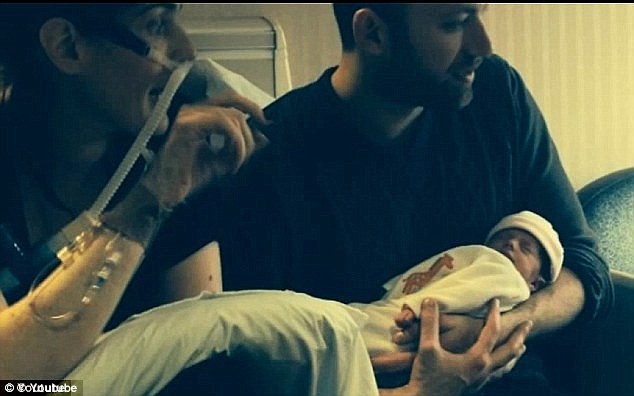 Image: Daily Mail Australia
Liz and Max were then faced with an impossibly hard decision. They could proceed with the pregnancy without any treatment and hope that it didn't spread any further, undergo chemotherapy which may have harmed their unborn baby, or terminate the pregnancy and start chemotherapy immediately. Proving the strength of a mothers love, Liz decided to proceed with the pregnancy without any treatment, ensuring that her baby was kept healthy and safe.
At 33.5 weeks, Liz underwent a c-section after the cancer was found to have spread to her lungs, abdomen and heart. After delivering her daughter Lily, Liz and Max were able to spend 6 special weeks with their newborn daughter before Liz passed away from undifferentiated sarcoma. Liz's husband Max now believes that the documentary will play an important role in Lily's life. He told Fox News that "it was unspoken that she wanted Lily to know how much her mother loved her, and was willing to sacrifice for her and how much good came out of that sacrifice."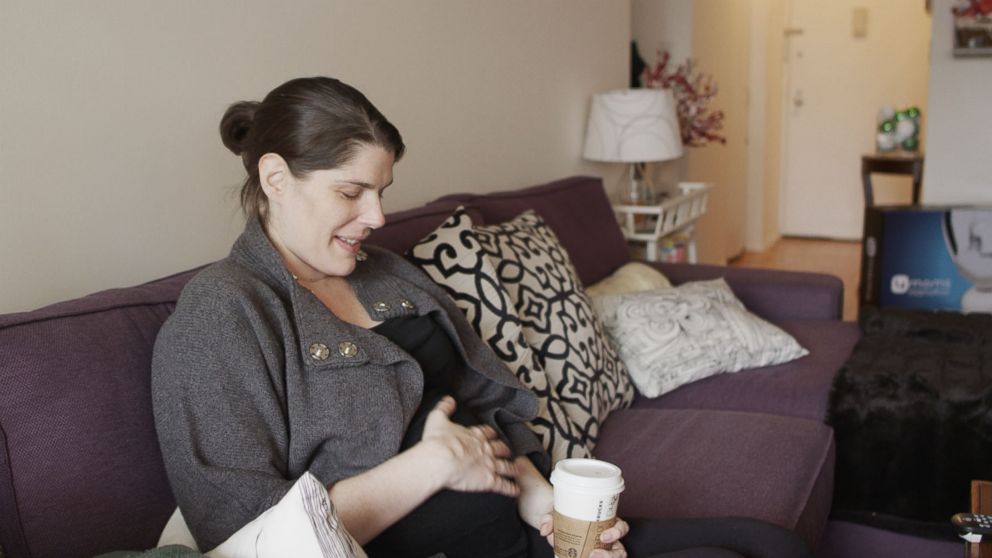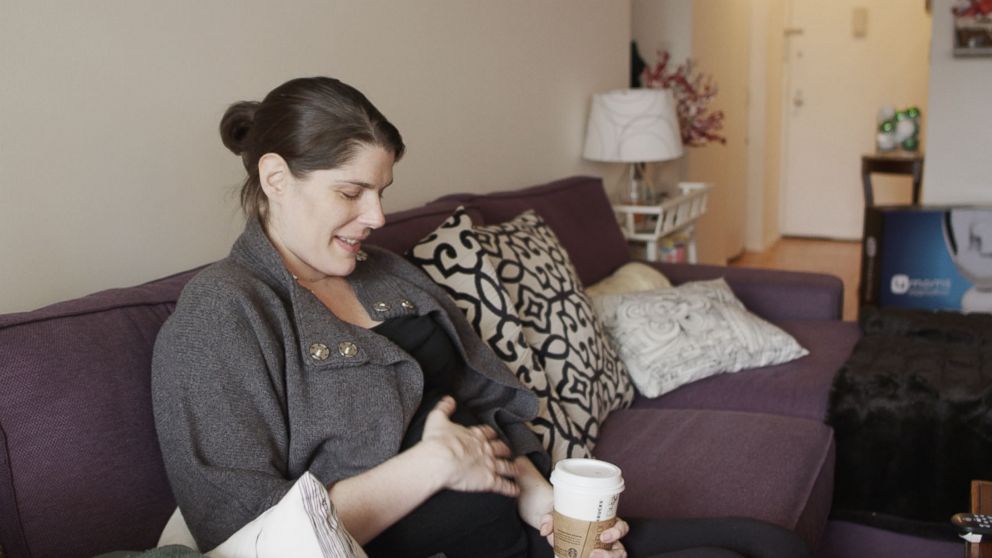 Image: ABC News
And after celebrating Mother's Day over the weekend, it seems like a fitting time to acknowledge the strength and limitless love of a mother who was willingly to sacrifice her own life to ensure that her unborn baby was born healthy. Liz and Max's story is absolutely heartbreaking, and yet through that tragedy, the unwavering and all-encompassing love of a mother becomes ever so clear.