Celebrity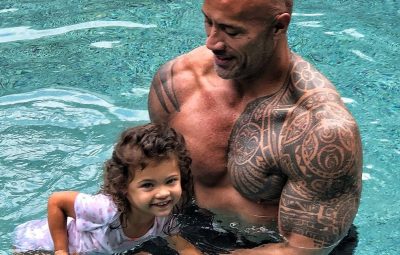 Jill SlaterJul 17, 2018
Dwayne 'The Rock' Johnson's Daughter Had The Most Hilarious Reaction To Seeing Him Shirtless! Now I know what you might be...
Baby Talk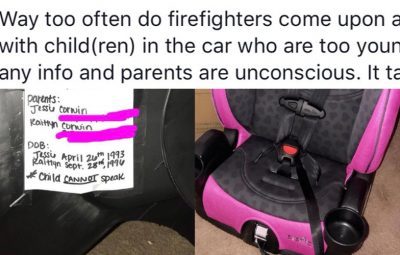 Jill SlaterMar 08, 2018
This Car Seat Safety Hack Is Something Every Parent Needs to Do ASAP Looking after our children and ensuring their safety is our number one...
Competitions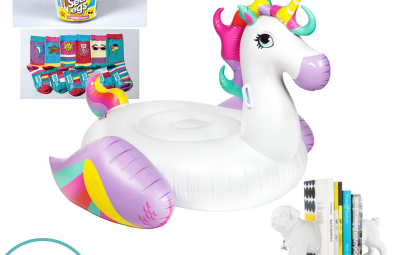 Jolene Marie HumphryJun 12, 2018
WIN a Mr and Mrs Jones Gift Set Worth $173 Mr and Mrs Jones is the place to find unique gifts that surprise and delight. In 14 locations...