Celebrity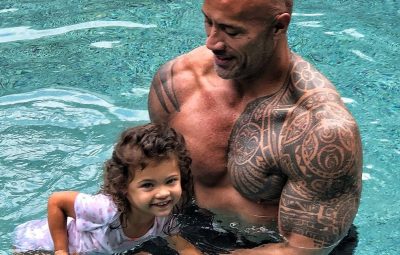 Jill SlaterJul 17, 2018
Dwayne 'The Rock' Johnson's Daughter Had The Most Hilarious Reaction To Seeing Him Shirtless! Now I know what you might be...
Baby Talk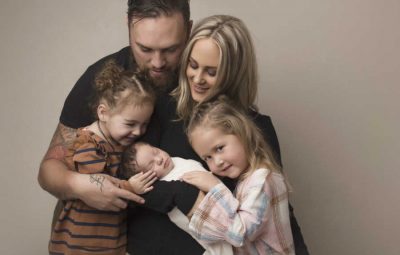 Jill SlaterSep 17, 2018
Mum Shares the Emotional Story Behind This Heartbreaking Photo of Her Newborn Son with His Twin's Ashes A New Zealand mother has...
Competitions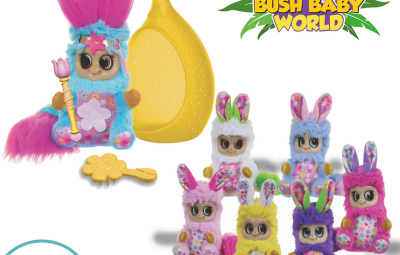 Jolene Marie HumphrySep 14, 2018
WIN!  An Awesome Bush Babies Blossoms Prize Pack Fans of Bush Baby World now have new realms and new characters to fall in love with. A...