Celebrity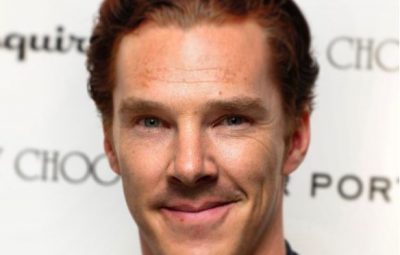 Rebecca SenyardFeb 10, 2017
Parents-to-be can draw inspiration from a variety of sources to name their baby. It's been a known fact that many films and TV shows can...
Baby Talk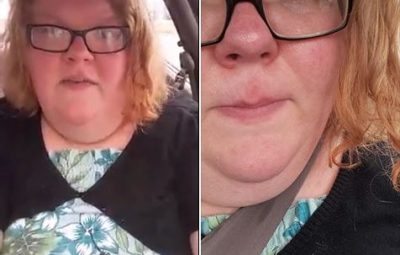 Rebecca SenyardMar 23, 2017
Our words have the ability to hurt or heal. If there is one value all parents should instill in their children, it's teaching them to...
Competitions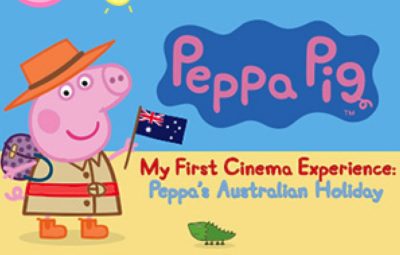 Jolene Marie HumphryMar 09, 2017
Win a Fantastic Peppa Pig 'My First Cinema Experience' Prize Pack Peppa Pig will be giggling and snorting onto the big screens...