Celebrity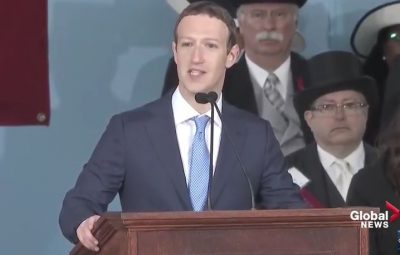 Rebecca SenyardMay 31, 2017
Mark Zuckerberg Shares His Bedtime Ritual For His Daughter We all know the importance of a bedtime routine for our kids. Dinner, bath, book...
Baby Talk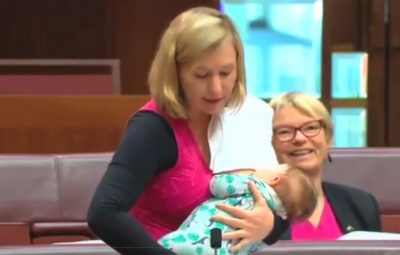 Rebecca SenyardJun 23, 2017
The Greens Lead The Way With Flexible Work Environment for Breastfeeding Mums If workplaces are looking for inspiration on how to help mums...
Competitions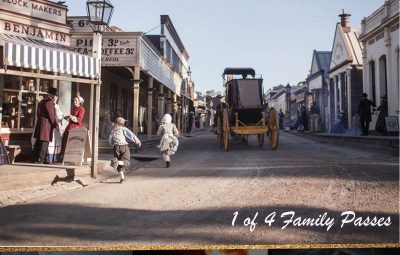 Go Ask MumJun 15, 2017
Win 1 of 4 Family Passes to Sovereign Hill Experience the rush of discovering a shiny, gold nugget after weeks spent panning for gold. The...