Celebrity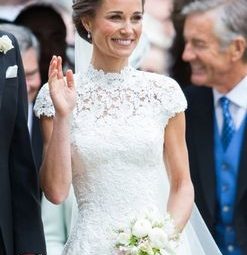 Romina GarciaMay 25, 2017
If you have been living under a rock this past week, you may have missed the much publicised wedding of Duchess Kate's sister, Pippa...
Baby Talk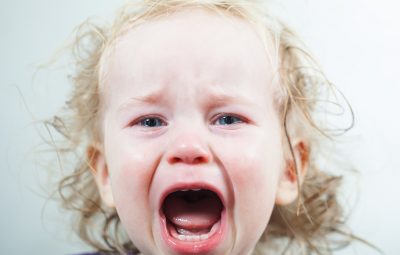 Rebecca SenyardMay 25, 2017
What Good Parenting Looks Like According to a Child Therapist How often do mums get told they're doing a good job? Possibly not often...
Competitions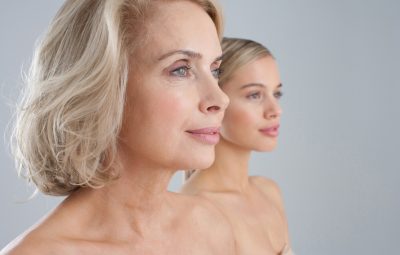 Go Ask MumMay 04, 2017
Win a Collagenesis Collection Worth $212 for Mothers Day! Collagenesis Inside Out – Marine Collage Peptide Our Marine Collagen Peptides...