Celebrity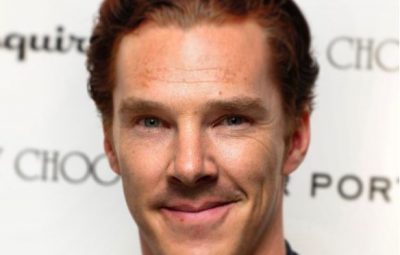 Rebecca SenyardFeb 10, 2017
Parents-to-be can draw inspiration from a variety of sources to name their baby. It's been a known fact that many films and TV shows can...
Baby Talk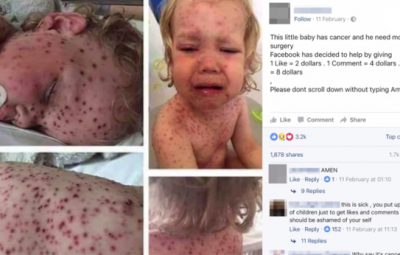 Rebecca SenyardFeb 23, 2017
As parents, we all know the risks of sharing our kid's photos online. It's important to have the right privacy settings on social media...
Competitions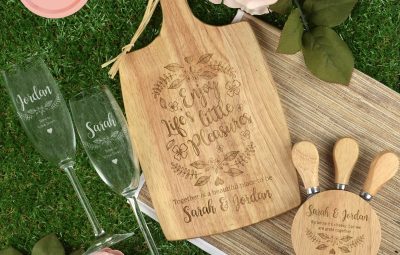 Jolene Marie HumphryFeb 02, 2017
WIN 1 of 2 "Romantic Picnic Hamper" from Personalised Favours Indulge in a romantic picnic on Valentine's Day and surprise your...