Celebrity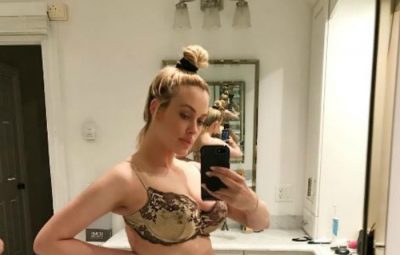 Rebecca SenyardJan 17, 2017
Every week, there is news of a celebrity mum who has given birth and whittled herself down to her pre-birth weight. Most of us mums know...
Baby Talk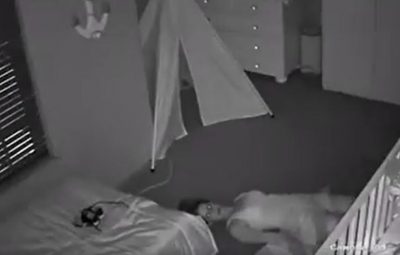 Rebecca SenyardJan 21, 2017
We've all been that parent who has had to stand by their baby's cot so they will go to sleep. The moment we leave, baby wakes up and we...
Competitions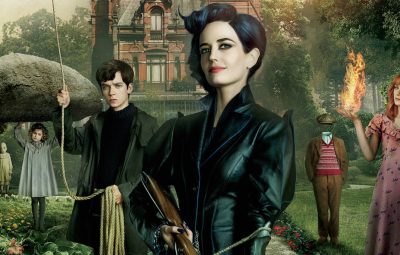 Jolene Marie HumphryDec 16, 2016
Win 1 0f 10 Digital Copies of Miss Peregrine's Home for Peculiar Children Escape with Tim Burton's spectacular Miss Peregrine's Home...