Celebrity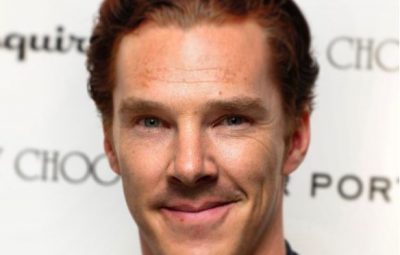 Rebecca SenyardFeb 10, 2017
Parents-to-be can draw inspiration from a variety of sources to name their baby. It's been a known fact that many films and TV shows can...
Baby Talk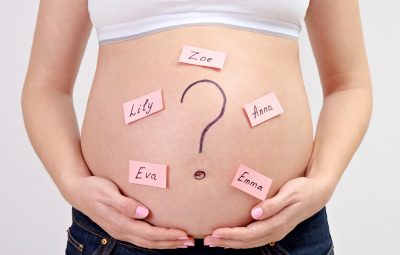 Rebecca SenyardFeb 16, 2017
One of the first things parents purchase when they know they're expecting is a baby names book or baby names app. Choosing a unique name...
Competitions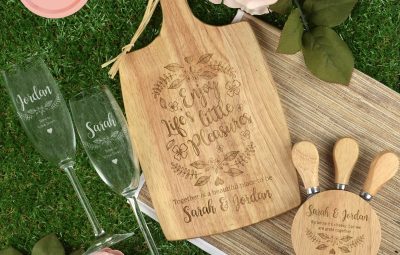 Jolene Marie HumphryFeb 02, 2017
WIN 1 of 2 "Romantic Picnic Hamper" from Personalised Favours Indulge in a romantic picnic on Valentine's Day and surprise your...