Celebrity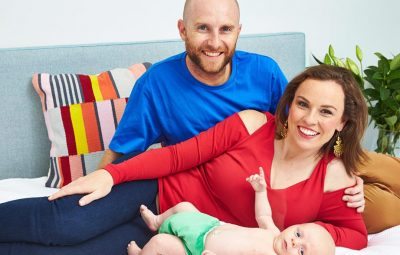 Chrystal LovevintageMay 23, 2016
Polly and Waz Jones have announced the arrival of their baby which was born on March 21st at Sydney's Royal North Shore Hospital. The...
Baby Talk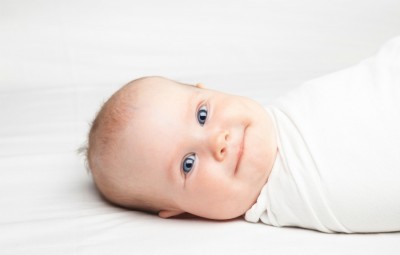 Rebecca SenyardFeb 05, 2016
We're only 1 month into the New Year and baby name database Nameberry has revealed the trendiest baby names for 2016. The compilation of...
Competitions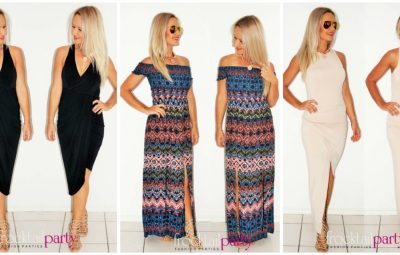 Go Ask MumApr 28, 2016
WIN a New Wardrobe for Mother's Day from Frocktail Party Frocktail Party, a fashion a fashion store like no other, is offering our...