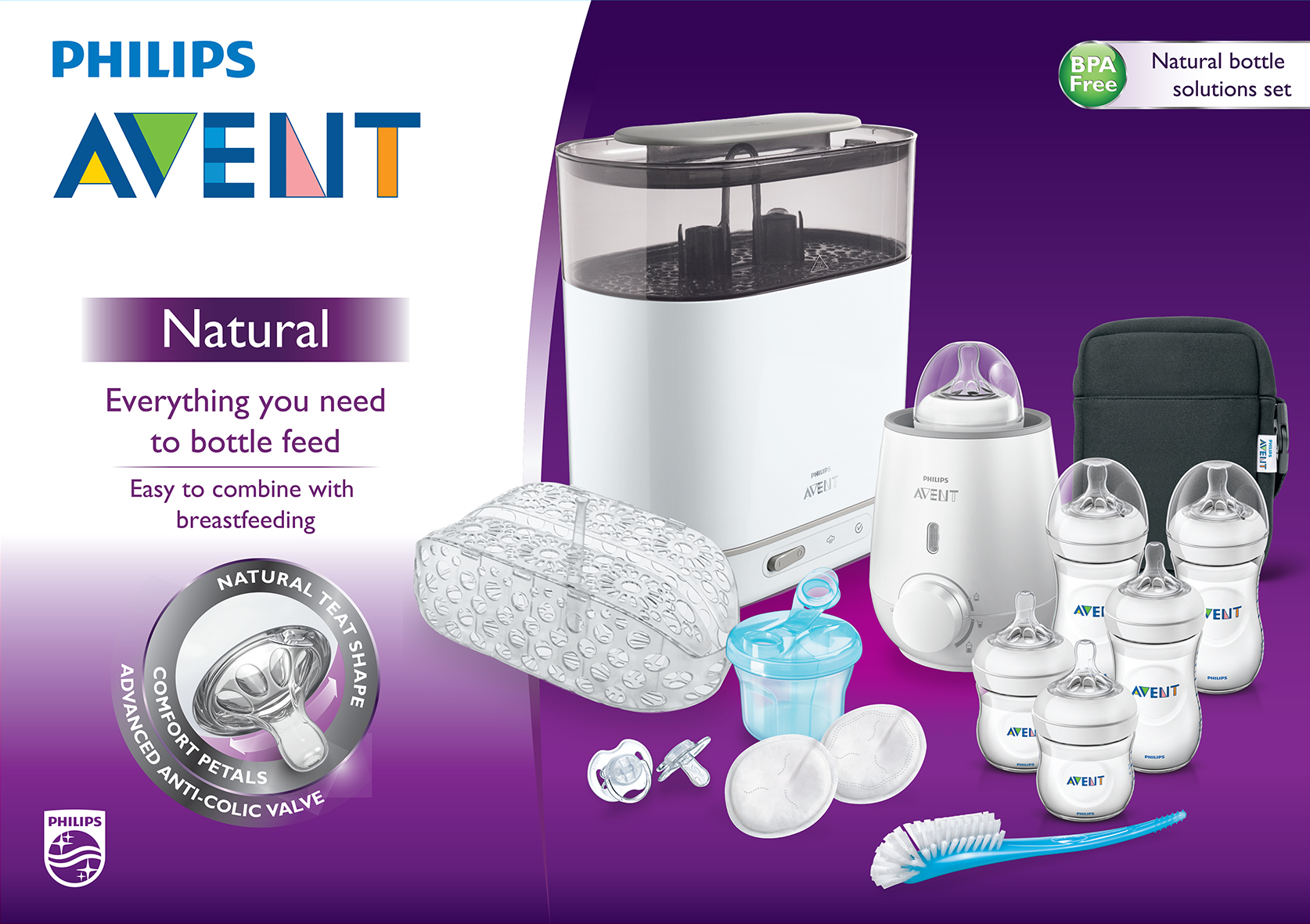 Jolene Marie HumphryJun 25, 2015
Calling all new mums and mums-to-be! We have the perfect bottle solutions set from one of Australia's most preferred and recommended...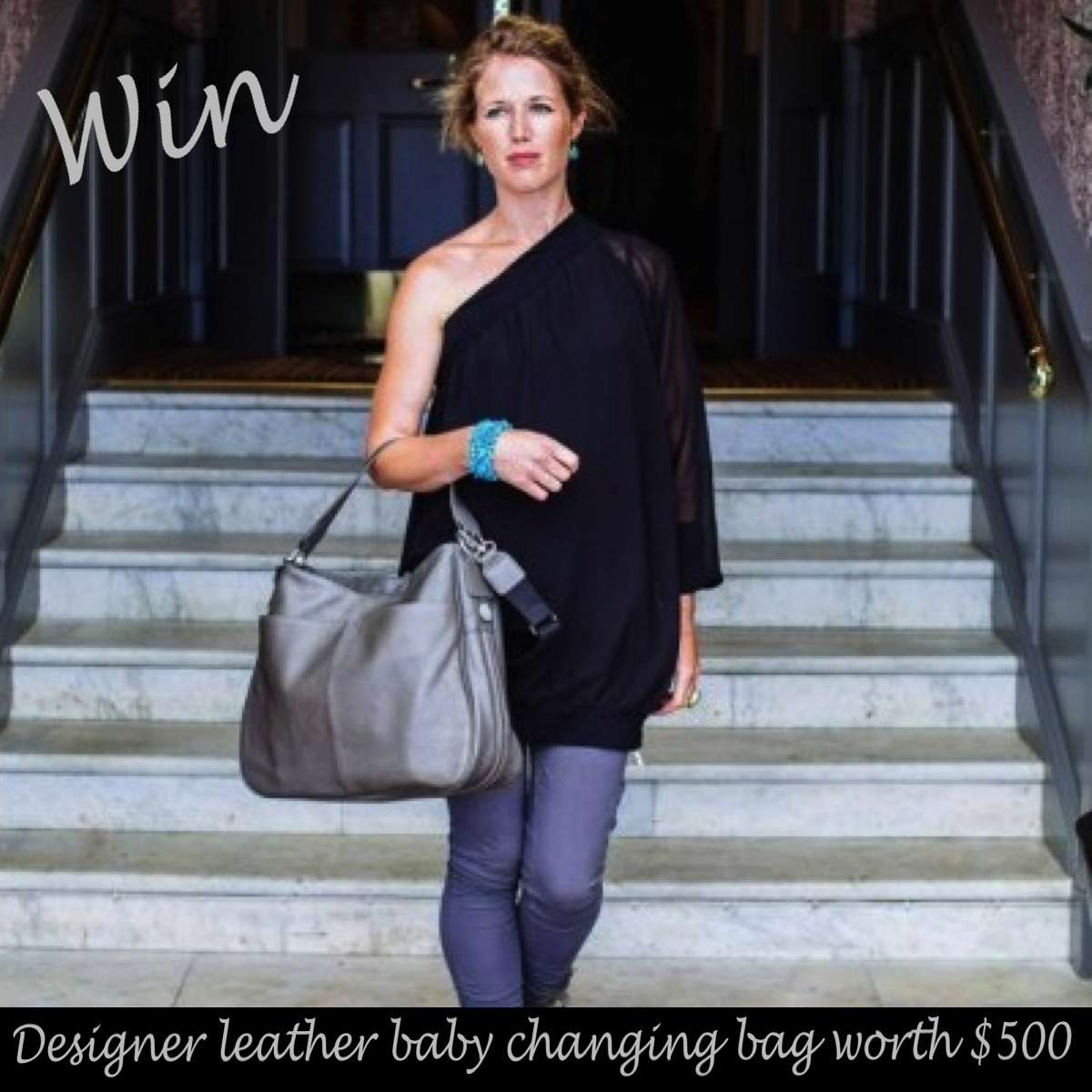 Jolene Marie HumphryJun 10, 2015
Have you have ever wished that you didn't have to carry around that bulky changing bag (or multiple bags on some days)? Do you wish you...