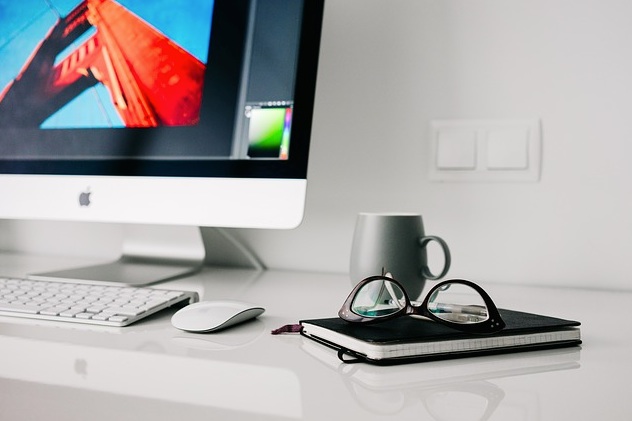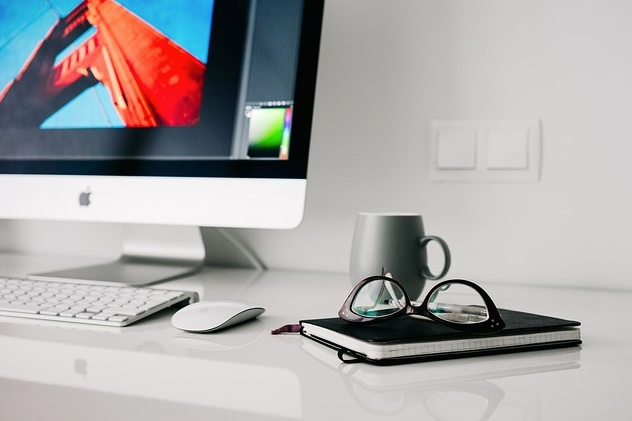 Sponsored post
What Kind of Part Time Income Stream Suits Your Lifestyle?
After having kids many Mums have a preference to return to part time work to help supplement their families income. While 'traditional' work out of the home is most common, there are also a number of other ways Mums can bring in a part time income stream which may better suit both their own and their families lifestyle.
When choosing which part time income stream is best for you, it's important to consider what your income goals are and what's going to work best for your family. Some part time income stream options which may suit you and your family include:
Employment out of the home
Many mums choose to return to their employer following the end of their maternity leave as there is reassurance in already knowing the duties of their position, the hours they will work and that they can simply complete their work and come home at the end of the day. A downside to this type of part time employment is that mums may sometimes find it difficult to arrange childcare for when they are working, and in some instances the expense of childcare and travel to work can significantly eat into their income.
Direct selling
There are a variety of direct selling businesses available now to suit all interests. Direct selling a product such as Tuppaware, Avon, Thermomix etc. can provide flexible work hours and lets you be in control of how much or how little you work. The only catch is your income is based on what you sell and you are also responsible for finding the majority of your customers
Forex Trader
As mums we need to be smart and disciplined when it comes to our family budget, especially when we are relying on one income. Theis experience is ideal for Forex Trading, which is a great employment option for stay at home mums as it offers flexible hours and all you need is an internet connection to log in, check the markets and trade. Studies have also shown that women actually make better Forex traders than men! To get started, visit Australia's most trusted Forex broker, AxiTrader for more information.
Online Store
Setting up your own online store is another great way to create an additional income stream while also staying at home with the kids. You are in control of how many hours and when you work and making all of the business decisions.
Virtual Assistant
If you have a background in administration and know your way around computers, becoming a virtual assistant may be for you. Becoming a virtual assistant allows you to work from home and also choose how much and when you want to work, giving you the flexibility to be there when your family needs you.
For more information on how AxiTrader can help you earn a flexible income while you are at home with the kids, visit www.Axitrader.com.au