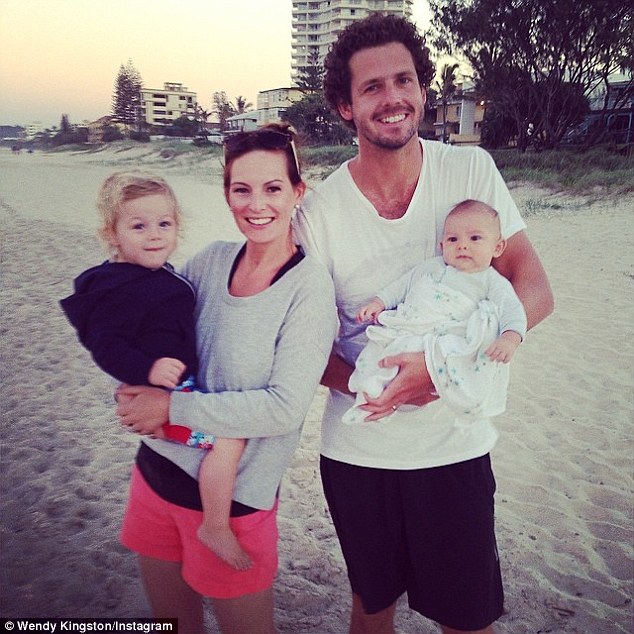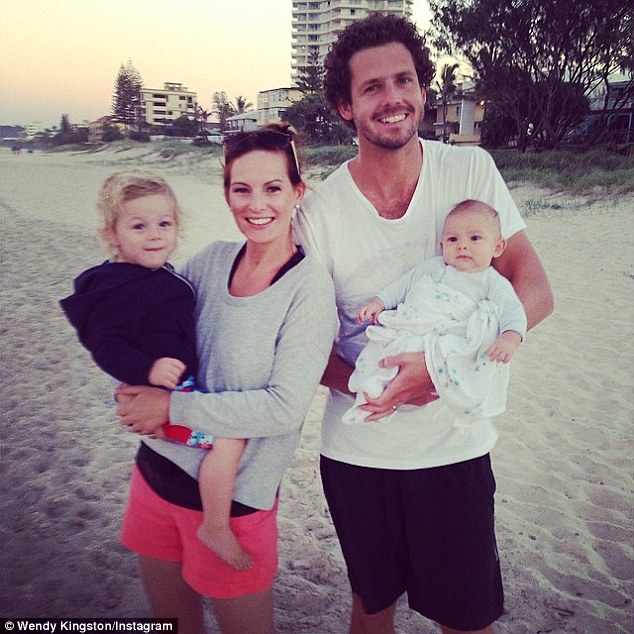 Image Credit: Daily Mail
Channel 9 presenter Wendy Kingston has announced that she is expecting her third child with husband David Thompson.
Wendy announced the exciting news saying: 'We're very excited…I just hope she doesn't mind being bombarded by two older brothers and their helicopters and planes.'
'We are over the initial shock now and absolutely thrilled!' she told Daily Mail Australia.
She is 14 weeks along and is expecting a baby girl.